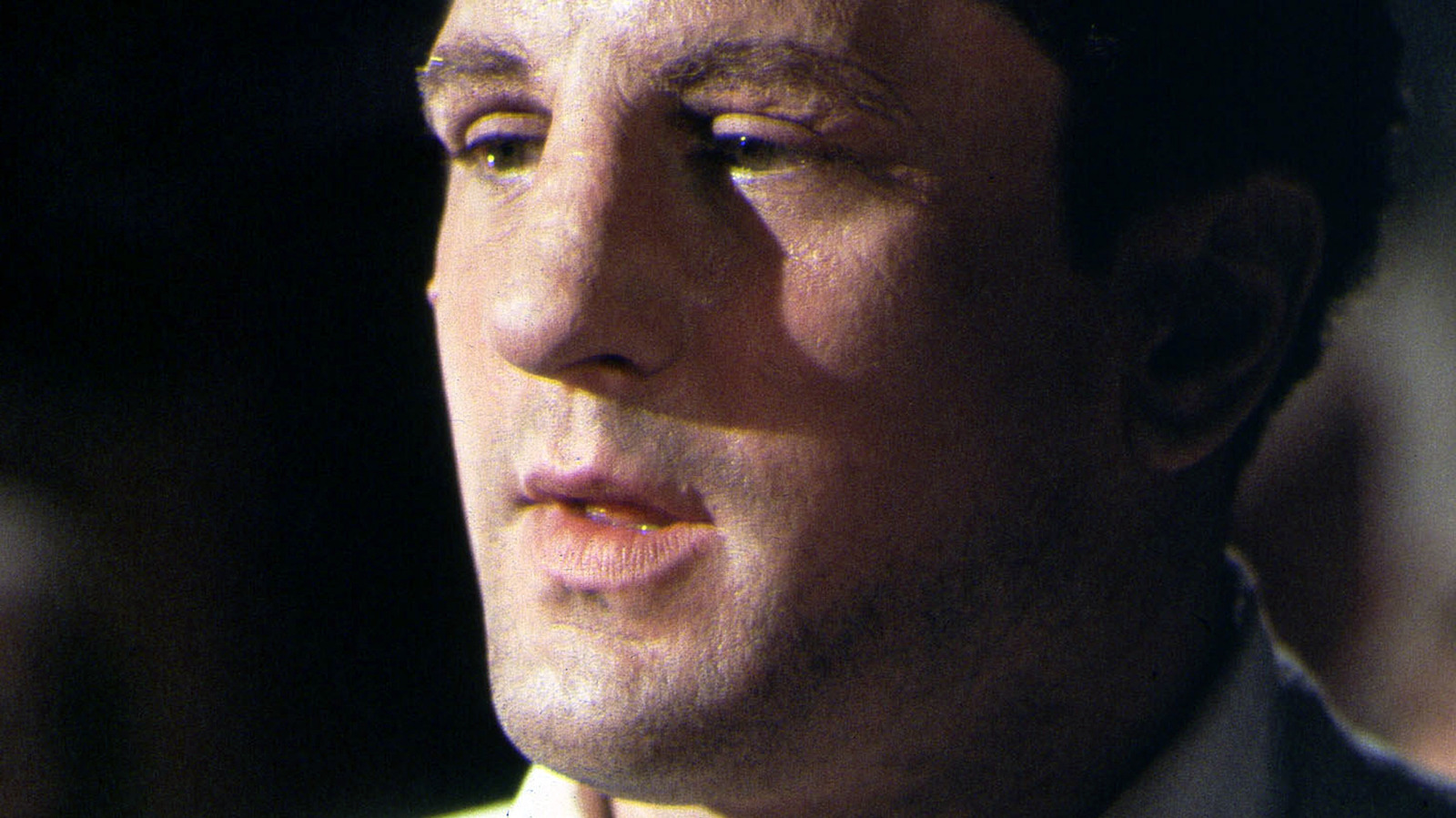 According to Vanity Fair, Martin Scorsese had no interest in boxing before the making of "Raging Bull." Movies and music, not sports had always been the director's first love. He explained, "I didn't know anything about boxing. It was always one angle on TV or in the movie theaters, where they'd show the fights on the weekend. I didn't know what the hell was going on. It was sports, which took me out of the picture." Getting "Raging Bull" made was initially Robert De Niro's obsession, and he was determined to get his friend to direct it. Yet, it was not until he was recovering in hospital from a near-fatal collapse, caused by a toxic combination of illegal and prescription drugs, that Scorsese admitted he finally began to understand De Niro's interest in such a flawed and self-destructive character as Jake LaMotta.
Norman Mailer was amongst other things, a big fan of the fight game (via The Atlantic). He once wrote, "Just as Marlon Brando seemed to inhabit a role as though it were a natural extension of his mood, so Ali treated boxing." According to Cinephilia & Beyond, in a 1981 interview with Michael Henry, Scorsese revealed that Mailer was extremely encouraging and told him, "You have to make this film" because the writer insisted that a character such as LaMotta and his relationship to the "American Dream" was the only real-life basis for many characters in his novels. Scorsese also recounted the time Mailer met LaMotta in the bar and upon hearing the author brag about how could have made it as a boxer, LaMotta simply said, "No, you're not disturbed enough."
If you or anyone you know needs help with addiction issues, help is available. Visit the Substance Abuse and Mental Health Services Administration website or contact SAMHSA's National Helpline at 1-800-662-HELP (4357).