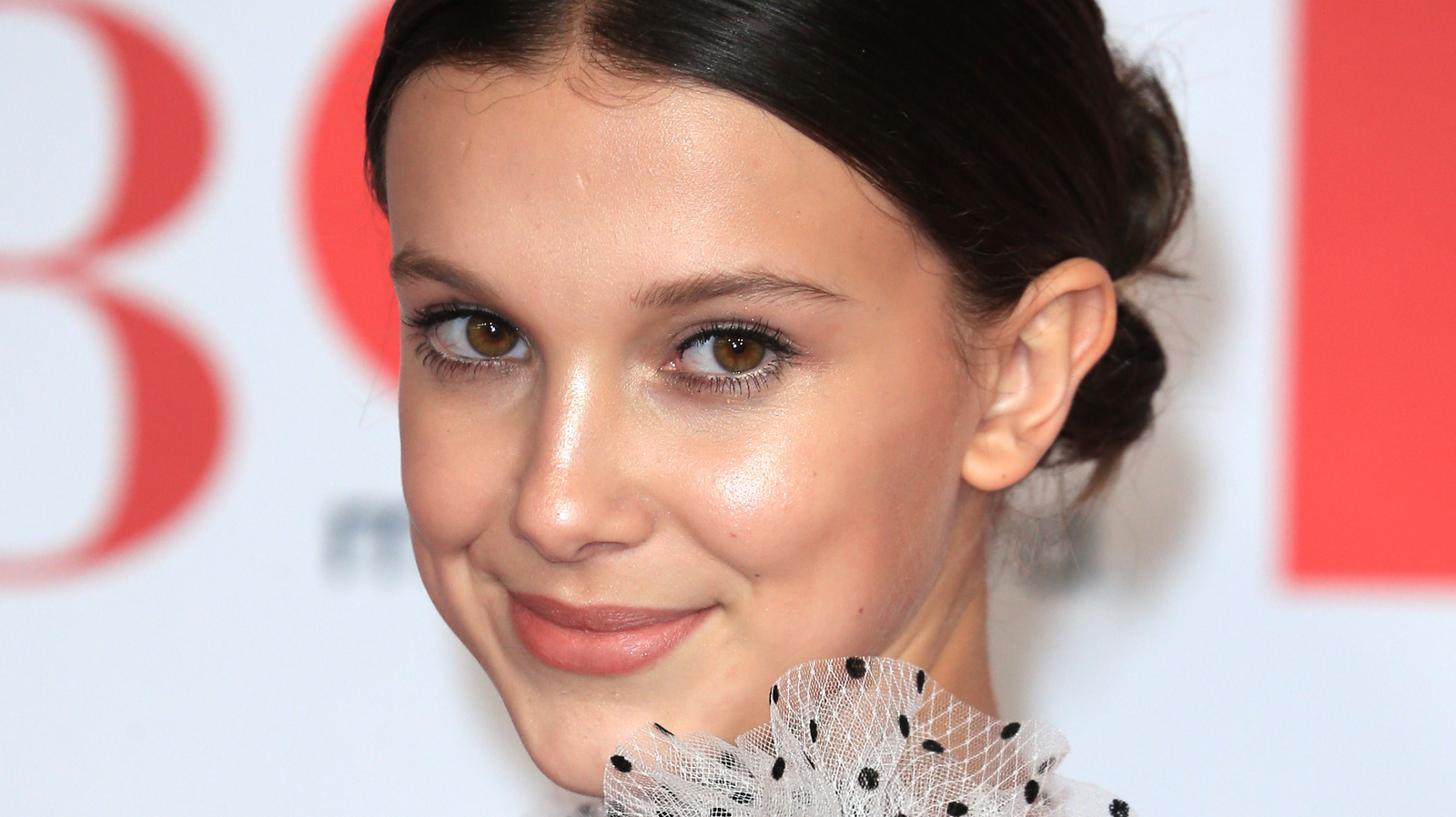 When Millie Bobby Brown appeared on "The Drew Barrymore Show," Barrymore asked the younger actress if there was an accent she felt she couldn't pull off.
Brown was able to change her voice quickly and easily, showing off an Australian accent and explaining that it "goes really far back in your throat." As Barrymore watched, astonished, Brown also demonstrated her British accent, then how her American voice is rooted "all in the mouth, very easy-going." However, Brown did tell Barrymore, "I get intimidated with Sutton English accents." She compared the diction, more common with British farmers, to her father's own voice. Brown admitted it was the one accent she felt she couldn't get right. "You caught me," she said jokingly.
Still, Brown visibly and audibly has no problem switching between accents without even pausing. If she can keep that level of talent in her future roles, hopefully, she'll have an incredible career ahead of her.