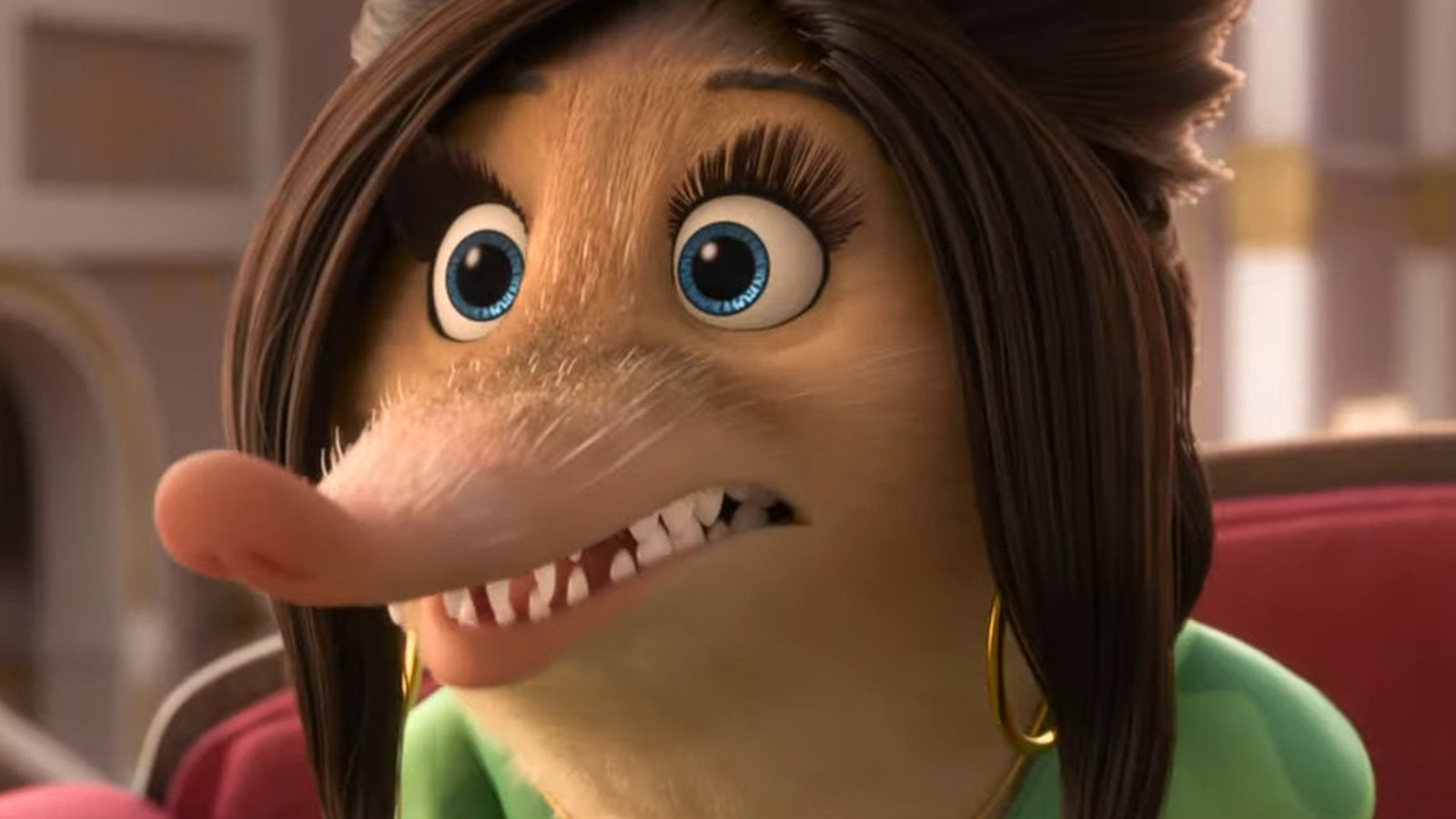 Zootopia is a busy place, so it makes sense that plenty of action was going on across the city while Judy and Nick were on the case. Thankfully, "Zootopia+" will be filling in the gaps. Ahead of the show's upcoming release, Disney Television Animation News revealed details about the series. A Twitter thread explained that while Nick and Judy will be making appearances throughout the show, "Zootopia+" will follow different side stories going on behind the scenes of the original film.
Each episode will be around 10 minutes long and pay homage to a different movie genre. For example, one installment will be a musical episode centered around Duke Weaselton (Alan Tudyk), while another episode will be a parody of "The Sopranos" that follows the fearsome shrew Mr. Big (Maurice LaMarche). One installment, titled "So You Think You Can Prance," will focus on Chief Bogo (Idris Elba) and Officer Clawhauser's (Nate Torrence) mission to get tickets for the Gazelle (Shakira) concert shown during the movie's end credits. Yet another episode, titled "Hopp on Board," will feature a storyline about one of Judy's many siblings that expands on the film's opening sequence. The plot of each "Zootopia+" episode will spring from details in the original movie, so a rewatch might give you more clues about what to expect.
"Zootopia+" will be available to stream on Disney+ on November 9, 2022.