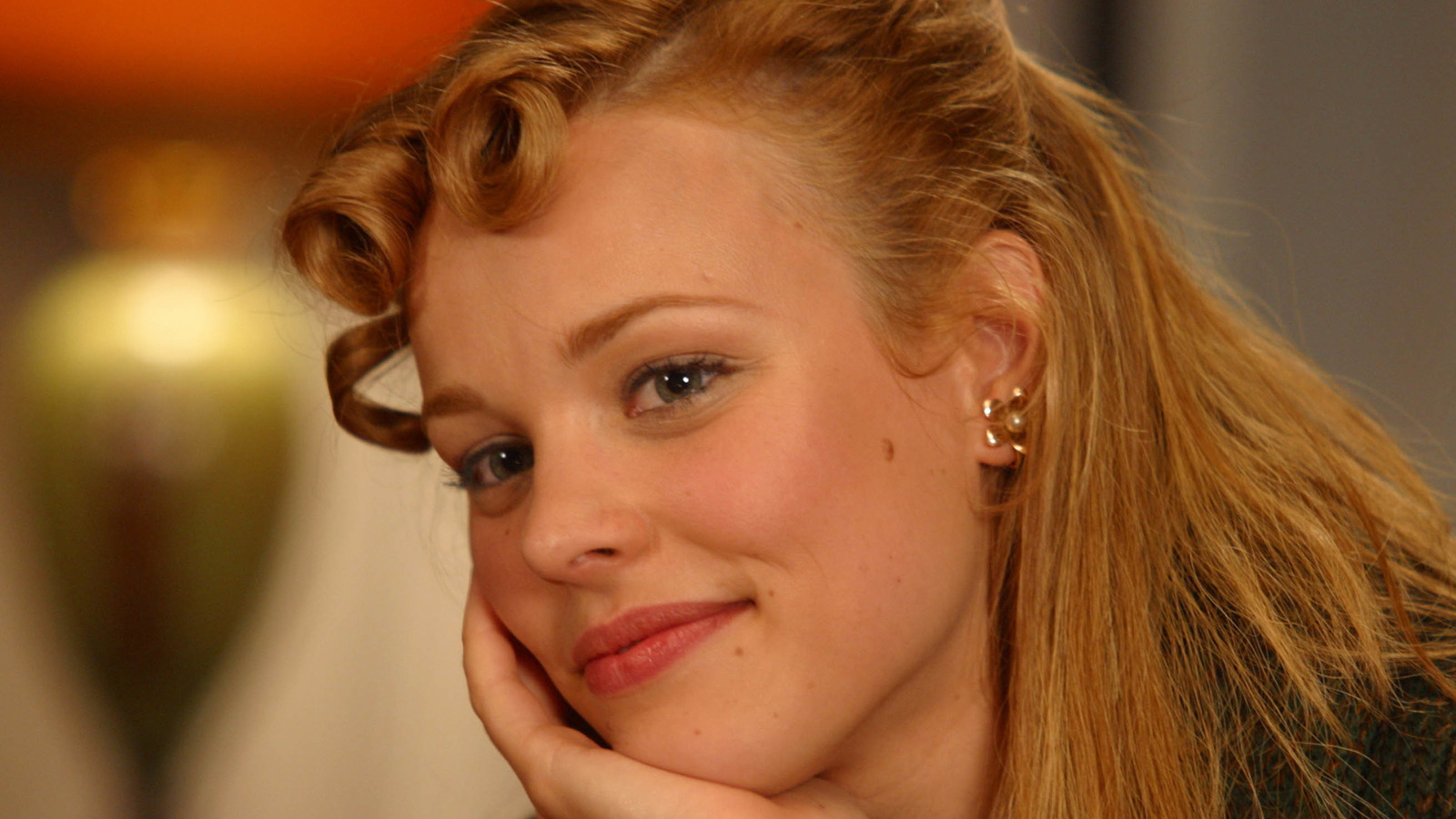 When it came time for Miley Cyrus to make her live action film debut, and take on her first real adult role, she followed the Mandy Moore blueprint with this installment of the Sparks cinematic universe, alongside Liam Hemsworth (who she would later marry in real life) — also, at the time, taking on the most sizable role of his career. 
"The Last Song" was directed by Julie Ann Robinson (better known for her production work on shows like "The Catch," "Bridgerton," and "Parks and Recreation"); the film centers around the difficult relationship between Ronnie (Cyrus) and her father (Greg Kinnear) as they spend time together in a southern town, where she falls for a young stud (Hemsworth).
The thematic glue for this one is mainly music, which helped ease the casting of Cyrus. Nevertheless, critics were not kind, and "The Last Song" sports a dismal 21% score on Rotten Tomatoes as well as a relatively low 65% score from audiences. Interestingly, this was the first time that a Sparks script was optioned, meaning the producers bought the rights to buy the screenplay at some point in the future, rather than to necessarily make the film.