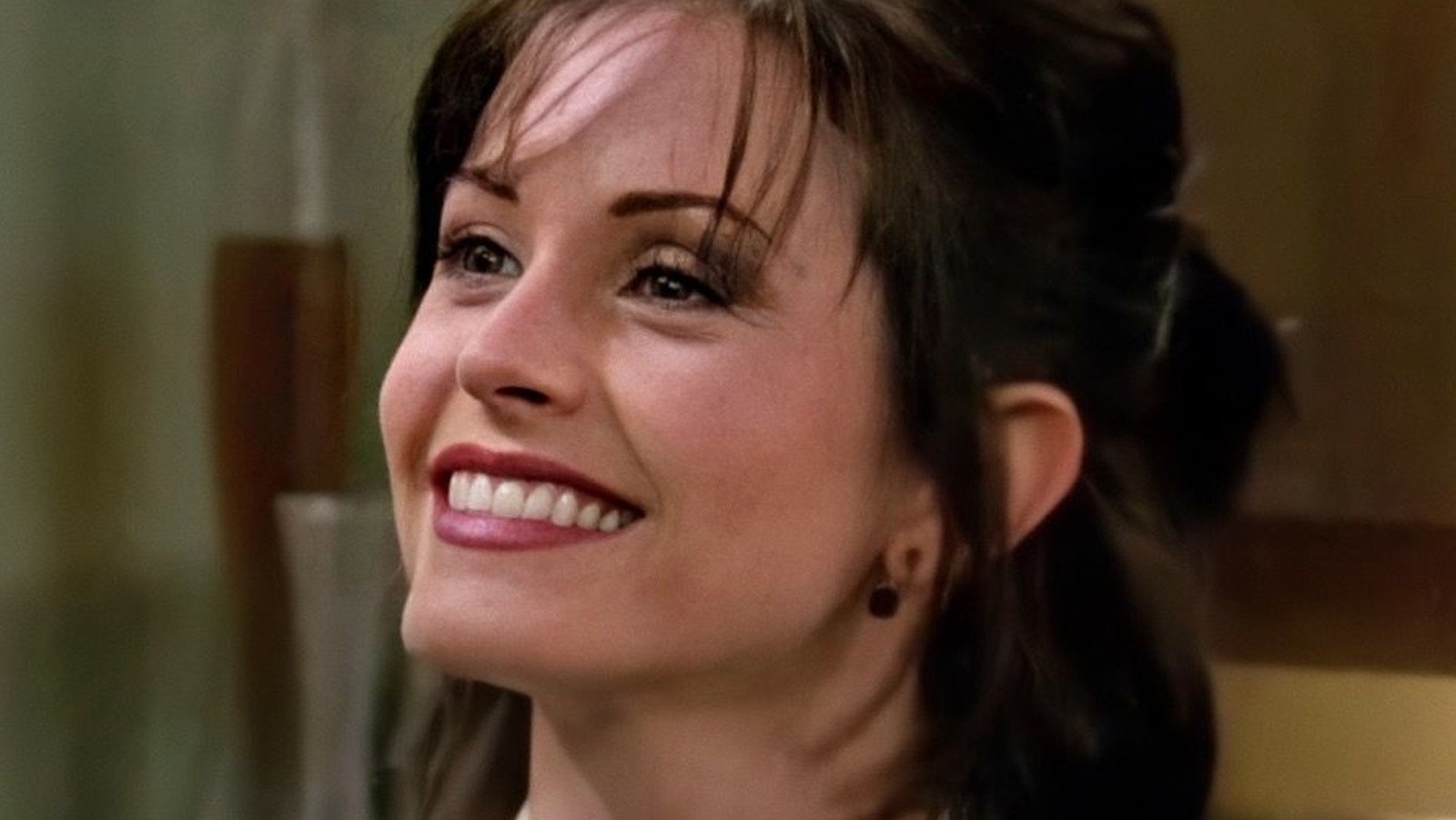 In second place is Dr. Richard Burke (Tom Selleck), Monica's almost-perfect match. Richard and Monica have known each other Monica's whole life because Richard is good friends with her parents. They meet again as adults when Monica and Phoebe cater a party of his. Monica and Richard immediately hit it off and it's clear their chemistry is going to materialize into a relationship. The two get through telling Monica's parents about their relationship (and the age difference), and Richard is able to win over Monica's friends. 
However, they break up because Monica wants to have children and Richard doesn't, and only would to keep Monica in his life. It takes her months to get over the relationship, as she is devastated by the breakup. However, she runs into Richard at the store, and they strike up another fling. Richard wants to get back together, but Monica knows that nothing has changed. From there, the two remain distant friends, and the relationship never rekindles.
Richard and Monica would've gotten married. Their age difference is slightly awkward, yes, but they are both adults and could have made it work. Richard just doesn't want kids and Monica does. Otherwise, they are perfectly matched — they have great conversations and chemistry, and they are interested in a lot of the same things, but more importantly, they love each other more than anything.