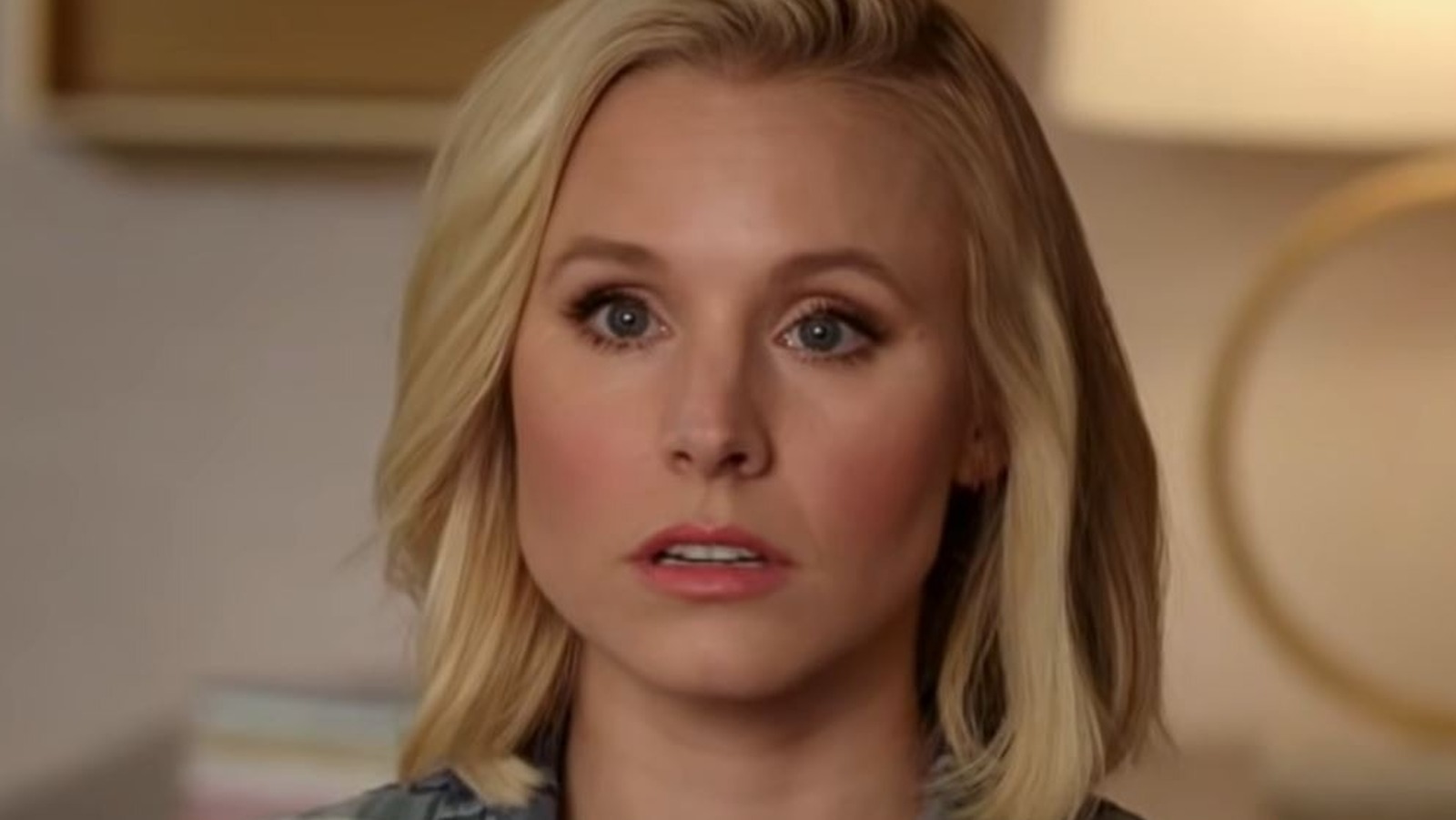 Before the calendar, after Eleanor decides to let Chidi go, they say goodbye to each other in the same beautiful location they promised each other a lifetime. After over a thousand Bearimys, they certainly fulfilled their promise to each other, but it's heartbreaking nonetheless.
The quiet moment with the sun setting on the day, and their life together, speaks volumes of metaphors that Chidi would no doubt love to dissect in a philosophy lesson. The scene is filled with lighthearted moments (courtesy of Eleanor's usual need to mask her feelings with humor) and Chidi's patented wisdom when he quotes the Buddhists, saying, "Picture a wave in the ocean. You can see it, measure it, its height, the way the sunlight refracts when it passes through. And it's there. And you can see it. You know what it is. It's a wave."
He continues, "And then it crashes in the shore, and it's gone. But the water is still there. The wave was just a different way for the water to be for a little while. You know, it's one conception of death for Buddhists: The wave returns to the ocean, where it came from and where it's supposed to be."
We don't quite know what happens after Chidi (and later Eleanor) walks through the mysterious door in the Good Place and into the unknown. But hopefully, it won't be the last time their souls find each other again.