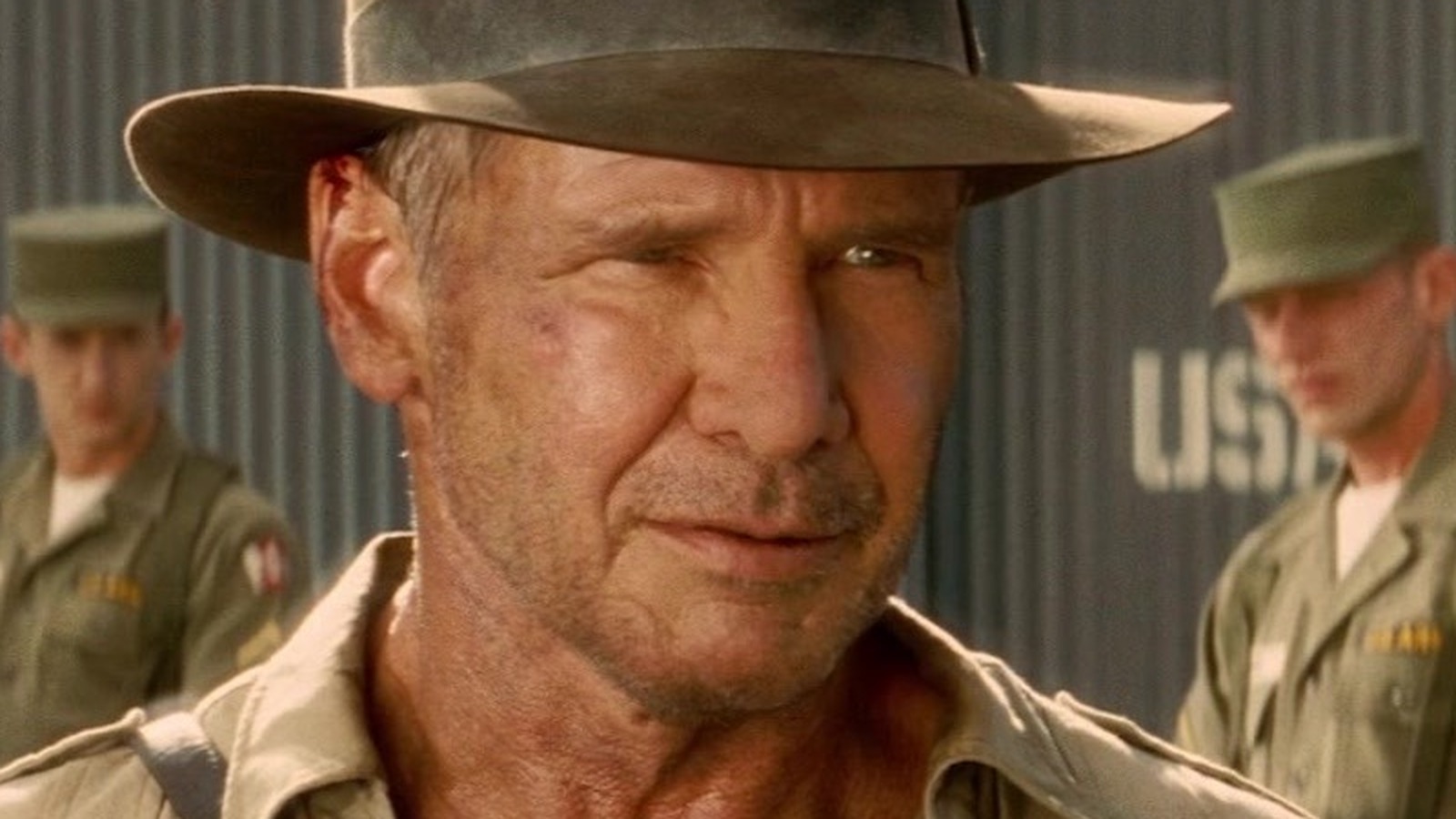 While fans await the release of the fifth "Indiana Jones" film, Disney is actively seeking a path forward for the franchise in the form of a Disney+ TV series, according to Variety. 
George Lucas previously moved the franchise to TV screens with "The Young Indiana Jones Chronicles," but that show only lasted a few years. While it launched the career of stars like Sean Patrick Flanery, it still didn't manage to become the long-running series that a franchise IP like "Indiana Jones" would suggest was possible.
According to the Variety report, however, Disney is willing to make another go of it. It's likely Ford would not be involved, especially considering his comments about being done with the character in the near future, and no plot details are available at the moment. The company has reportedly been taking general meetings with writers recently, likely opening themselves up to whatever pitches fans and filmmakers have. While another "Young Indiana Jones Chronicles"-style show could be possible, there are plenty of more possibilities.
"Indiana Jones and the Kingdom of the Crystal Skull" introduced Shia LaBeouf as the son of Jones, so it's possible that could be a route to take, although LaBeouf's recent controversies could prevent him from being involved in such a mainstream franchise, via IndieWire. Recasting Jones would seem an impossible feat, but the possibility was floated before with some considering Chris Pratt a suitable replacement. Pratt, however, would actually end up shooting down the possibility, per EW.