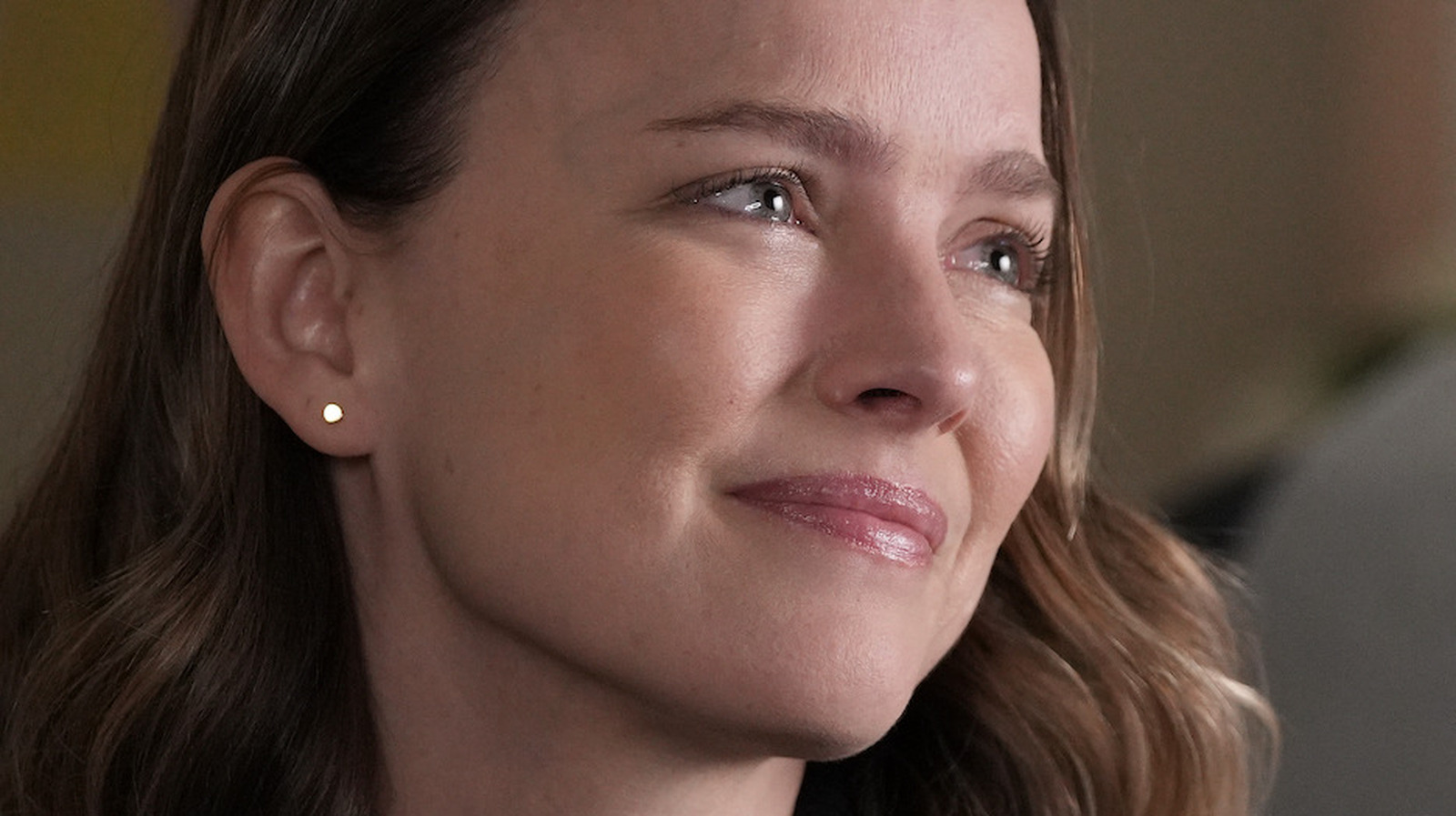 Many shows end prematurely, getting canceled before their storylines can wrap up properly. But "A Million Little Things" is actually ending when it should. Creator DJ Nash issued a statement quoted in Variety where he explained his actual plans for the series. "I know seeing this show end may be sad for many people (especially my mom who watches live every week), but I always knew I wanted to follow these friends for 5 seasons and leave them when the time was right," Nash said.
The cast confirmed this plan in their own video as well. "But as we've always said from the beginning," actor David Giuntoli stated, "we would end this journey when the time was right." The actors also thanked the series' loyal viewers for watching and connecting to the characters over the past 4 seasons.
The show's fans, called "Millionaires," may mourn the loss of "A Million Little Things" once the season is over. But at least it will be ending on its own terms and concluding the story it began, when the final season premieres on February 8, 2023.