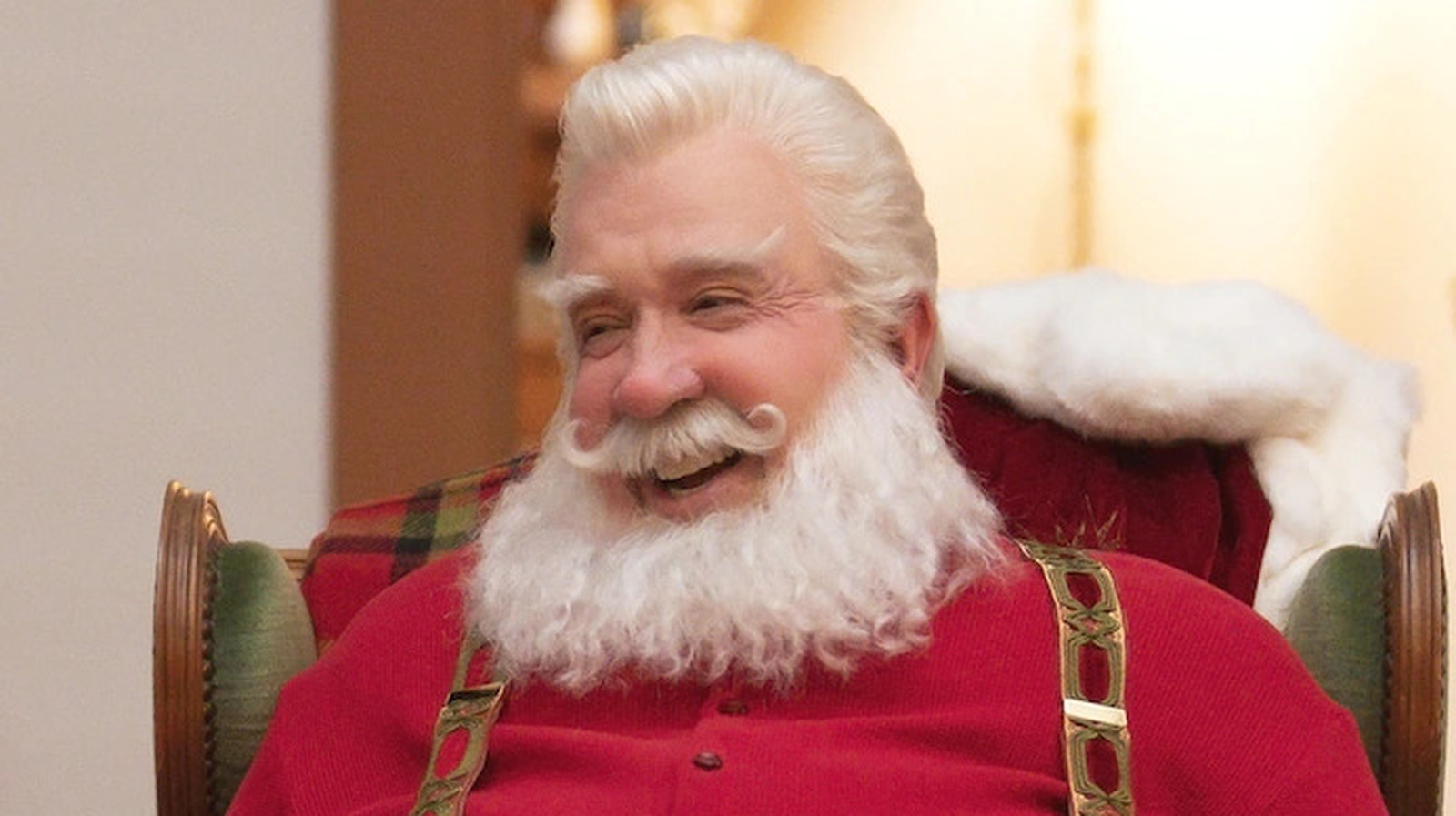 For anyone who loves a Christmas rom-com, 2020's "Dash and Lily" might be just the thing. Based on the YA book series, "Dash & Lily's Book of Dares," written by Rachel Cohn and David Levithan, "Dash and Lily" is about two young adults looking for romance in Christmas-time New York City.
This holiday teen romance series, which can be found streaming on Netflix, follows Dash (Austin Abrams), an angsty teenager who's not the biggest fan of Christmas, and Lily (Midori Francis), a young woman who desperately wants to know what it feels like to fall in love. Lily leaves a dare in a random notebook in The Strand (a famous NYC bookstore), which Dash finds. The two teens trade notes and messages through notebooks, telling each other about their Christmas memories and eventually falling in love.
Naturally, some mishaps and misunderstandings along the way keep our two lovebirds from meeting, but don't worry — "Dash and Lily" not only has a happily ever after ending, but Dash gains a bit of holiday spirit. "Dash and Lily" is most suitable for teens and it might not hold the interest of a younger crowd, but it's still family friendly.