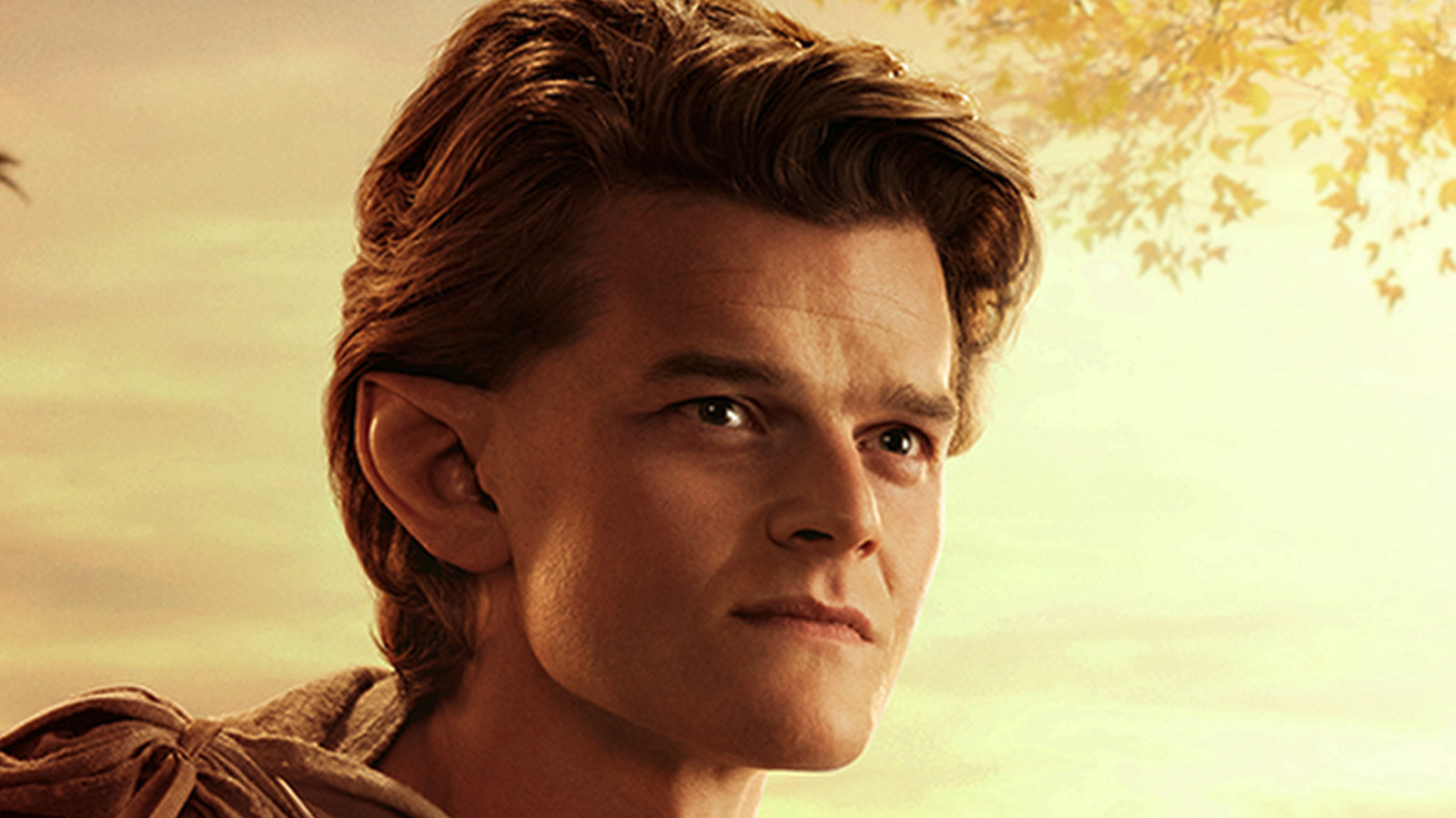 Finally, the story gets to Elrond's most famous and well-known pair of relatives. His daughter, Arwen, is the last of the three children born to Elrond and Celebrían. She pops into the picture early in the Third Age and lives a long half-elven life throughout the rest of that three-thousand-year-long era. This ends with the destruction of the One Ring and the downfall of Sauron — an event that paves the way for the mortal man, Aragorn, to return as the king of both Gondor and the realm's sister kingdom of Arnor.
Now, it's worth pointing out here that Aragorn is a really, really, really distant relative of Elrond himself. If you go back several dozen generations, Aragorn claims the kingship of Gondor thanks to the fact that he's a descendant of Elrond's twin brother, Elros, who is the first king of Númenor (the nation whose people found Gondor and Arnor — we know, it's confusing).
Of course, this connection is extremely distant, and it doesn't stop Aragorn from ultimately marrying his many-times-removed cousin Arwen, giving Elrond a more direct family connection to yet another important royal line. In fact, it makes him the father-in-law of a king who's ruling over two different realms. Then, when Aragorn and Arwen end up having an heir named Eldarion, it makes Elrond the grandfather of the future king of Gondor and Arnor, too.