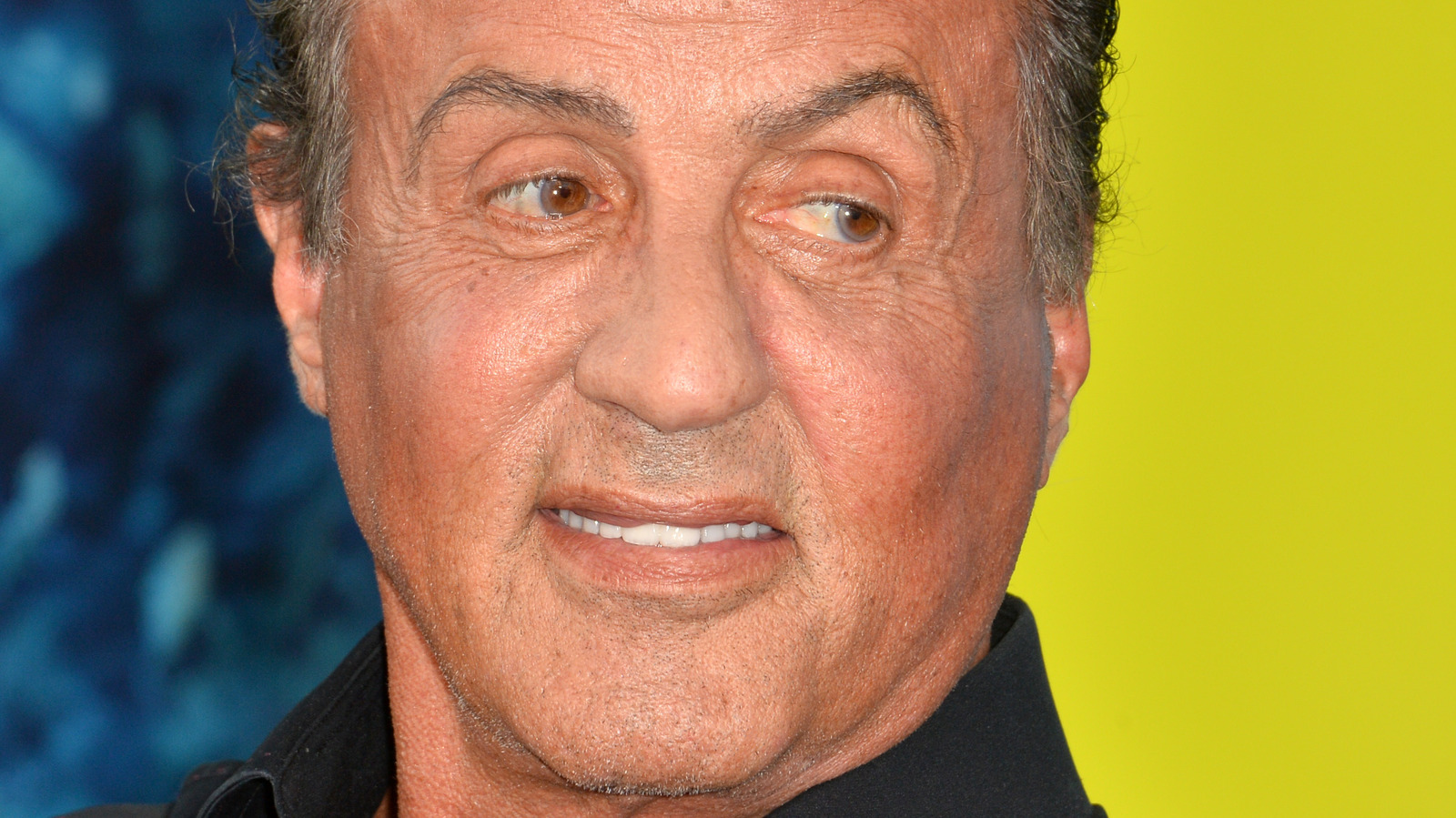 Sylvester Stallone says that while he thinks "Stop! Or My Mom Will Shoot" is the worst movie he's made, he thinks that 2000's "Get Carter" is the most underrated film in his filmography. While considered one of the worst remakes of all time, Stallone said in an interview with The Hollywood Reporter about that film's lack of success, "That was a big disappointment. I learned the hard way that [remakes], even if you do it better than the original, there's a tremendous nostalgia attached to the original. And quite often they're not done as well."
"Get Carter" is a remake of a 1971 British crime film of the same name that starred Michael Caine in the role that Stallone would later inhabit. In the 2000 film, a Vegas enforcer for the mob has to travel back to his hometown to solve the mystery of his brother's murder. The film bombed at the box office making only $19 million worldwide on a budget of over $63 million. The film currently sits at an 11% Rotten Tomatoes score with over 60 reviews.
In a 2000 interview with Hollywood.com about "Get Carter," Stallone said, "The original script that came to me was very similar to the original." But, after a rewrite, "Take the essence of the book and try to make it fresh. Otherwise, why don't people go back and see the original? … I wanted you to feel as though some sense of good came out of all the bad. In the original, it starts off bad and ends badly for everybody." Stallone clearly has a sense of nostalgia about his version of the film, which is now over 20 years old itself.