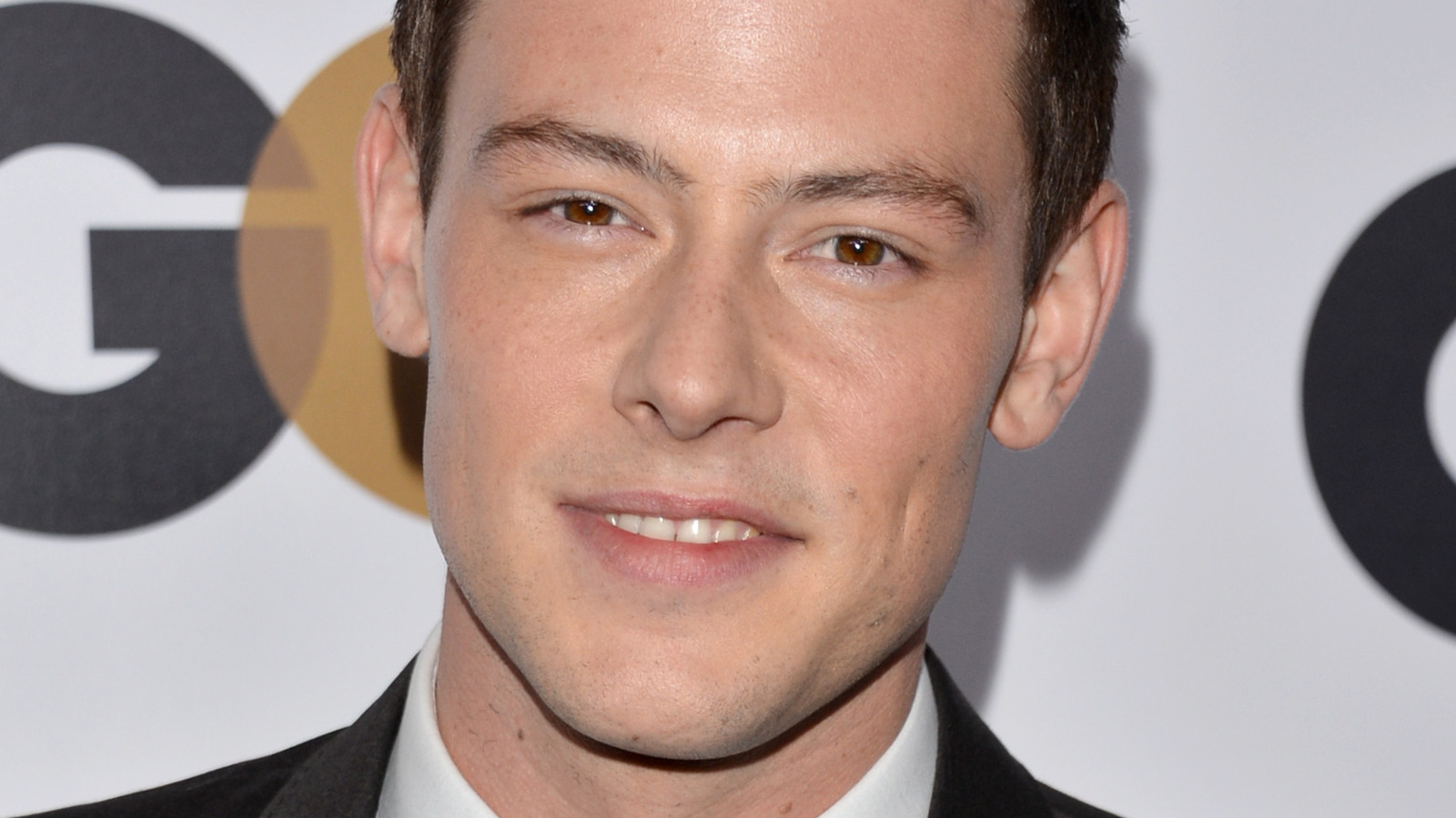 Ultimately, the show did go on, but first, Ryan Murphy had to figure out how to explain the death of one of the main characters. After talking it over with cast members and executives at FOX, he made the decision to honor Cory Monteith's character, Finn, in a single episode titled "The Quarterback." The episode ended up being one of the most popular and highly rated episodes in the six seasons that "Glee" was on TV, but it was never looked back on fondly by Murphy.
While talking about the episode that honored Monteith, Murphy disclosed, "It felt like it was way too raw, way too soon." That sentiment would be echoed throughout Murphy's appearance on "And That's What You REALLY Missed," which eventually culminated in the "Glee" co-creator sharing that he would have done things very differently if he were in that same situation today. "If I had to do it again, we would've stopped for a very long time and probably not come back," he said. "I would be like, 'that's the end.' Because you can't really recover from something like that … It wasn't, like, a normal death where someone is sick, and you can see them. It happened so quickly with no warning."
After "The Quarterback" aired in Season 5, the show would go on for another 30 episodes before finishing its run in 2016 with a finale that included the dedication of the fictional McKinley High School auditorium after Finn.
If you or anyone you know needs help with addiction issues, help is available. Visit the Substance Abuse and Mental Health Services Administration website or contact SAMHSA's National Helpline at 1-800-662-HELP (4357).