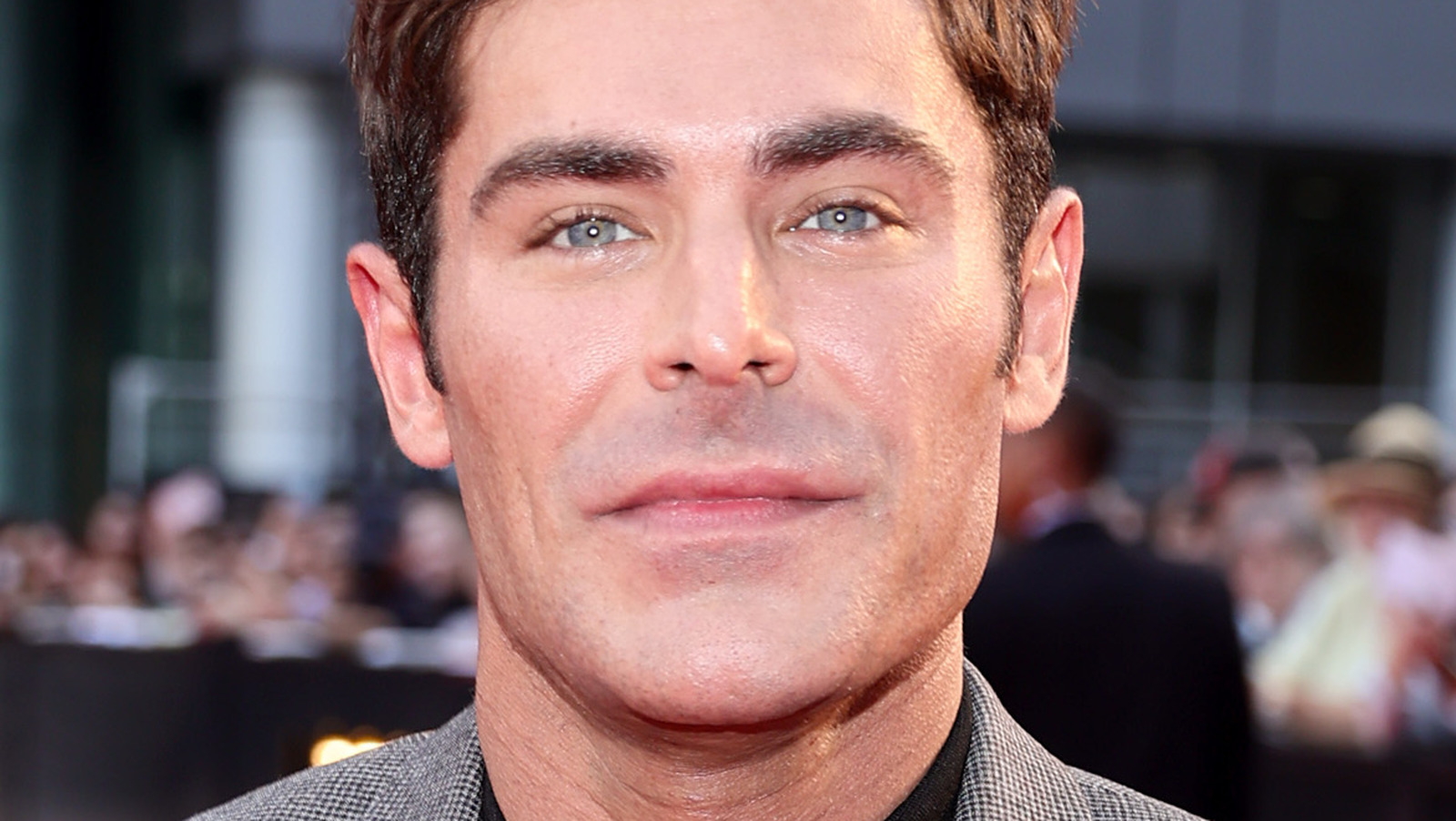 A24 shared the photo on Twitter, with the caption: "Introducing the Golden Warrior himself. Zac Efron is Kevin Von Erich in #TheIronClaw."
As Efron explained in the October 2022 issue of Men's Health, while he did bulk up to play Kevin Von Erich, he approached the process much differently than he did "Baywatch." "That Baywatch look, I don't know if that's really attainable," Efron said. "There's just too little water in the skin. Like, it's fake; it looks CGI'd. And that required Lasix, powerful diuretics, to achieve. So I don't need to do that. I much prefer to have an extra, you know, 2 to 3 percent body fat."
Not only was training for "Baywatch" difficult, it also gave him health problems including insomnia and depression–the result of using too many diuretics. When filming was over, it took Efron six months to feel like himself again.
Efron hasn't gone into detail yet on how he trained for "Iron Claw," but one person who is impressed is Kevin Von Erich. "I didn't ever look that good. He looked great though, he must be working really hard," Von Erich told TMZ (Von Erich isn't involved with the film).
Per Variety, "The Iron Claw" will premiere sometime in 2023.