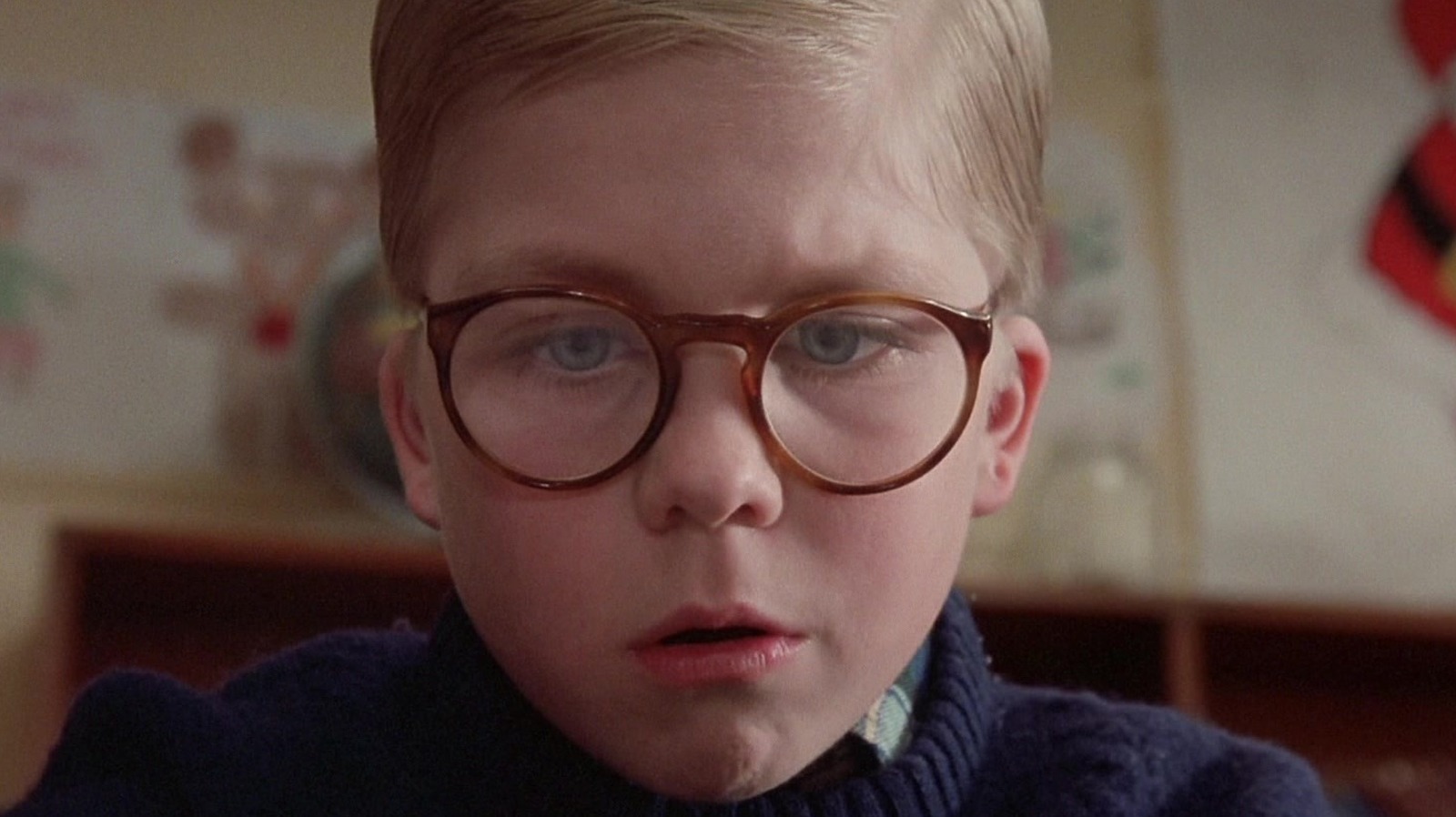 Jean Shepherd, who co-wrote and narrated "A Christmas Story," later voiced the main character in "Carousel of Progress" at Walt Disney World's Magic Kingdom in Florida. D23 reported that the ride, which transports the audience through the twentieth century from the perspective of four American families, initially debuted at the 1964-65 New York World's Fair before finding its permanent home in Orlando in 1975. In 1993, Disney extensively revised the attraction, at which point Shepherd entered the picture.
In his book "Magic Journey: My Fantastical Walt Disney Imagineering Career," former Imagineering writer Kevin Rafferty recalled how his team hired Shepherd to voice Father, the audience's guide through the decades in the ride. In "A Christmas Story," Shepherd's voice performance as adult Ralphie speaks of days of yore with a balanced sense of authority and charm. Seeing as that's exactly what the host of "Carousel of Progress" does, Shepherd was perfect for the role. Rafferty notes that during the recording session with Shepherd, the prolific voice actor and author delighted him by sharing real-life stories in his signature style between takes.
In tribute to "A Christmas Story," one scene in the ride includes Shepherd's character talking about a man named Schwartz just before a fuse goes out. Knowing the history behind the voice actor, viewers can assume these are knowing references, respectively, to Ralphie's friend Schwartz and the moment in "A Christmas Story" when a fuse goes out in Ralphie's home.