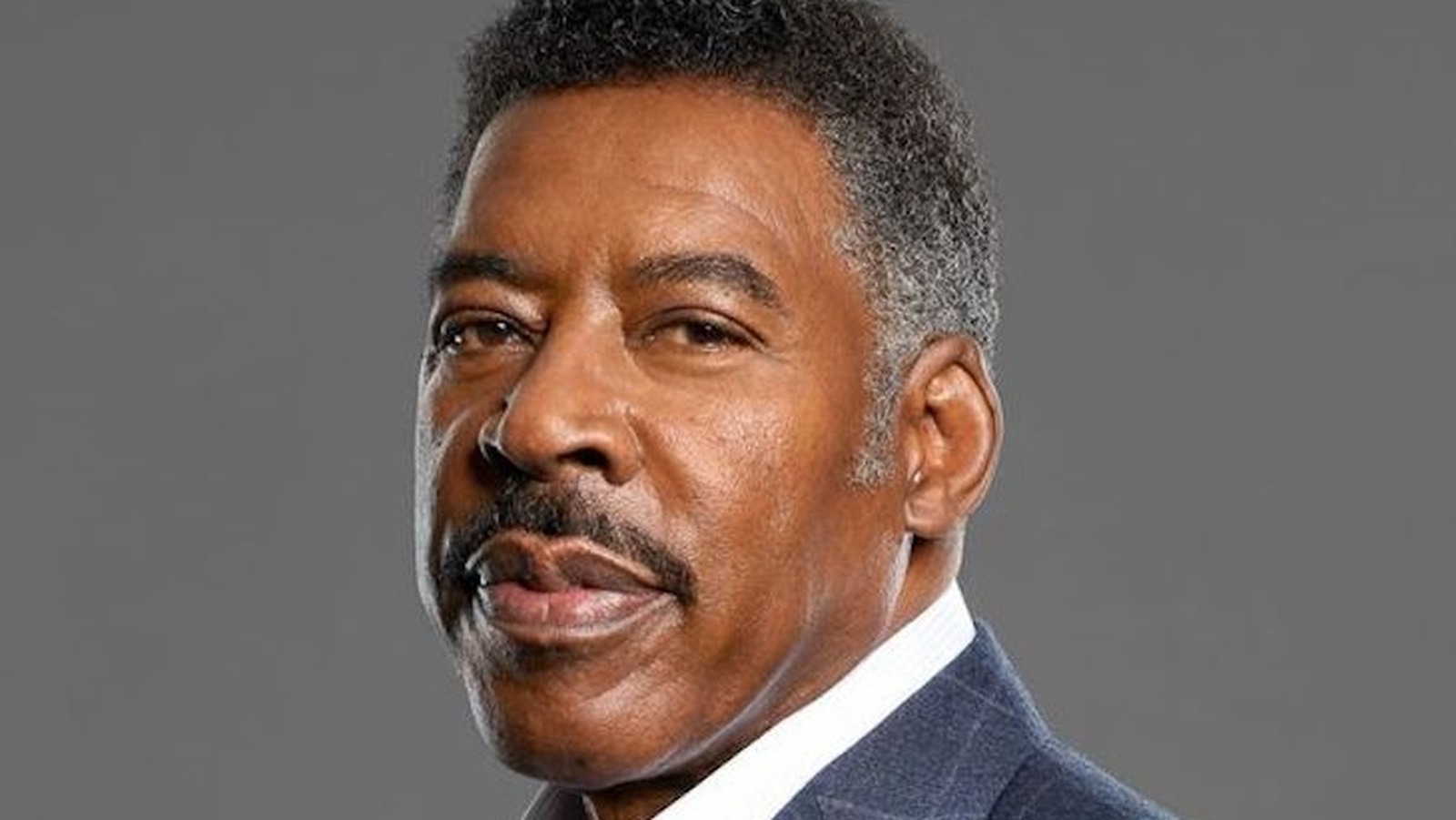 Outside of "Ghostbusters," you were also in one of my other all-time favorite movies, "The Crow," which is getting a reboot, starring Bill Skarsgard. What are your thoughts on that, and what was it like working on the original?
I love Brandon [Lee]. I met Brandon about six years before we did the movie. I was shooting a television series in Vancouver with Miguel Ferrer, and Miguel and Brandon were friends from L.A. Brandon had just flown in from China, where he had worked, and he stopped by and hung out for about eight days. I got to know him fairly well, and I really liked him. I thought he was a very nice young man.
When I got a call about "The Crow," Brandon had requested me. I loved the script, and I saw [director] Alex Proyas' reel and thought, "This guy's really talented." Working on that was really, really special.
When the accident happened — I guess I can call it an accident — it was unworldly. It was very hard to process. I still have a hard time processing it.
Unlike "Ghostbusters" that seems to cross generations, "The Crow" is a period in people's lives, like their teens or 20s, when they can relate to it — not little kids, not old people, but it's a period for people who are going through that. When they decide to make another "Crow" … For me, "The Crow" ended with Brandon Lee. He was The Crow. I'm done.
I got a call once about ["The Crow: Stairway to Heaven," which aired for one season], but I can't revisit it. It was hard enough to go back and finish it [after Lee died]. This is a business that's about money so, yeah, I'm not surprised. When Brandon died, that was it. Still, I'm thankful. He would have been proud of the movie. I know he had done a lot of movies that he didn't feel good about, so I'm glad he got a chance to do this movie.
It's a great movie, he's great in it, and it stands the test of time. 
They did a couple of other sequels that I didn't see. Like I said, it's a business, I understand that, but Brandon was The Crow, and that's it for me. I like Skarsgard. I like his stuff; he's a good actor. I'm sure if he can make it his own and not try to redo it, do something original with it, I'm sure it'll probably work.
They've been trying to get it off the ground for quite some time with a bunch of different people, and at one point, Mark Wahlberg was [offered the lead role].
God, no, I wouldn't want to see Mark as The Crow. I know Mark, I love him, but no.