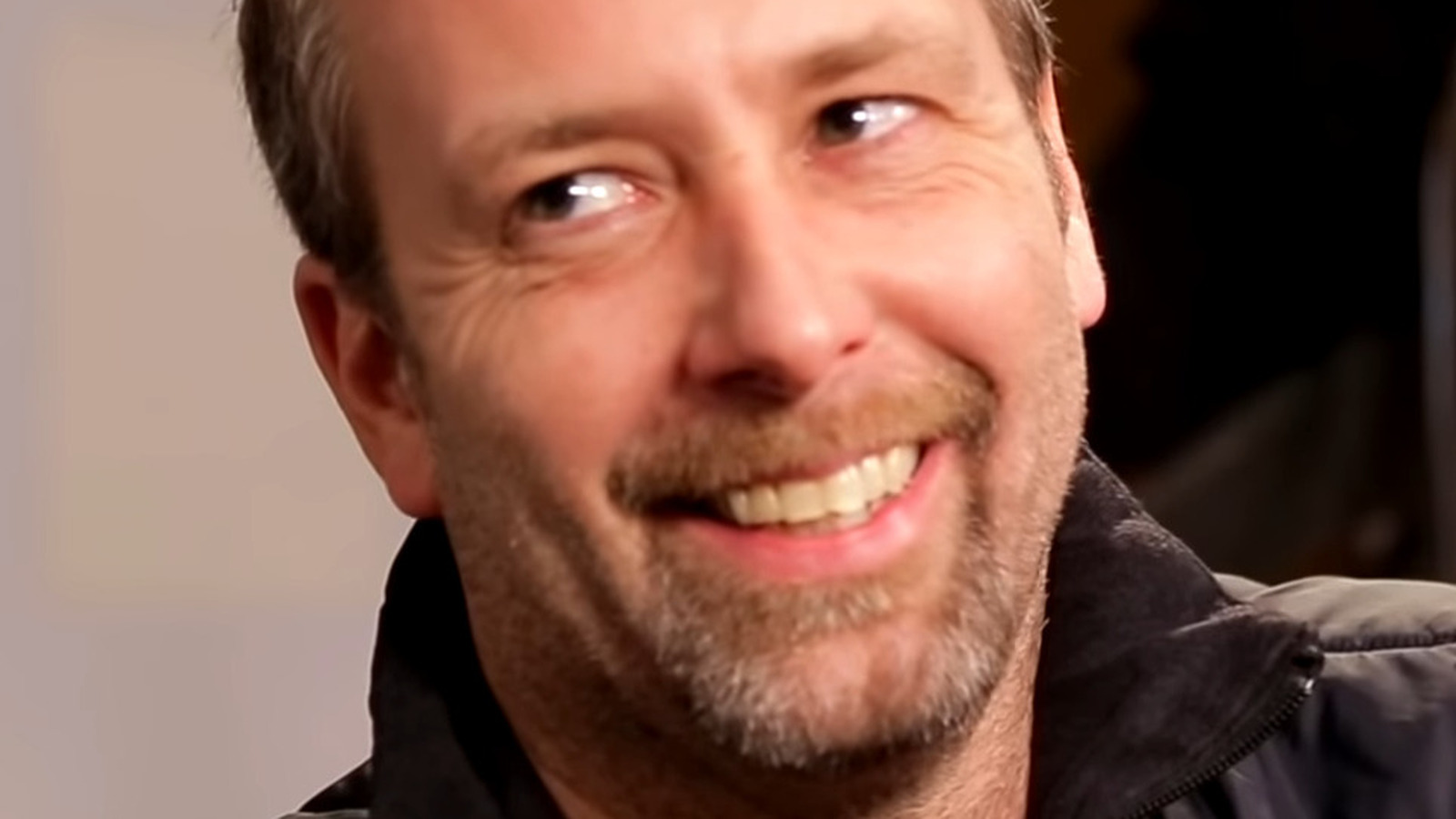 There were a lot of changes that came from moving from the deck to the wheelhouse of the F/V Northwestern, and Hansen noted that one of the biggest changes was not worrying about what was happening on the deck. All of his experience came from working on the deck of the boat, so letting go of that and focusing on the planning and logistics of the fishing wasn't the easiest task.
Hansen's experience working with the other deckhands did have its advantages and disadvantages towards moving to the wheelhouse, though. His time working alongside the rest of the crew on the deck let him understand the minute-to-minute grind on the rail. But at the same time, some of the crew didn't look at him as a true captain at first.
"You can be buddy-buddy with your crewmates, and then once you come up into the wheelhouse, now they take that for granted," Hansen said in an interview with Mike Fourtner of The Fourtner Report. "Their respect that they have for you isn't quite there yet, but that needs to be earned."
Hansen said that one of the hardest things he had to do when moving into the position of captain was just letting go and not worrying too much about the deckhands. They have their job and the captain has his, and that can ultimately be the biggest challenge in moving from one position to the other — letting go of your previous responsibilities and focusing on your new ones.