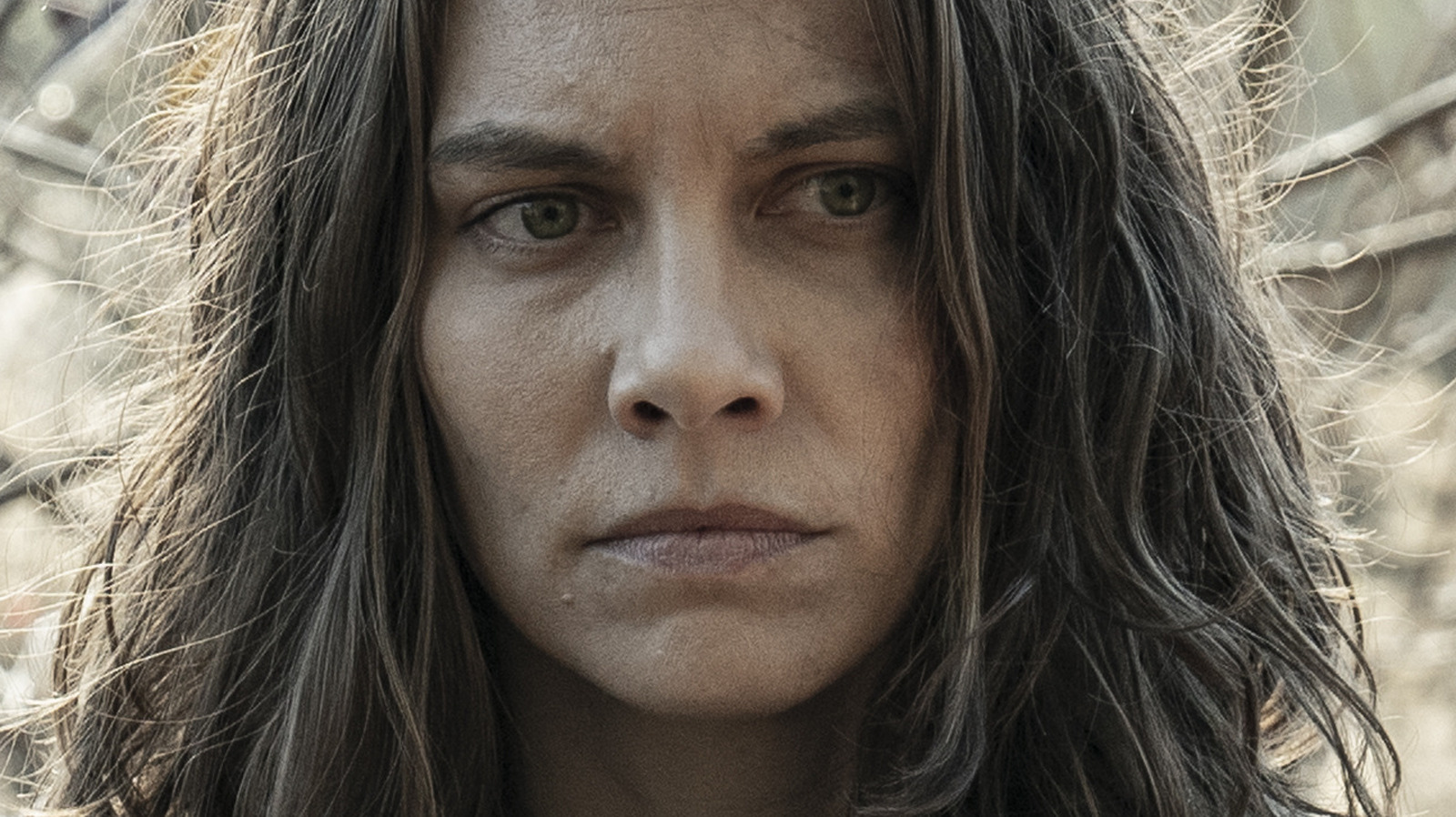 The home stretch is upon us. Episode 23 of Season 11 — "Family" — will debut on November 13 at 9 p.m. on AMC. And of course, AMC+ subscribers will be given the gift of early viewership: "Family" will hit the streamer the Sunday before it airs on the carrier, on November 6.
In the wake of the breaching of Alexandria, it appears that the Commonwealth — and Pamela's plans to use a steam train to effect nationwide domination — is in danger now that Maggie, Daryl, and Carol's team are in charge of the outpost. Mercer might be plotting a secret rebellion against her as well, and with Eugene at his side, it might make Pamela's legal victory quite hollow indeed. And what of Coco? Is she truly dead?
And what of Team Oceanside? During "Faith," they were still spooked over the climbing, tool-using walkers they encountered at the Renaissance fair. They're further dismayed to learn from Luke (Dan Fogler) and Jules (Alex Sgambati) about the settlement's fall after a chance encounter on the road. They team up and agree to truck their supplies as far away as they can from the site of the former encampment, heading to what they believe will be a safe zone in Alexandria. To accomplish that goal, they join a roaming pack of walkers, covering themselves in gore and shambling along. Will they survive to see another day? We'll find out next week.