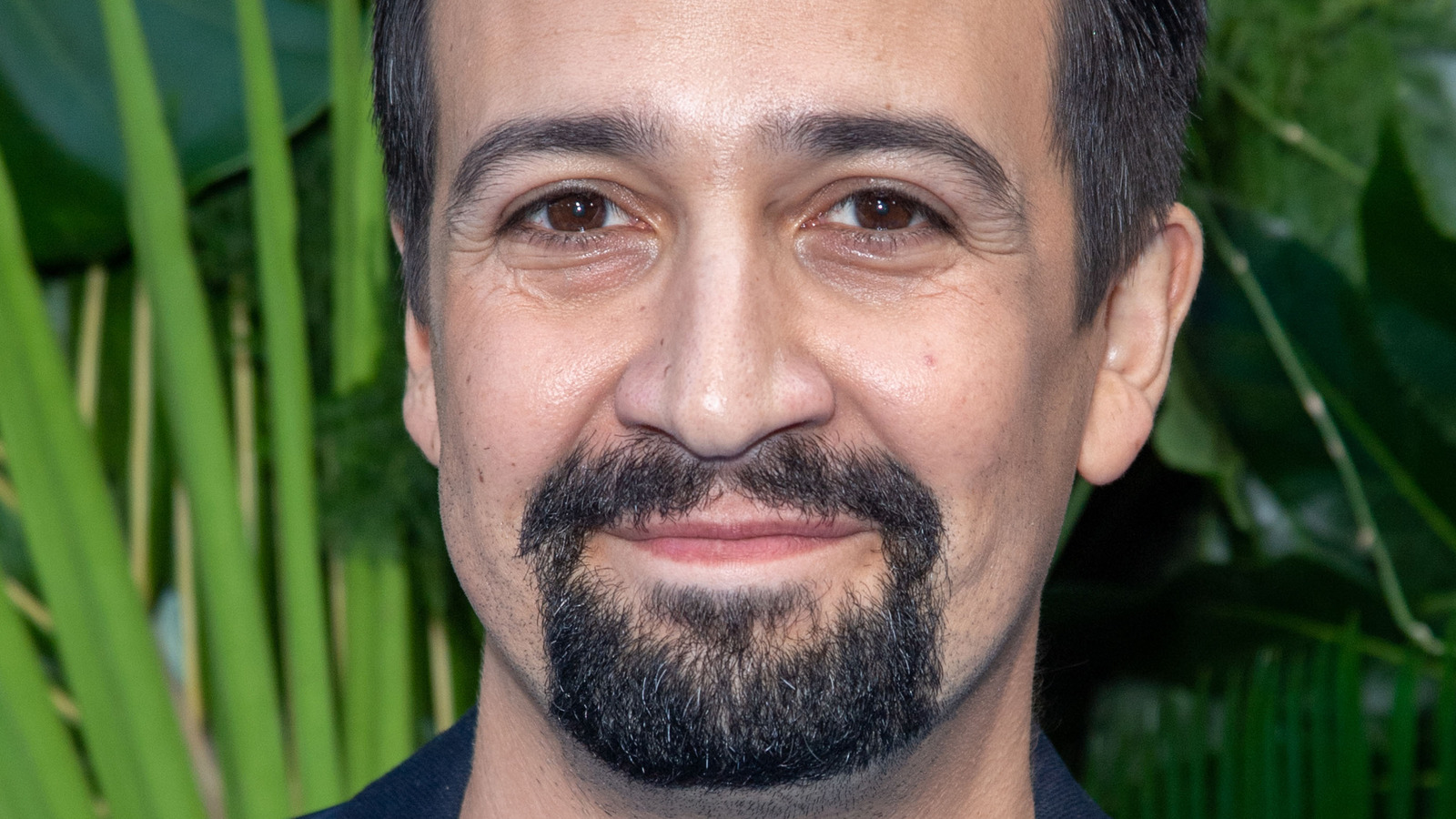 Despite now appearing in both adaptations of "The Lightning Thief," Hermes is actually absent from the narrative of the original book. Hermes doesn't appear in person until its follow-up, "Sea of Monsters," wherein he begins to intervene in Percy's quest with the hope that his son, Luke Castellan, can be redeemed for his treacherous actions. Luke is the somewhat tragic villain of the "Percy Jackson" series and the secret primary antagonist of the "Lightning Thief" storyline. In the Disney+ series, Luke will be played by "Diary of a Future President" actor Charlie Bushnell.
It's hard to say what Hermes' role will be in this iteration of the franchise, though it's likely they will use the expanded serialized format as an opportunity to establish Hermes as an important figure early in the narrative — perhaps they will even dig deeper into his strained relationship with his son.
Throughout the remainder of the books, Hermes drifts between being a key ally to an ancillary supporter of Percy's quests, which often put the child at odds with the stringent gods on Mount Olympus. In "The Last Olympian" (the final chapter of the initial series), however, Hermes' arc represents the neglect felt by demigod children abandoned by their all-mighty parents.
It's possible — perhaps even likely — that the Disney+ series will diverge from this storyline, but fans new and old will have to wait until its release in 2024 to find out.