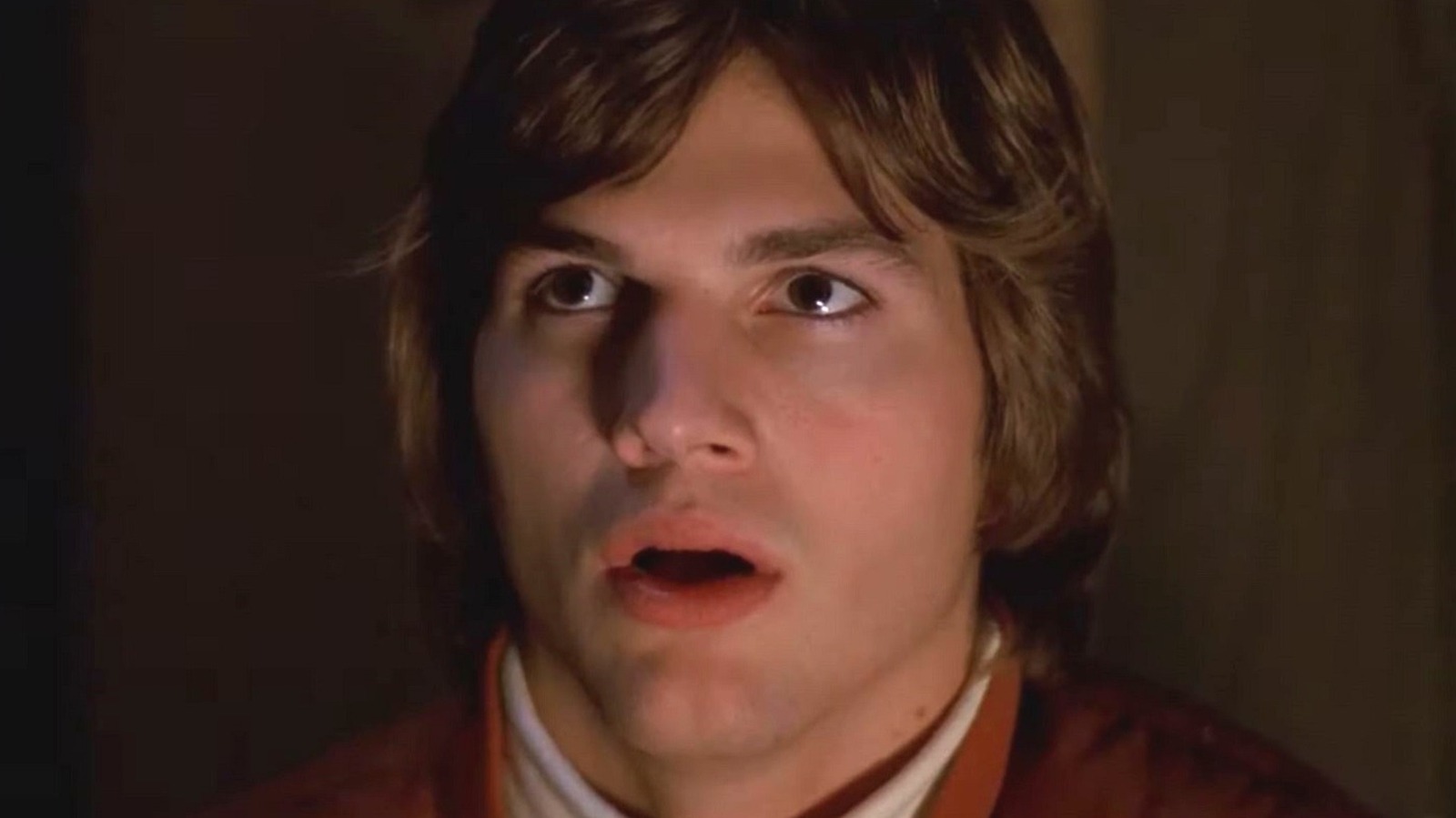 Season 3 was a pretty average season by all measures. It was no longer new, but it was still original, and found some good plots to dig out here and there. It had perhaps lost a little bit of its shine, but not through any fault of its own. It could've branched out from the formula a bit, but then again if it's not broken, why fix it? The characters and storylines were all fairly entertaining, and it was just an all-around good time.
At the beginning of the season, Hyde gets out of jail, and that's when Red really starts to show his true colors. His blind rage was really amusing to witness, though probably not as fun for Hyde and Eric. Viewers could definitely get a kick out of it though, safe in the confines of their homes, far, far away from the Foreman residence. 
Meanwhile, Eric and Donna are still in a new and exciting relationship, planning their future together and building anticipation of what's next for the young couple. The real kicker of the season though was Fez's relationship with Caroline (Allison Munn), who turns out to be a little on the wilder side. Her scenes were particularly outrageous, and downright gut-busting at times.