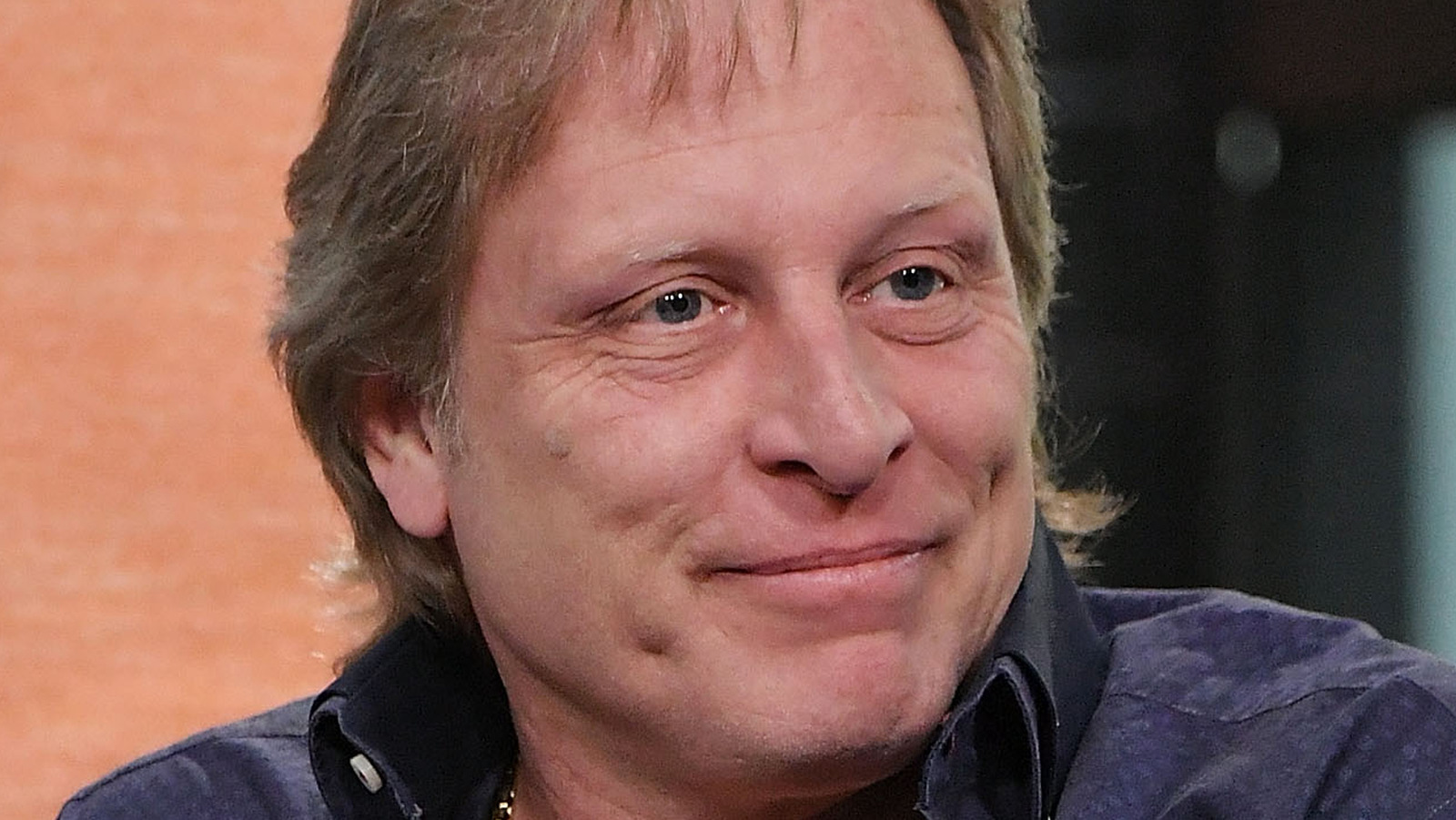 Sig Hansen has been known to take offense when someone says he is on a reality TV show because, while the show is definitely "real," it isn't anything like any other reality show on TV. "It's a documentary, that's what it is," Hansen explained to Sway during the interview. And that makes a lot of sense, especially when you take into account that the show is no stranger to tragedy.
While "Deadliest Catch" has been accused of faking some moments on the show to increase the drama, the profession of commercial fisherman habitually shows up as one of the deadliest jobs in America. That is evident in an episode from 2017, where Hansen learns of the tragic end of a friend's ship, the F/V Destination — the ship went down with no survivors and only some debris and a slick of fuel recoverable after the accident.
If you really take in all of the danger that these men and women face on the Bering Sea, it becomes obvious fairly quickly that this show is a lot more than your average reality TV show.