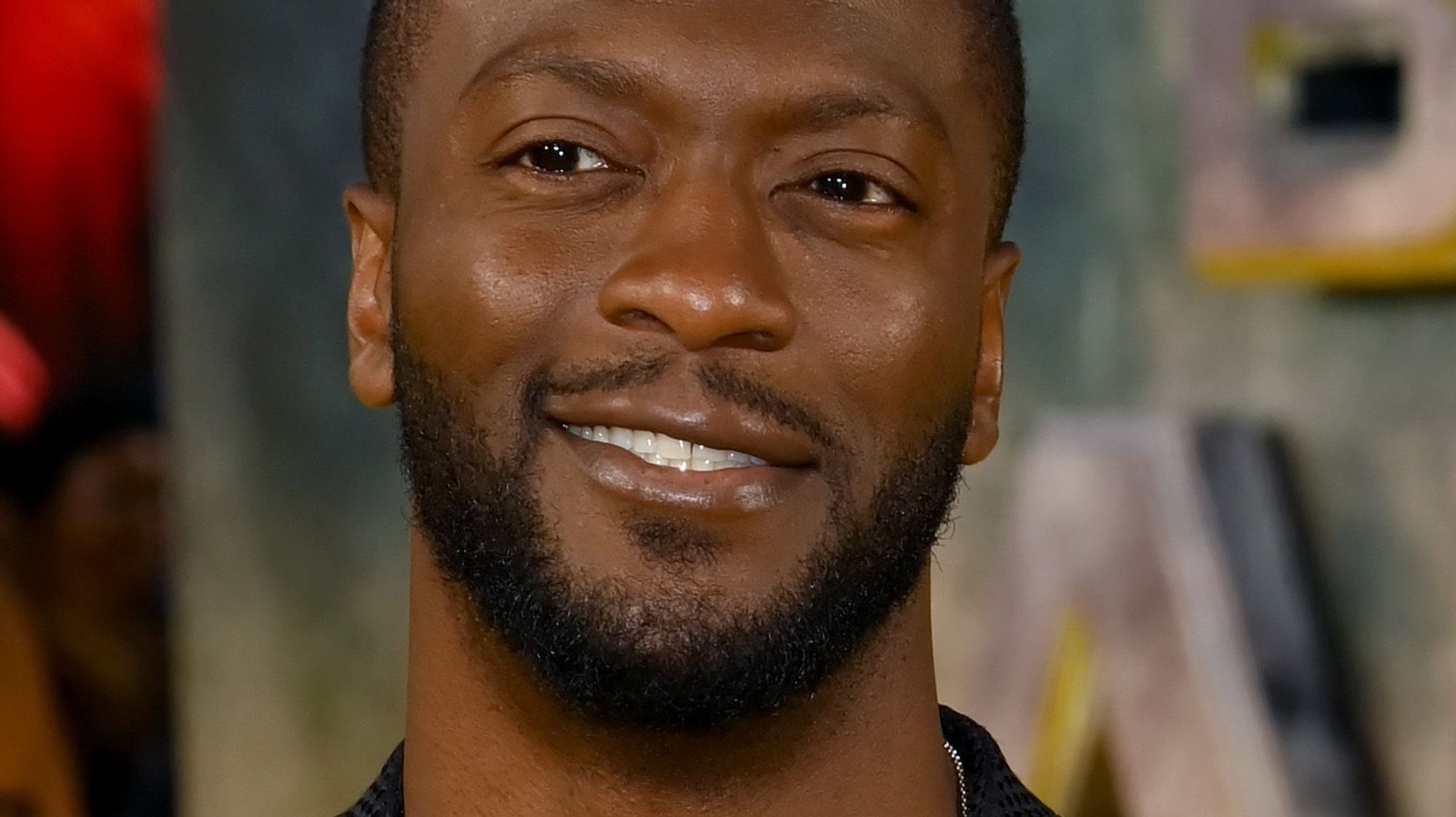 In an interview with The Hollywood Reporter, Aldis Hodge revealed that his primary objective when fighting Dwayne Johnson was to make sure he didn't hit the "Black Adam" star with Hawkman's mace, a feat that was more difficult than it looked.
Hodge noted that there was a key difference between real fighting and stunt fighting, in that real fighting involves making sure you did hit your opponent, while stunt fighting involves making sure you don't hit your opponent. Both, however, involve gauging your distance from your opponent.
When playing Hawkman, Hodge added that he had to make those same calculations, but Hawkman's mace added extra length to his arm that he also had to account for. In addition, swinging the mace meant that Hodge would have to hold his arm out straight. The combination of both of those meant that the chances that Hodge would hit Johnson while stunt fighting was high, so Hodge focused on making sure he never hit Johnson, especially his face.
"Because if I scratched his face and we had to shut it down because of me? Yeah, that's no bueno," Hodge concluded.