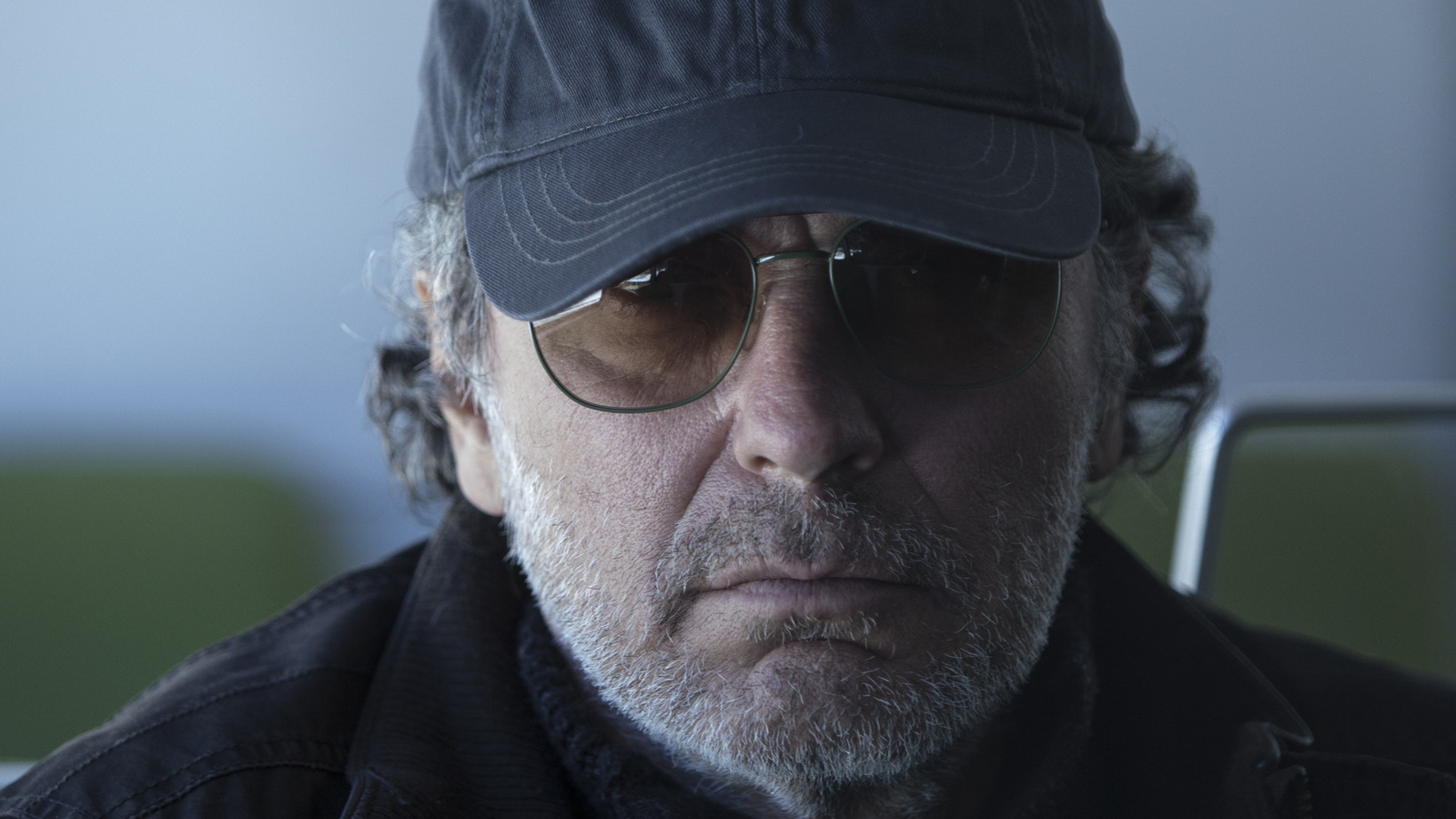 A need for revenge boils at the heart of "Invisible Guest"; it's the engine that fuels the intricate unraveling of Adrian's plot by the parents of Daniel Garrido, who suffers an ugly death due to his heartless, self-centered ways. Revenge is also the motivation for terrible deeds in 2013's "Prisoners," which offers enough alarming twists to rival those in "Invisible Guest."
The film, directed by Dennis Villeneuve ("Dune"), stars Hugh Jackman as the father of a small town girl who disappears during a holiday visit with neighbors (played by Viola Davis and Terrence Howard). A young man (Paul Dano) with intellectual disabilities is questioned by a local detective (Jake Gyllenhaal), but has no apparent connection with the missing girl. Jackman refuses to accept that Dano is innocent and holds him captive in his basement, where he and Howard torture him in order to obtain a confession. Meanwhile, Gyllenhaal digs deeper into the case, uncovering a number of unpleasant truths about members of the community.
A challenging viewing experience with a turn by Jackman that's miles away from his heroic screen persona, "Prisoners" shares the bitter taste of discovering horrible secrets with "Invisible Guest," as well as the all-consuming nature of revenge. Both films see some kind of justice meted out for their respective crimes, but the price that everyone pays for "solving the case" only compounds the misery.