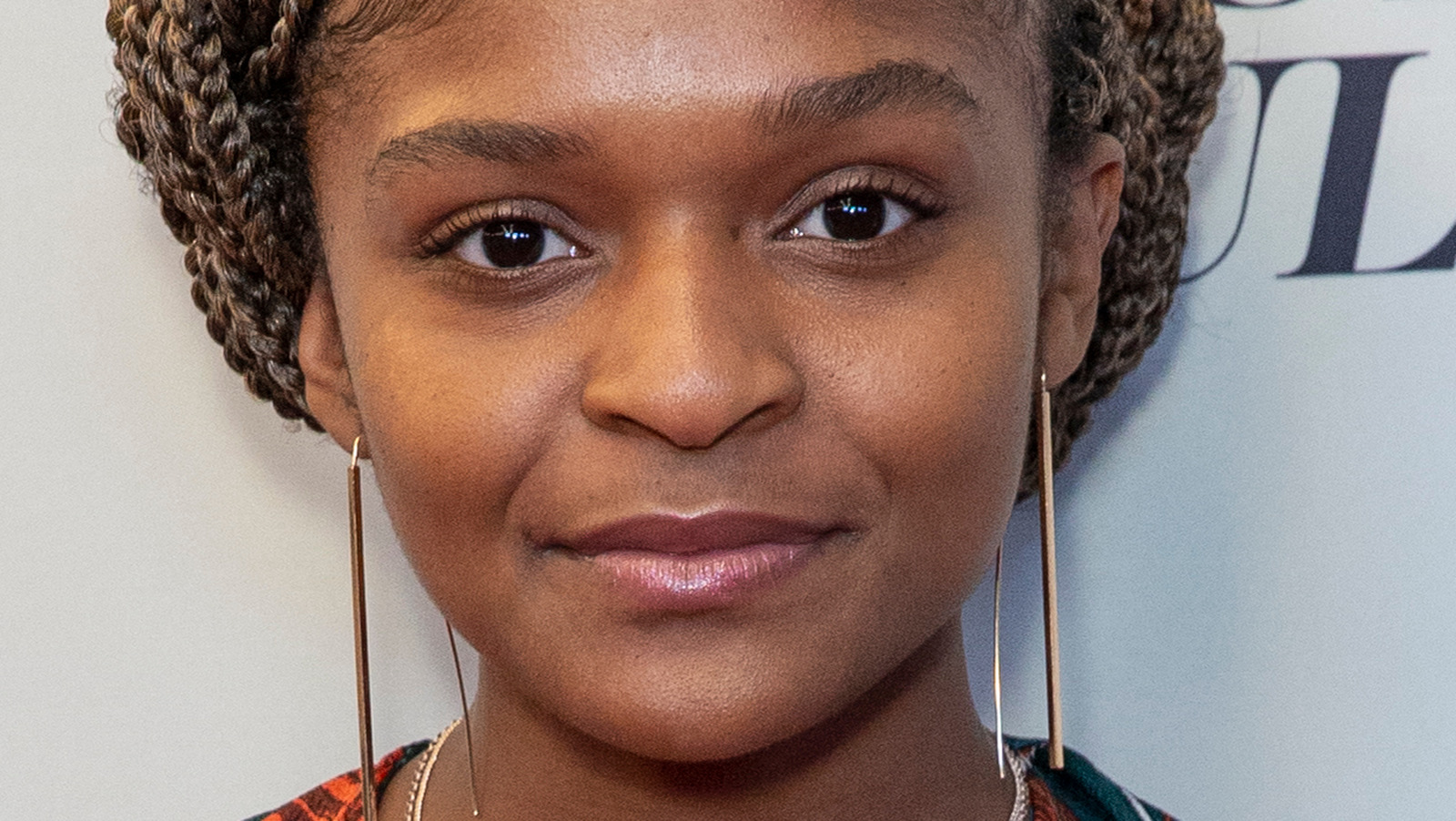 Screen Magazine has the news that Marvel's "Ironheart" just wrapped up two weeks of shooting in Chicago, which also happens to have marked the end of the production's principal photography.
Marvel reportedly made good use of Chicago during the two weeks of filming there, shooting scenes at the landmark Adler Planetarium and in the downtown area. Chicago photographer Joshua Mellin took to Twitter last month to share some photos he snapped of filming featuring "Ironheart" stars Dominique Thorne and Lyric Ross. The pictures also reveal a local Stan's Donuts location disguised as "Stanton's Sweets, Reads & More" for purposes of the show.
"Ironheart" is reportedly set to hit Disney+ sometime in the middle part of next year, while fans will get their first look at Riri Williams (Thorne) in action when "Black Panther: Wakanda Forever" opens wide on November 11, 2022. And, of course, there's always the untold truth of Ironheart and her rich history in the original comic book version of the Marvel Universe to tide you over until then.