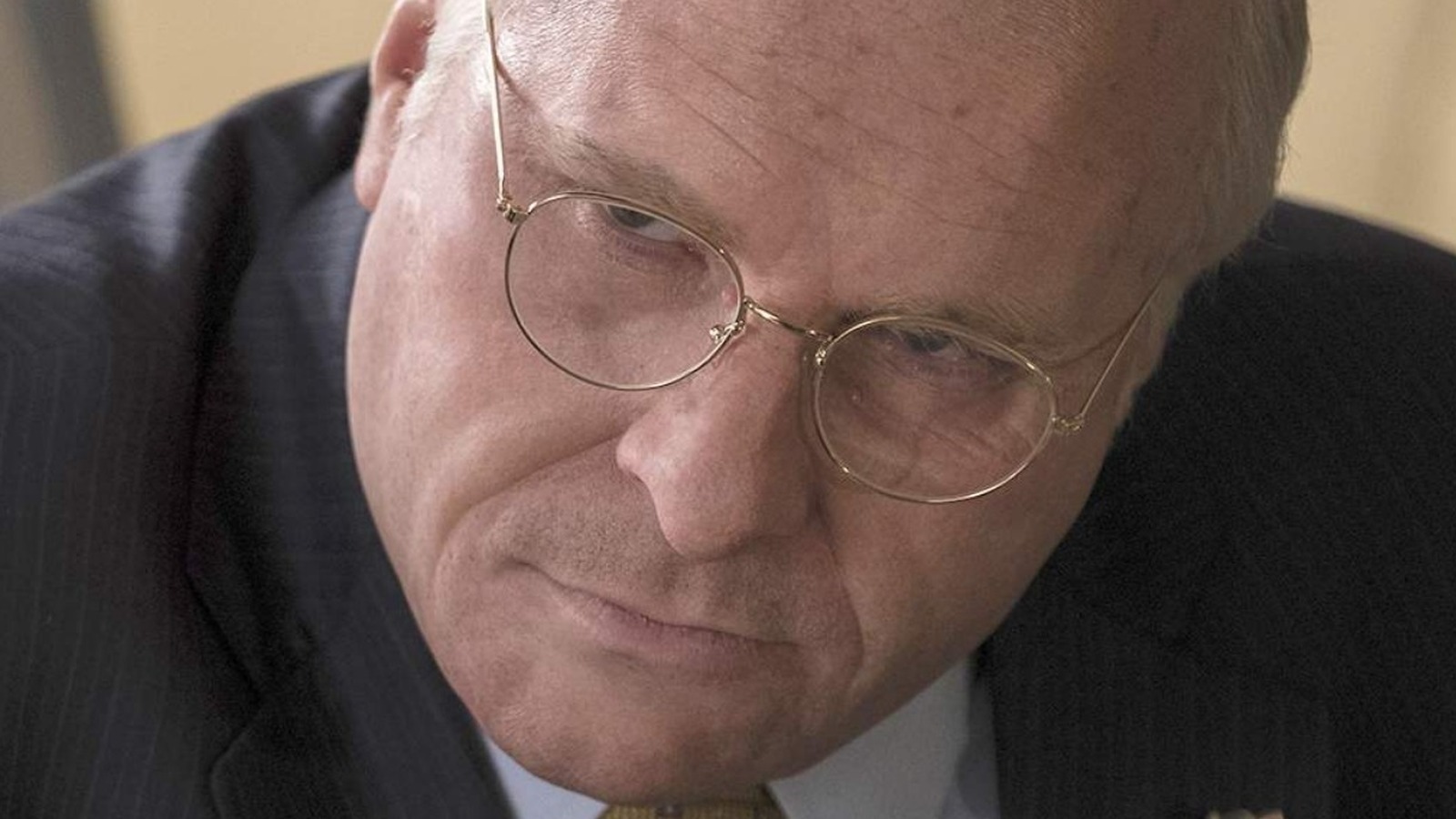 Most of the creative liberties taken in "Vice" are used to emphasize Dick Cheney's pragmatic ambition and portray him as power-hungry. Yet, one key moment breaks from history to make Cheney seem more sympathetic, even if it is unsupported by evidence.
In 1973, the body of Lynne Cheney's mother Edna was found floating in a Wyoming pond. Although "Vice" never explicitly says this, it strongly implies that Lynne's father had killed her by drowning her. However, there is no hard evidence to support this theory. Possibly, McKay got the idea from a line in Lynne Cheney's memoir, "Blue Skies, No Fences: A Memoir of Childhood and Family," in which she wrote, "[My mother], who had worried since childhood about water, had drowned in the pond … for years I wondered if she had somehow been the victim of foul play." The memoir also mentions that Lynne's father could sometimes be short-tempered. However, in the same passage, Lynne Cheney shared that she had eventually accepted that her mother's death had been an accident, guessing that it had probably been caused by "the medicine she was taking for her blood pressure, which she had complained made her dizzy." She added that her father had been deeply upset by his wife's death.
When Inside Edition interviewed local authorities about Edna's death, coroner Connie Jacobson said there was no indication that Edna was murdered. The official coroner's report showed that the body had been found with high blood alcohol and concluded Edna's death had been an accident.