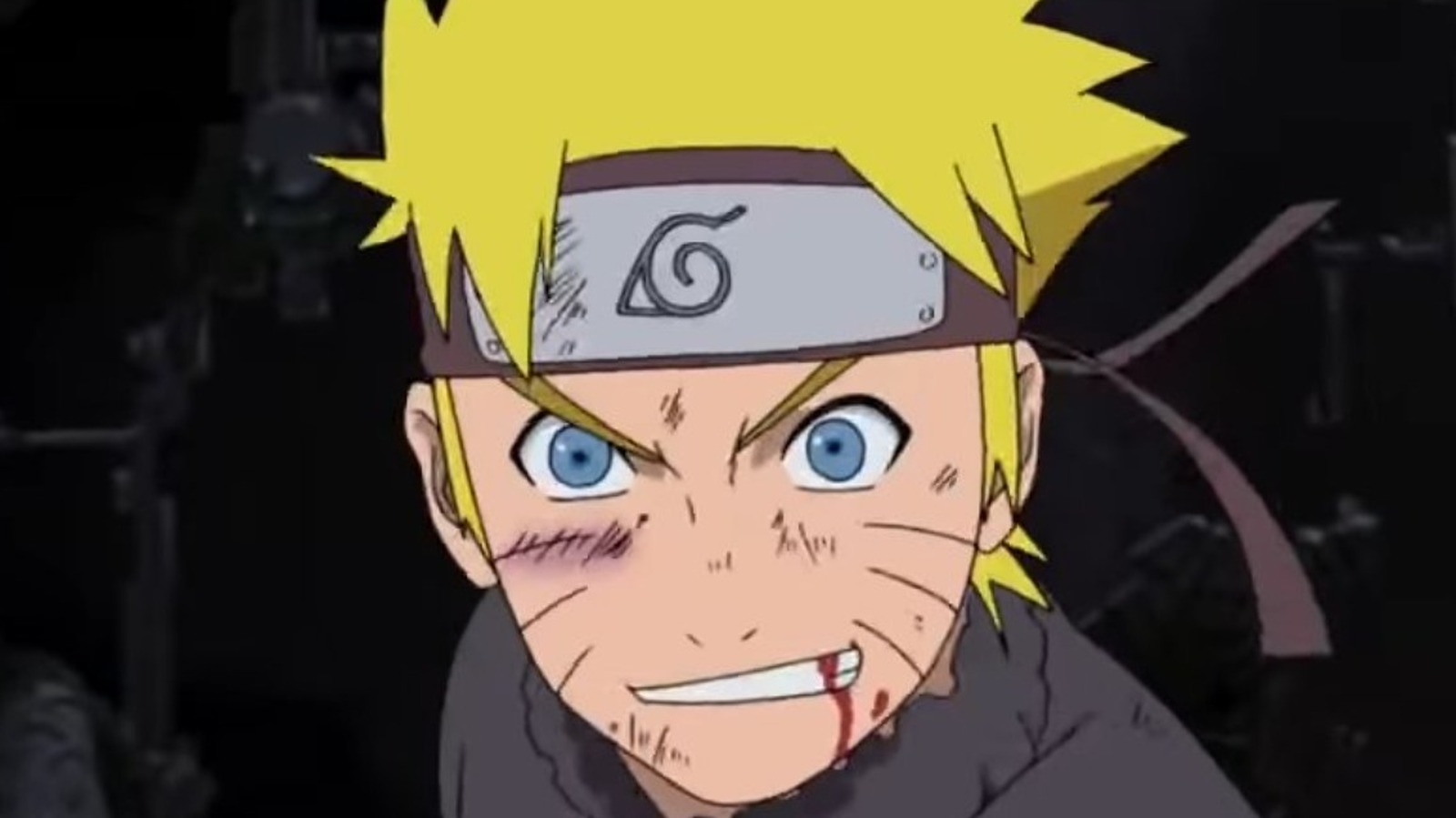 Doctor Shinnō is a wolf in sheep's clothing. In the beginning of the film, Shinnō presents himself as a kind, gentle soul who only cares about healing the wounded and raising his apprentice Amarau right. By half-time, the sheep clothes come off. 
It is revealed that Shinnō staged his own death in a way that Amarau would bear responsibility, in order to bring her to despair, allowing the Zero-Tails to feed off her negative emotions and possess her. At the Ancor Vantian, Shinnō spills the ugly truth. He never cared about Amaru or her village. He only cared about manipulating her to feed the Zero-Tails the dark chakra inside her to unleash the monster's full potential. 
Despite multiple opportunities to repent, Shinnō stubbornly remains a power-hungry tyrant till the bitter end, where the Zero-Tails burst forth. Whether you buy Shinnō's goody-two-shoes act from the beginning or not, the revelation of Shinnō's true nature is a major turn for the movie. 
But what viewers might not realize is that there was a hint of his hidden god-complex all along. The name "Shinnō" (神農) means "God." It can also be translated to "Divine Farmer," which is referencing "Shennong," also known as Jiang Shinian, the mythological Chinese ruler known as the first Yan Emperor who became a deity in Chinese and Vietnamese folk religion.