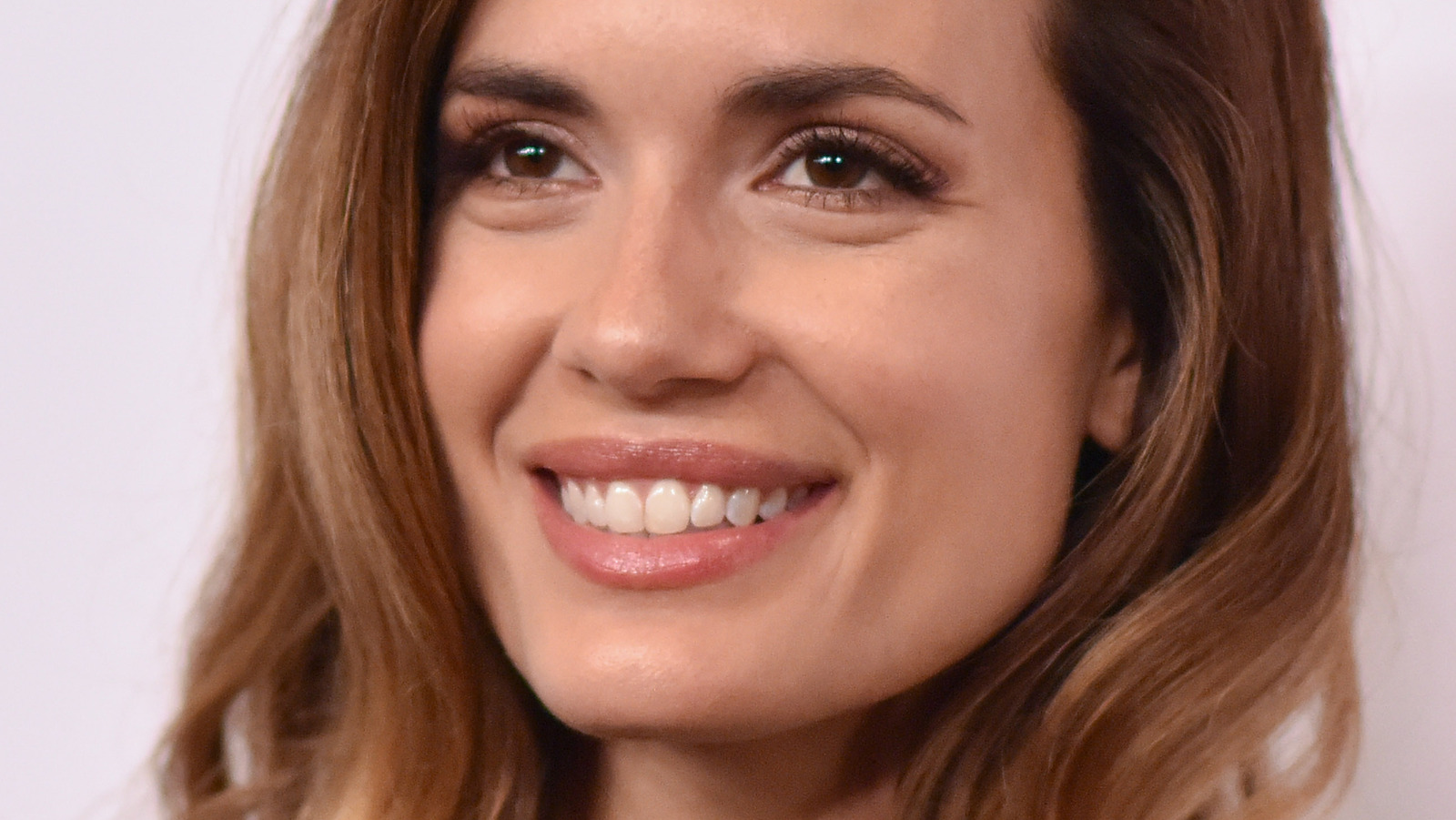 When it comes to a potential crossover event, Torrey DeVitto would love it if "Chicago Med" went up against Shondaland's crown jewel. In an interview with Glitter, the actress explained the reasoning behind her choice. 
"I think it would be hilarious to do a crossover with 'Med' and 'Grey's Anatomy,'" DeVitto replied. "What would that be like?? Lots of drama and arguing over what hospital and doctors know best!"
A mash-up between the shows would make for a worthwhile competition. After weathering Seattle's rainy climate and multiple near-death experiences, Grey Sloan Memorial doctors can handle anything. On the other hand, it's possible that seasoned psychiatrist Dr. Daniel Charles (Oliver Platt) could win the day by making the doctors at Grey Sloan Memorial face their problems. At the end of the day, the doctors at Gaffney would give the staff at Grey Sloan Memorial a run for their money. However, because "Grey's Anatomy" has been airing on ABC since it premiered in 2005 and "Chicago Med" is part of NBC's "One Chicago" franchise, it's doubtful that a crossover event would be possible. Even if a crossover did happen, DeVitto left "Chicago Med" after playing Dr. Natalie Manning for six seasons so she wouldn't be a part of it anyway.