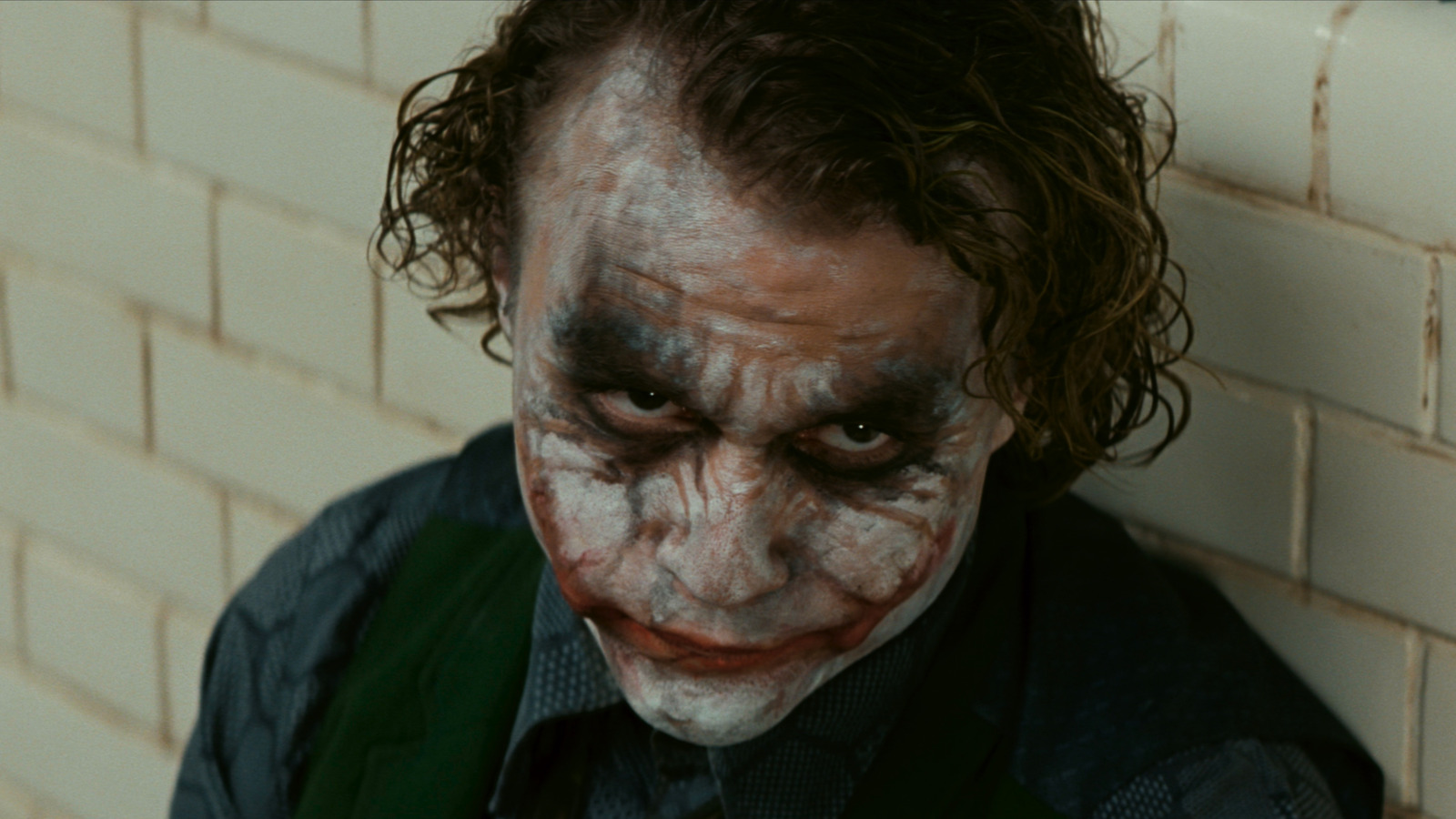 Adam Sandler has never been accused of high art in his films, happy to reach for the adolescent jokes he's been heaving at audiences for nearly 30 years. Sandler's 1995 "Billy Madison" has achieved cult status, heralded as a "master class in manchild comedy." (Yes, that is a real quote from Rolling Stone.) While the film does have a heartwarming message of never giving up and an impressive cast to deliver it, "Billy Madison" was critically panned, receiving a Metacritic score of 16 out of the maximum possible score of 100.
Here's the thing, though: Cult classic it may be, but there are more than a few comedic gags that haven't aged well, particularly in its attitude toward women. Billy has a "Drunk Chicks" nudie magazine, a name for an adult magazine that doesn't even feel remotely funny today. Similarly, Chris Farley, who plays the bus driver, looks up a teacher's skirt as she boards the bus. And of course, who can forget when a child dares Billy to grab their female teacher's chest, to which he responds, "That's assault, brother," only to raise his eyebrows and ask if he'll double dare him? The child does, and Billy gleefully falls against his teacher, groping her breast.
In 1995, these scenes were considered crass and rude; in today's world, it's uncomfortable to watch; the ick factor of sexual assault and molestation being played out for laughs feels like this PG-13 movie should come with a content warning these days.
If you or anyone you know has been a victim of sexual assault, help is available. Visit the Rape, Abuse & Incest National Network website or contact RAINN's National Helpline at 1-800-656-HOPE (4673).