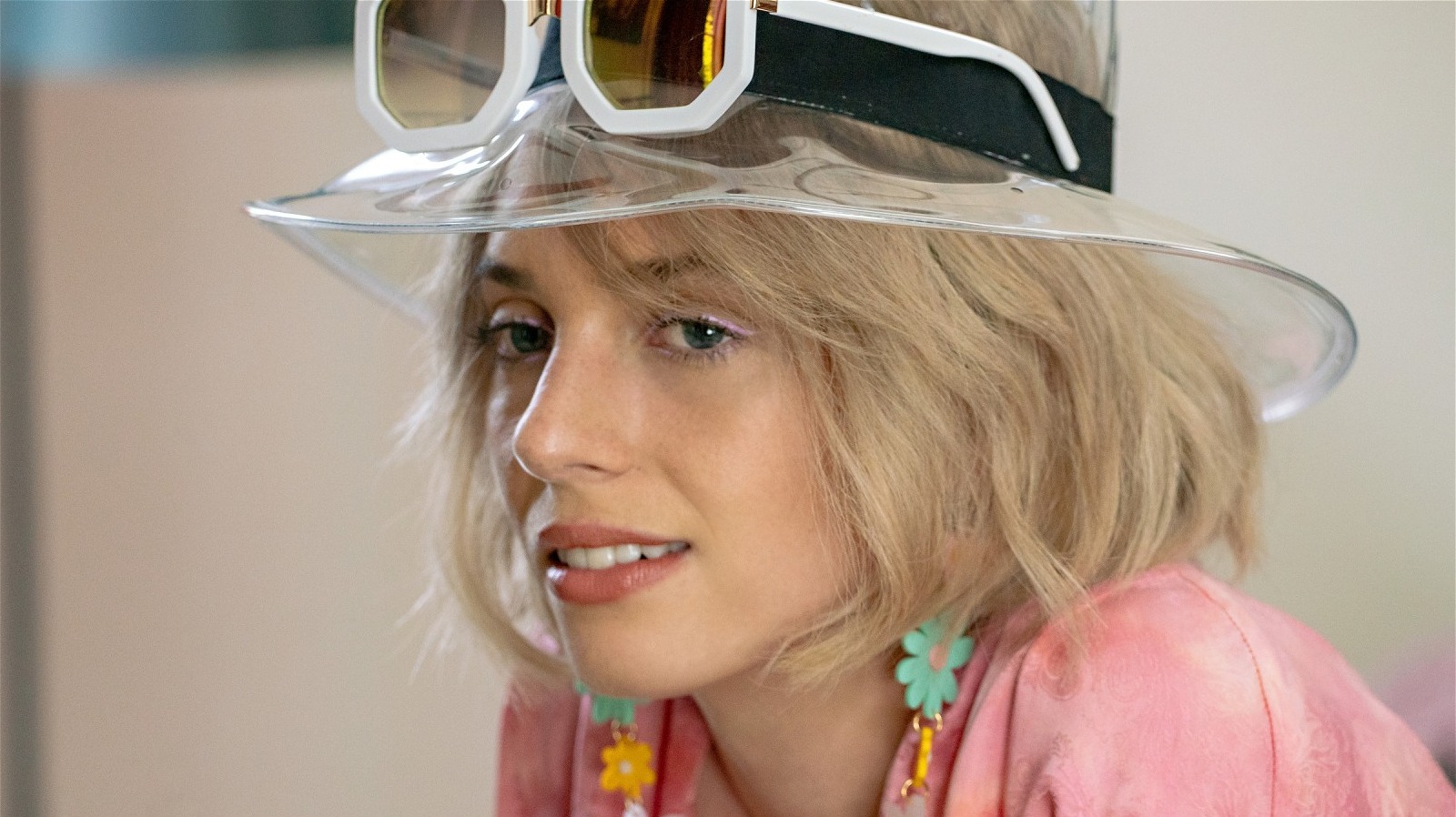 It's exciting to see Sarah Michelle Gellar for a few reasons: The first is that she rules, the second is Buffy, and the third is your slow realization that she's here not as a "Buffy" reference but a "Cruel Intentions" one. Her character in that film, Kathryn Merteuil, plays someone a lot like Max, actually: All golden boy on the outside, dissolute cokehead in secret. Here, Gellar plays a far-sighted, wise, and funny Headmaster (not, note, "Headmistress"), who checks in a few times throughout the film to give us another angle on the action.
Gellar's Headmaster is one of the few adult speaking roles and certainly the only one that matters. Especially at the end of the film, when she sits with a reborn Drea and advises her — directly into camera, so she's talking to us as well — "May I let you in on a little secret? Your whole life, you've been cocooned. Everything you've done, everything that's happened to you, has brought you to this moment. And now you're a butterfly. A beautiful kaleidoscope of trauma and resilience. I know it feels like hell, but you are never more alive than when you're 17 years old. F*** figuring out who you're meant to be — stay lost as long as you can."
It's a powerful, beautiful message for a film about letting yourself exist, which none of us are perfect at doing. But "Do Revenge" is a great reason to keep it in mind. Stay lost, as long as you can.