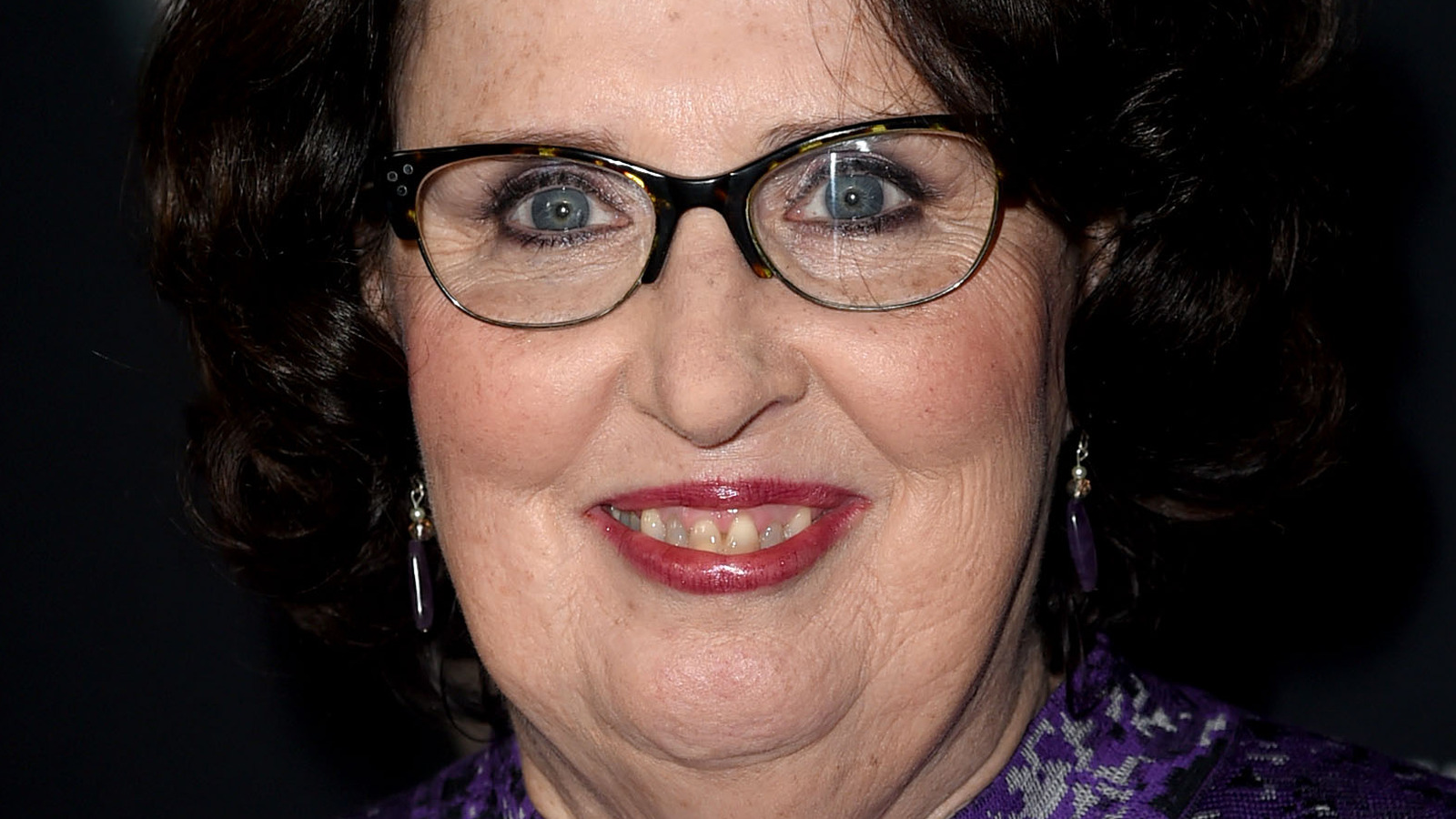 Born in St. Louis, Missouri, Phyllis Smith was already dancing at the age of 7, and a burlesque career was on the horizon after Smith spent only one year cheerleading for the St. Louis Cardinals, according to Yahoo! Entertainment. The future star of "The Office" was entranced by a vaudeville show that came to the area annually, and every year she auditioned for Will B. Able's traveling company.
"I would audition, and he [Able] would just praise me and say how wonderful I was, but he never hired me," Smith said during an interview with Yahoo! Entertainment. "So, one of the last years he came through St. Louis, I didn't bother to audition, but I went to see the show." Able and Smith visited again during that particular meeting, and Smith was eventually hired within the next 12 months. "Then I was on the road doing that for about seven years," Smith said in the same interview.
The costumes the performers wore were quite revealing, but Smith was never required to bear any skin for audiences. "There was no stripping," Smith continued. "We had strategically placed feathers and G-strings, with feathers, covering our rumps. It was quite sexy, but no stripping or nudity." Even "The Office" alumni Angela Kinsey and Jenna Fischer discussed Smith's burlesque career during their rewatch podcast dedicated to their old sitcom. "No one can shimmy like Phyllis," Kinsey said during the first episode of "The Office Ladies" podcast.