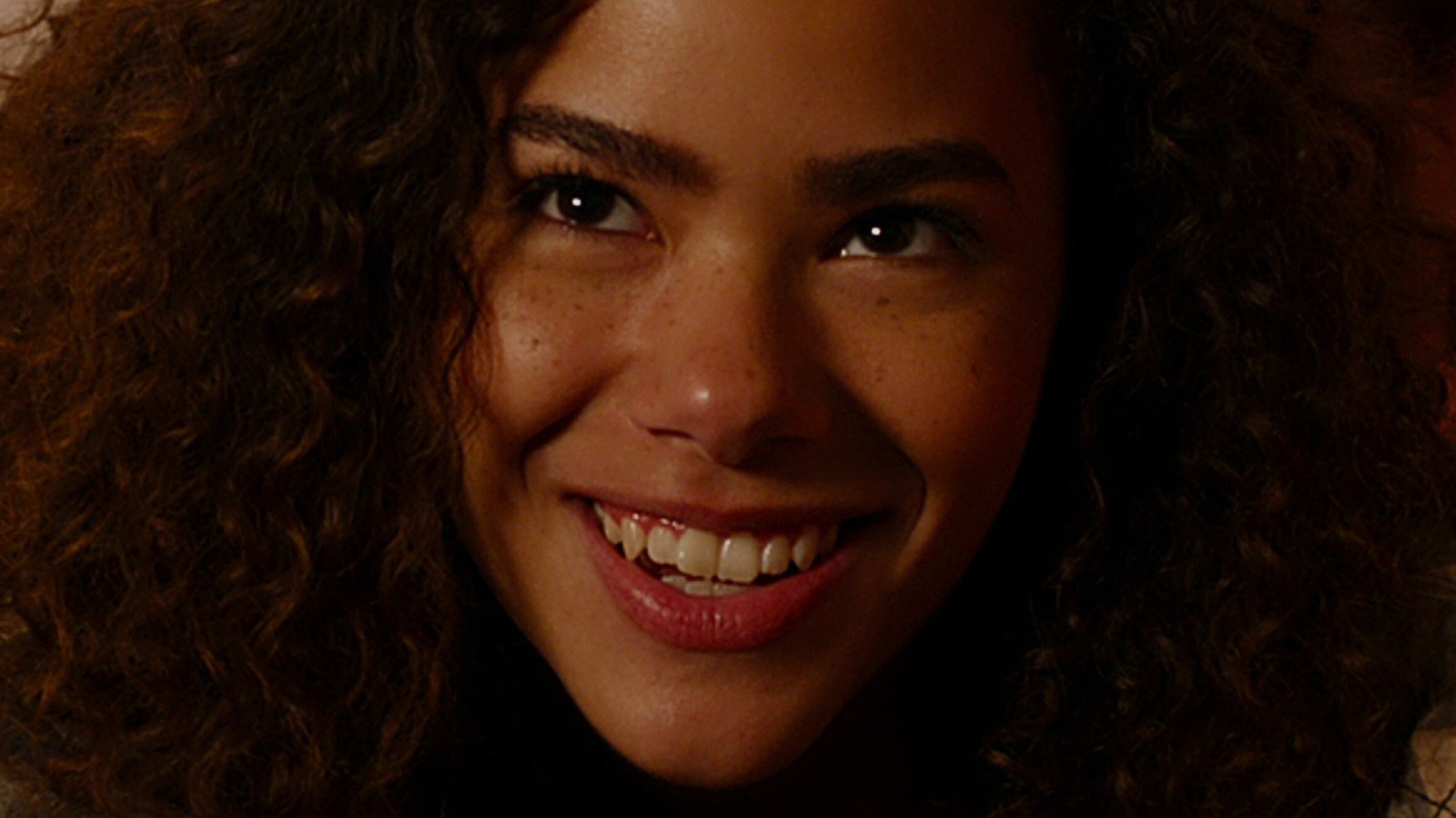 Upon moving to Wellsbury, Ginny is pleasantly surprised to develop a group of good friends. She becomes close with her neighbor Maxine "Max" Baker, who introduces Ginny to her two other friends, Abby (Katie Douglas) and Nora (Chelsea Clark). The four teens give their friendship the nickname "MANG," with each letter representing one of the girls.
Unfortunately, Ginny loses her friends just as quickly as she gains them once her affair with Marcus becomes public. Marcus is the twin brother to Max, and Max is left deeply unsettled upon finding out the truth. On top of that, Ginny is already in a relationship with someone else who happens to be friends with the other girls, so no one is impressed with Ginny's actions.
The end of Season 1 sees everyone pretty much mad at Ginny for what she's done. Marcus tells the group that the affair between him and Ginny wasn't anything serious for him, which clearly breaks Ginny's heart as it was serious for her. Whether or not Marcus actually means what he says doesn't really matter to Ginny, because at the end of the day, he says it in front of everyone.