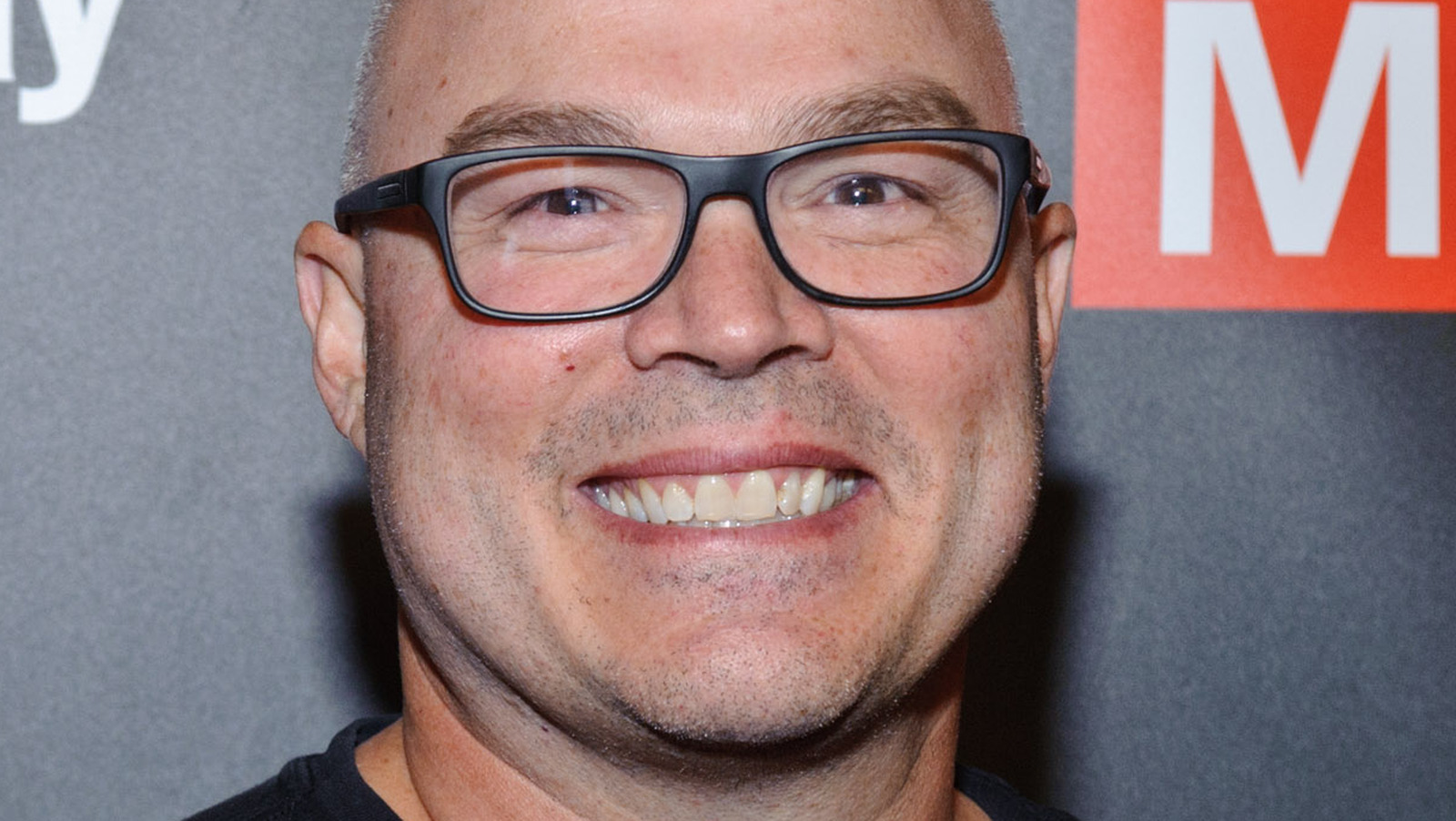 On November 4, 2022, Variety announced that Haas will be leaving Wolf Entertainment and therefore, the "One Chicago" franchise. Alongside the "Chicago" shows, Haas is also the showrunner of another Wolf Entertainment production "FBI: International." Haas will be stepping down from the production company next year and is committed to finishing out the current season, which began in September 2022 (via Collider).
In a statement, Haas outlined his next steps, including closing out the season and hopefully developing new shows; he concluded with a special thanks to Wolf Entertainment. "Although I am leaving Wolf Entertainment next year to focus on creating new shows, I'm entirely committed to delivering amazing episodes of 'Chicago Fire' and 'FBI: International' through the end of the current seasons," he explained. "I learned everything I know about storytelling, pace, characters, production values, and hiring the best cast, crews, and staffs from Dick Wolf and Peter Jankowski, and as hard as it is to leave a place you love and have called home for over a decade, including incredible support from Universal Television, NBC and CBS, I look forward to building my own brand in entertainment."
He later ended his statement by teasing the upcoming seasons of "Chicago Fire" and "FBI International," saying, "That said, there are many, many twists and turns still to write on these two shows between now and May, so stay tuned for some epic surprises."
"Chicago Fire" is currently in its 11th season, "Chicago P.D." in its 10th season, and "Chicago Med" starting its 8th season. All three shows air back-to-back on Wednesdays on NBC.