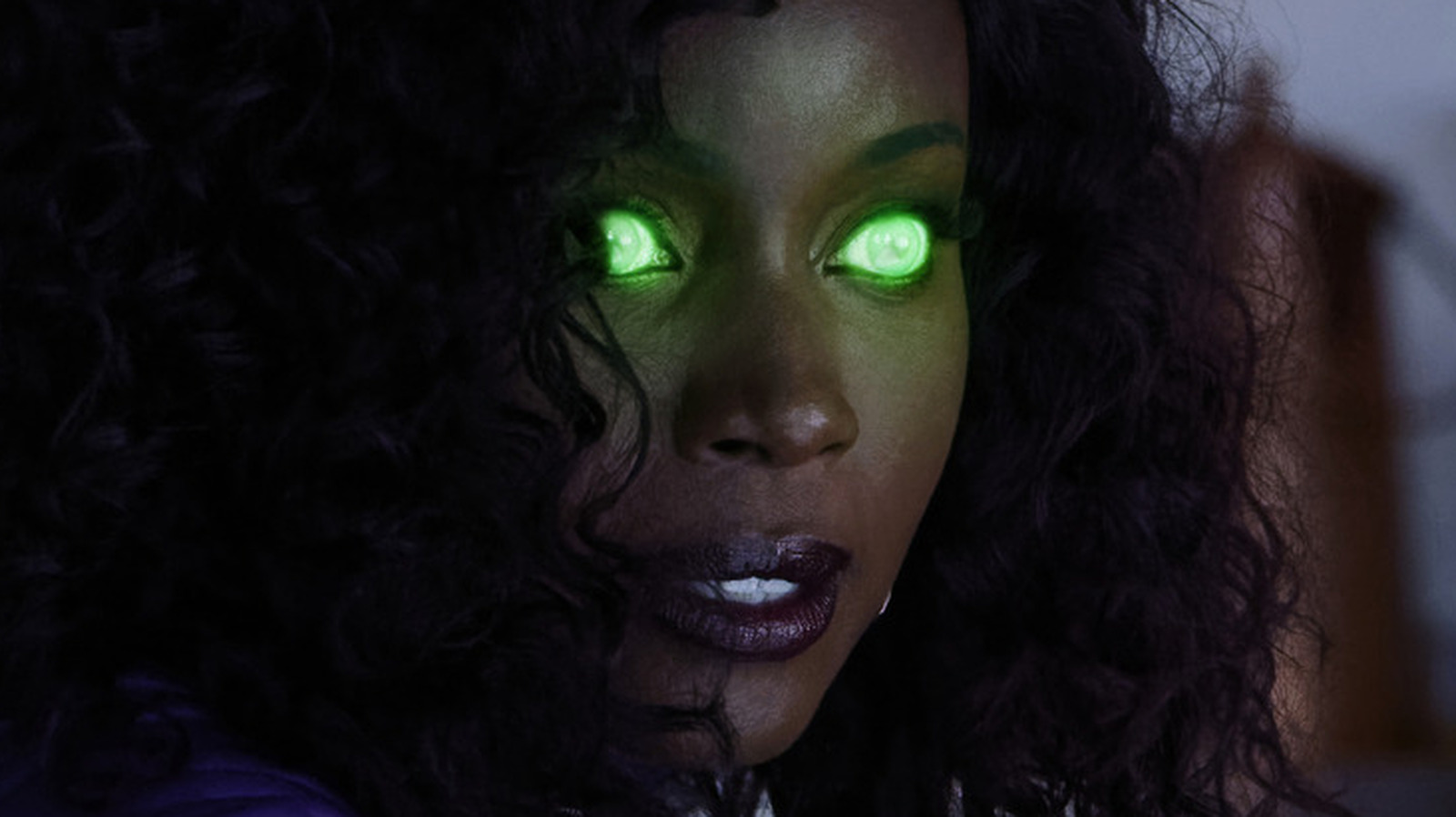 Titus Welliver is set to portray quintessential DC villain Lex Luthor on "Titans" Season 4. In the official trailer, Lex plans to officially introduce himself to Conner, who's technically his biological son.
Welliver began his career in the 1990s after he nabbed one-episode appearances on few shows like "L.A. Law," "Beverly Hills, 90210," "Tales from the Crypt," "The X-Files," and "New York Undercover." In 1995, he finally landed a recurring role on the police drama "NYPD Blue." He followed that up by landing his first series regular role on another police procedural "Brooklyn South." Welliver's acting breakthrough came in 2004, when he got cast to play the character of Silas Adams on HBO's western drama "Deadwood." In the acclaimed series, he first appeared as a recurring guest star, but was eventually upped as a main cast member for its last two seasons. Later on, he scored recurring appearances on multiple popular shows including "Prison Break," "Lost," "Sons of Anarchy," "Suits," "The Good Wife," "Agents of S.H.I.E.L.D.," and "The Mentalist." In 2015, Welliver signed on for his biggest role to date with the Prime Video series "Bosch," in which he played Detective Harry Bosch for seven seasons. 
As for his film career, Welliver's early film credits include minor roles in "The Doors," "Mobsters," "Zero Tolerance," "Born to Be Wild," and "Twisted." He also notably appeared in three Ben Affleck-directed films "The Town," "Argo," and "Live by Night." Before becoming the newest live-action version of Lex Luthor on "Titans," DC fans may have also recently heard Welliver in the 2021 two-part animated film saga "Batman: The Long Halloween," in which he lent his voice to Carmine Falcone.