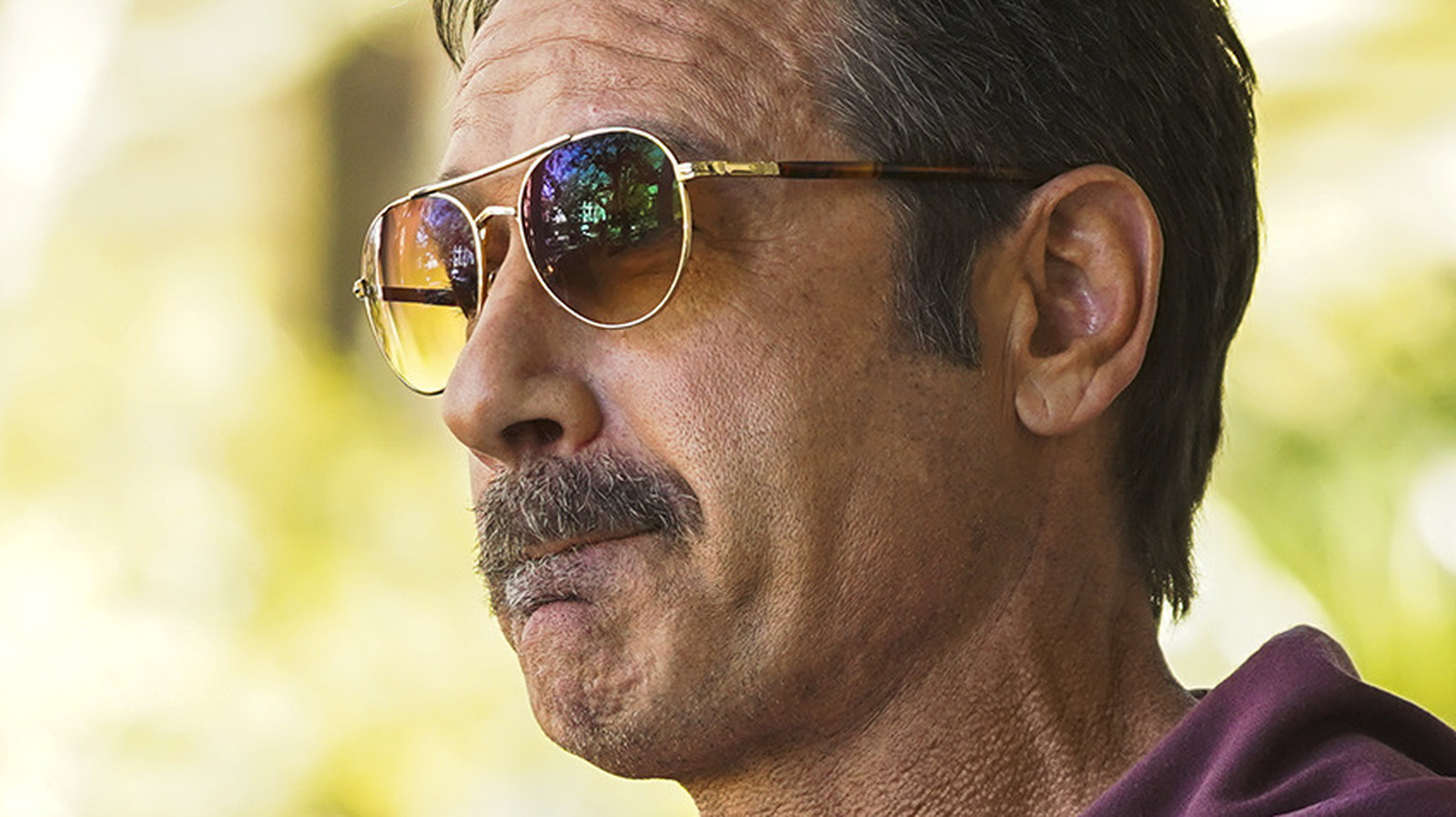 Rosemarie DeWitt says that even when playing a character as dim-witted and creepy as Richard in "The Estate," David Duchovny isn't one to keep the crazy going even when the cameras stop rolling.
"No, he's not," she explained. "He's a really smart guy, which I'm sure you could probably tell from his work. He's a writer and director and all these other things. I'm sometimes surprised that people can be as generous as they are. He helped me when we'd improv some things. He's like, 'Try one where you …' Because I forget that he does direct and write. He was generous with that and supportive."
But DeWitt did add that Duchovny will often make himself laugh with his own antics on the set. "This might be where David is crazy," she revealed. "He breaks up at himself. He does something funny, and then he cracks himself up." From the sound of it, he's in good company: "We're all crazy," DeWitte said. "Every single actor on that set is a little crazy, but in a good way."
"The Estate" is now playing in select theaters.