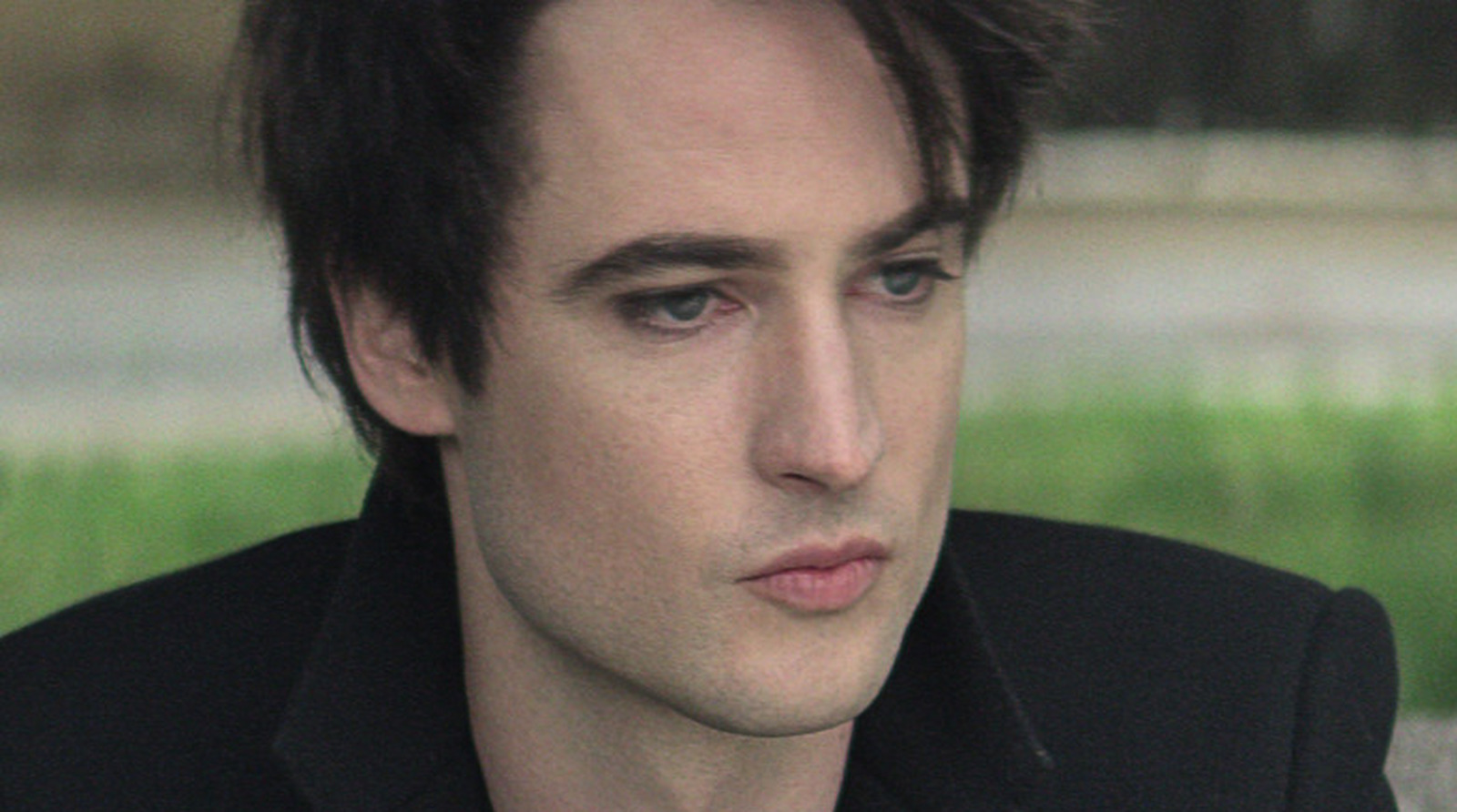 While the first season of "The Sandman" introduced viewers to four of The Endless already, they will meet two more of the seven powerful beings in Season 2. Of course, fans will recall seeing Dream, Death (Kirby Howell-Baptiste), Desire (Mason Alexander Park), and Despair (Donna Preston) in Season 1, but Season 2 will almost certainly feature Destiny and Delirium as well.
This is because the "Season of Mists" storyline involves both characters, and per Neil Gaiman's statement above, a family dinner between six of the seven Endless is almost certainly going to appear in Season 2 of "The Sandman." As for the seventh sibling of The Endless, Destruction, he has left his post and disappeared even before the events of the first season, and likely will not be seen until Season 3, should a third season come to pass.
Also set to return are supernatural detective Johanna Constantine (Jenna Coleman), cocky sidekick Matthew the Raven (Patton Oswalt), Dream's librarian Lucienne (Vivienne Acheampong), and wistful beauty Barbie (Lily Travers).