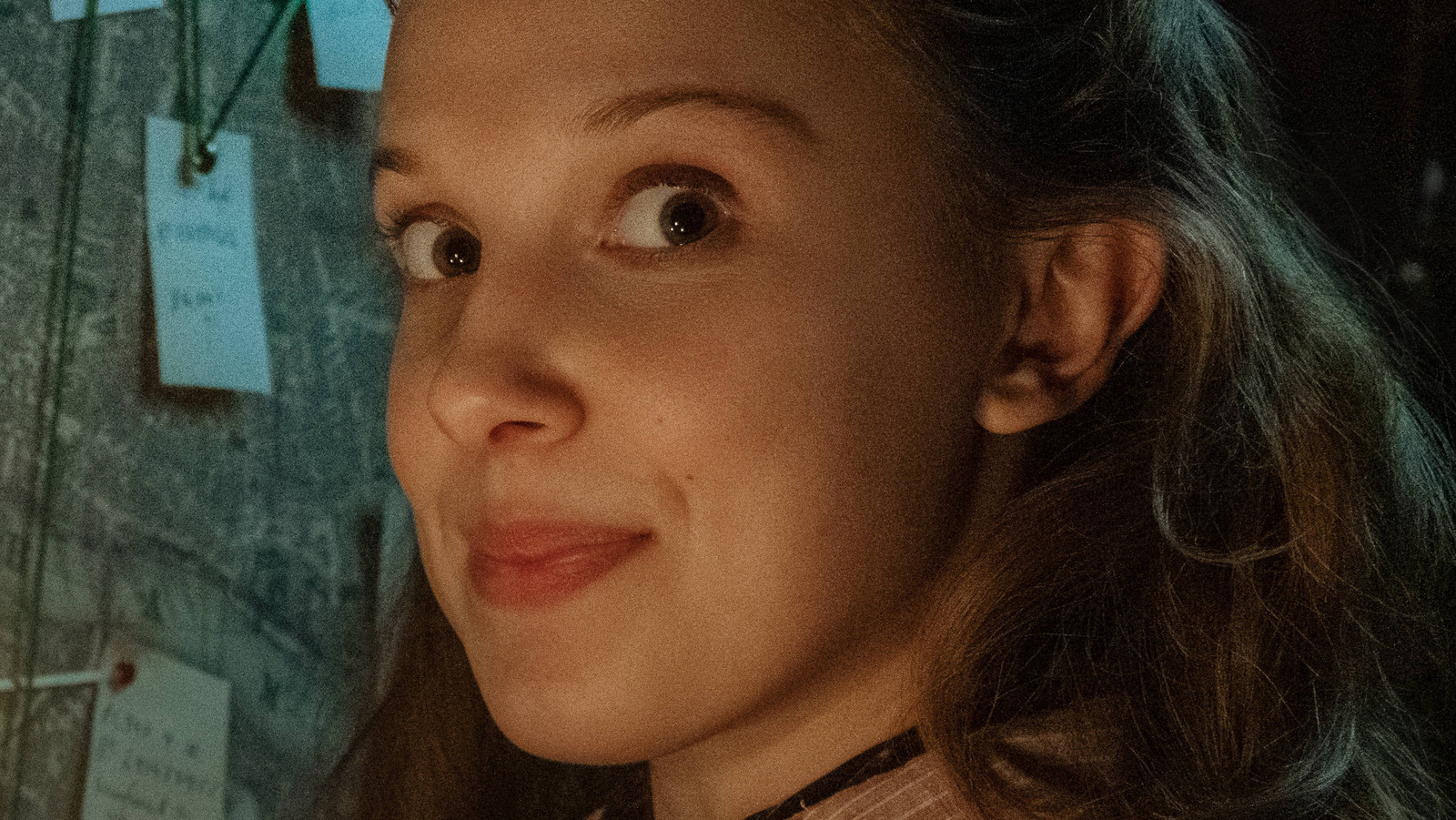 As "Enola Holmes 2" begins to pick up speed, the plot becomes far larger, deadlier, and more meaningful than Enola could have ever imagined. What seems at first to be a simple disappearance — even simpler in fact, a straightforward instance of a young couple running away together — turns out to be just the tip of a truly disastrous iceberg.
The missing girl, an employee of the local matchstick factory named Sarah Chapman (Hannah Dodd), actually disappears because she's on a mission to expose the factory for its unsafe working conditions. Afraid that she would inadvertently put her loved ones at risk by ruffling the wrong feathers, Chapman goes into hiding, disguising herself and secretly gathering evidence against the factory owner, Henry Lyon. As surprising as these revelations are to Enola, what's potentially even more surprising is the fact that Chapman was an actual, historical figure who really did help lead a strike against the Bryant and May matchstick factory.
In one of the last scenes in "Enola Holmes 2," Chapman leads her fellow "matchgirls" to walk out of the factory and strike until the dangerous working conditions change, and on July 5, 1888, that's exactly what Chapman and her fellow strike leaders did. This means that Enola's franchise is open to including real-world events in its stories, opening an untold amount of fascinating possibilities.