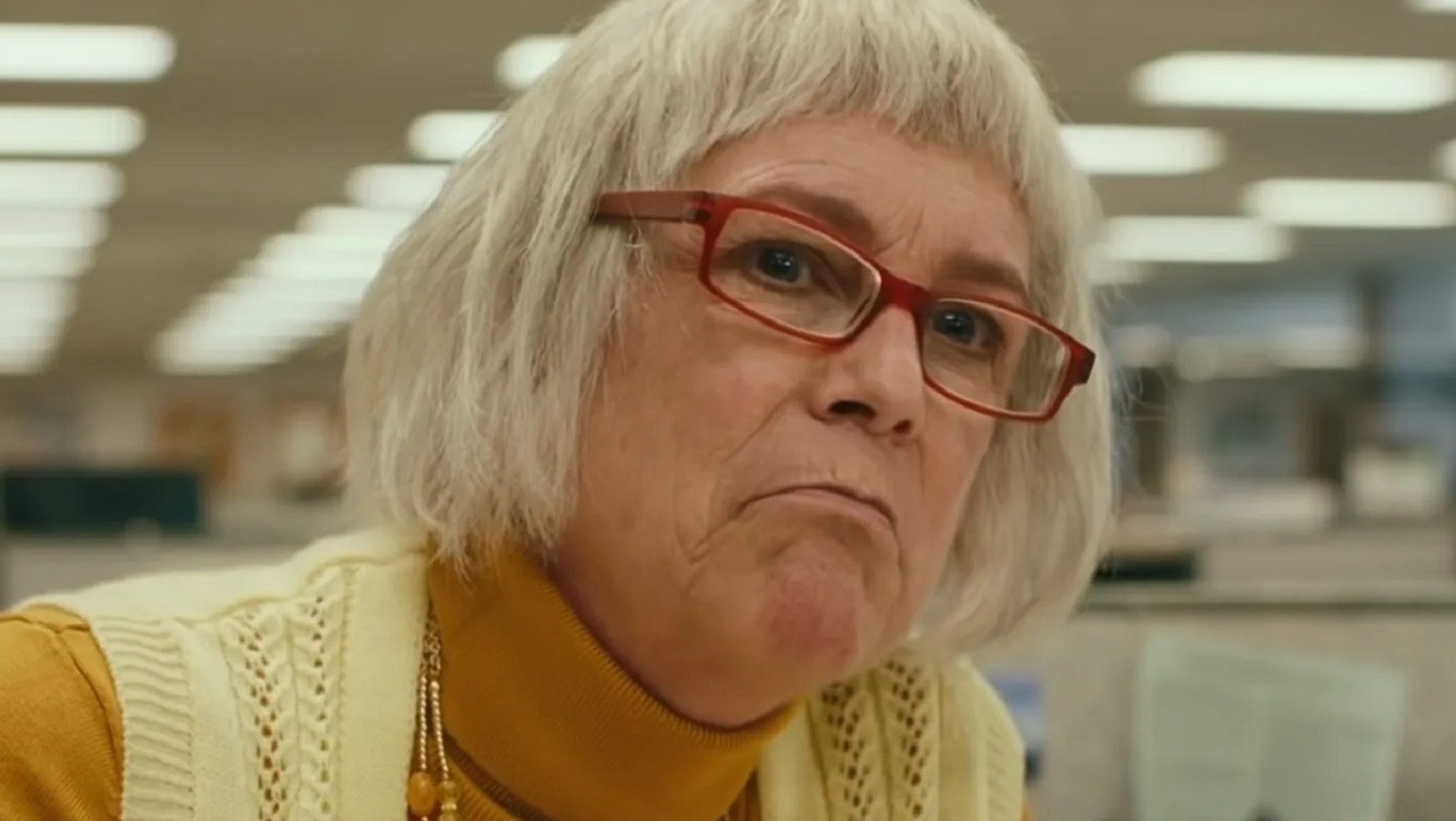 Nancy Meyers has directed many critically-acclaimed films showing the complexities of romantic relationships, such as "What Women Want" and "The Holiday." However, her 2015 film "The Intern" offers a different perspective, focusing instead on workplace friendships and their unique intricacies. The film follows Ben (Robert De Niro), a widower who is hired by a fashion startup company as a senior intern. With his meticulous approach to work and caring nature, he quickly forms a strong bond with his employer — the company's CEO Jules (Anne Hathaway). 
De Niro shines in this heartfelt comedy as the deeply committed intern, going to great lengths to make Hathaway's character happy. This is an all-too-relatable feeling for many interns and employees, who constantly strive to impress their tough-to-please bosses. Nevertheless, "The Intern" ends up being a heartwarming story about an intern who, against all odds, helps his employer relax. Most workers — and particularly interns — would hope to learn something from their bosses, but this film sees that idea reversed with the wisened Ben having plenty to impart to the over-worked Jules. 
While interns usually aren't privileged to have such close relationships with their employers, "The Intern" displays an idyllic version of an employer-employee dynamic. Though Jules is in charge, she relents to sage wisdom from the experienced-in-life Ben, turning her life around for the better — a working relationship that most people would envy.