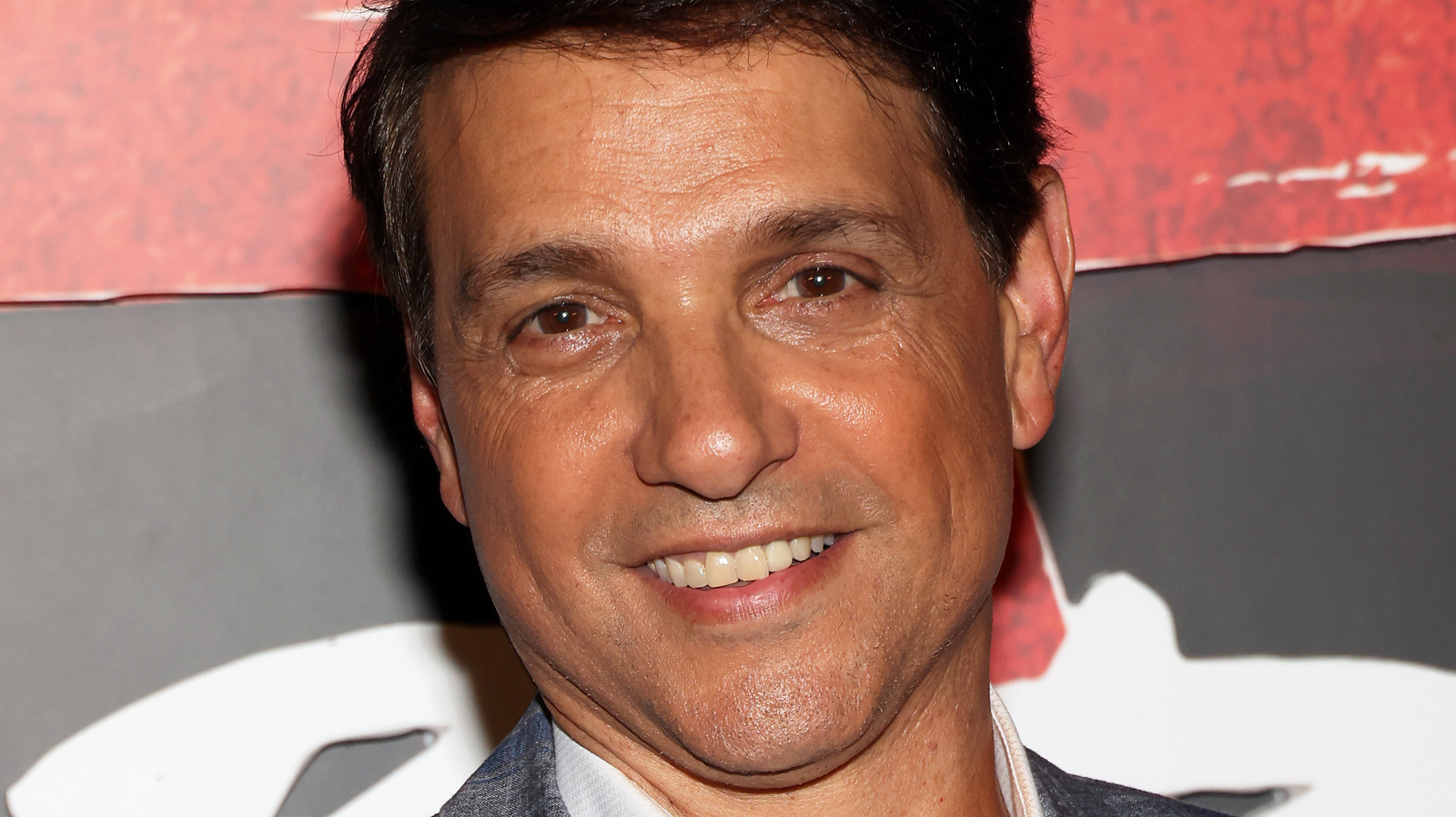 The genius of "Cobra Kai" — created by "The Karate Kid" superfans Josh Heald, Jon Hurwitz, and Hayden Schlossberg — is that decades after the release of the original trilogy, it brought back nearly every major character from the Robert Mark Kamen-scripted movies to help bring their stories full-circle. While it would seem that almost every major movie-turned-TV storyline has come to a resolution by the end of Season 5, Ralph Macchio thinks there is much more story to tell, should the series return for Season 6.
"First of all, in the 'Cobra Kai' world — which is kind of a karate soap opera; it's like a telenovela — [for] every door that closes, another one opens. It's by design," Macchio told Looper. "The writers wanted this season to come in for a landing where everything felt okay, but they teed up a lot of international elements: the Sekai Taikai and what that is, Kim Sun-Yung and who he is and was. There's a lot teed up to burst the dam again, but it's at a place that it would be interesting."
While "Cobra Kai" is currently in a holding pattern for a Season 6 renewal, Macchio said he's crossing his fingers in the hopes that an announcement will soon happen.
"The writers should be given the opportunity to bring it in for a landing in a satisfying way and potentially open up for some spin-offs and other ideas," Macchio said. "But it's cool to play it like, 'Oh, good, I'm glad this is done,' and just when you think it's safe to go back, just when you think you're out, they pull you back in!"
"Waxing On: The Karate Kid and Me" is new in stores and online through Dutton Books.