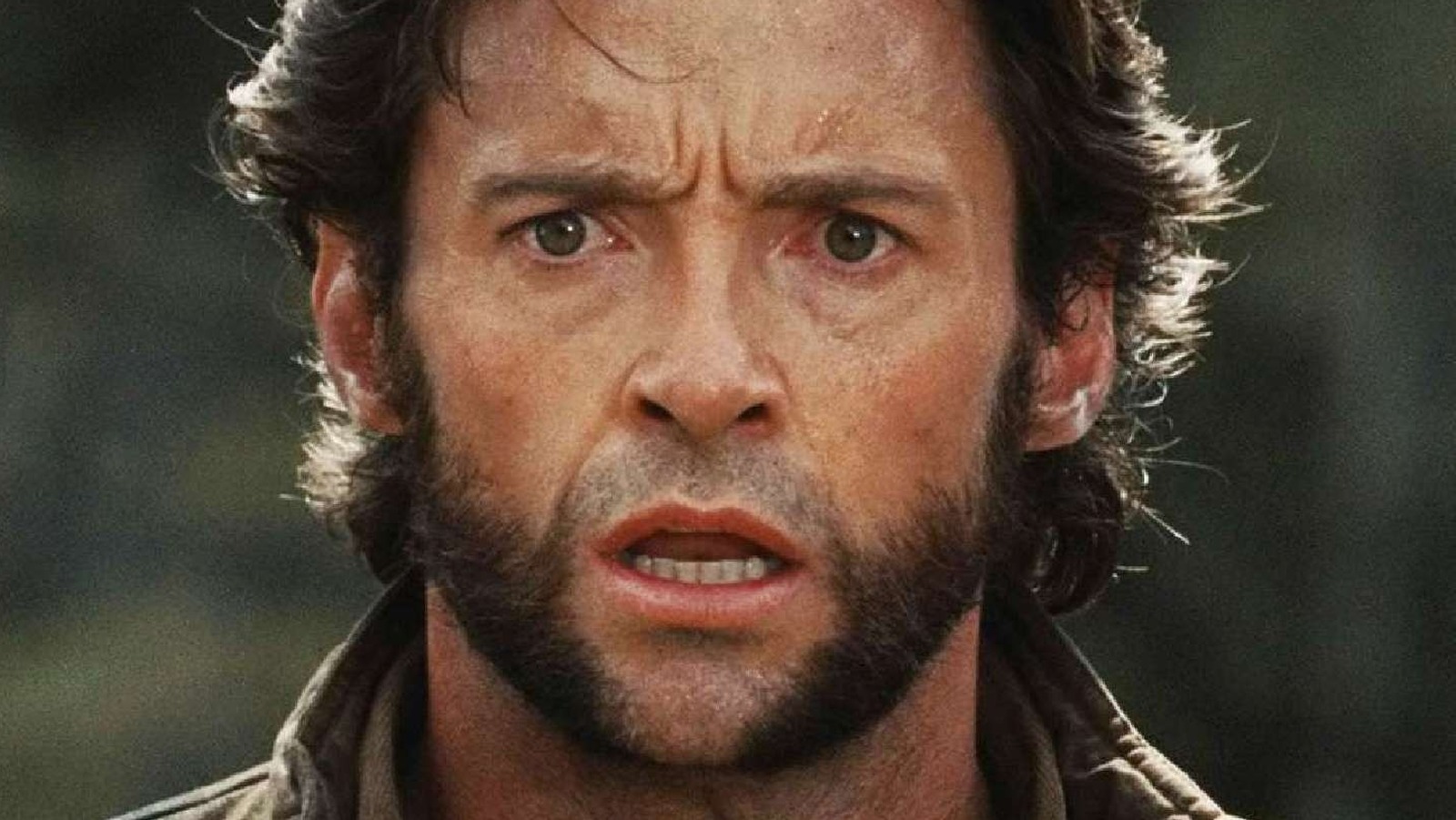 The original Incredible Hulk, Lou Ferrigno, played the not-so-jolly green monster in "The Incredible Hulk" TV series, which ran from 1978 to 1982. The show then transitioned into various made-for-television reunion films, some of which featured team-ups with Marvel heroes like Daredevil and Thor. The alter-ego of the late Bill Bixby's Dr. David Banner, the Hulk just wanted to be left alone, though he would fight for the innocent if necessary. Ferrigno's iconic Hulk became a cultural sensation during its time, and the character is still instantly recognizable today.
Since the series ended, Ferrigno has remained a part of the Hulk's recent filmography, having appeared in small cameos of the physical and vocal variety in Ang Lee's "Hulk," the MCU's "The Incredible Hulk," and the first two "Avengers" films. Even up through "Thor: Ragnarok," Ferrigno was still lending his vocal talents to the MCU's version of the character. Still, we'd love to see the original television triumph return to smash some worthy opponents. 
Though Bixby's Banner met his demise at the end of "The Death of the Incredible Hulk," and Bill Bixby himself died in the early 1990s, both Lou Ferrigno and the Hulk live on and could easily return in some capacity in the MCU's future. Without "The Incredible Hulk" TV series, it's possible that the green goliath wouldn't be the same Marvel staple we know and love today, so why not bring him back to celebrate how far superhero television has come?