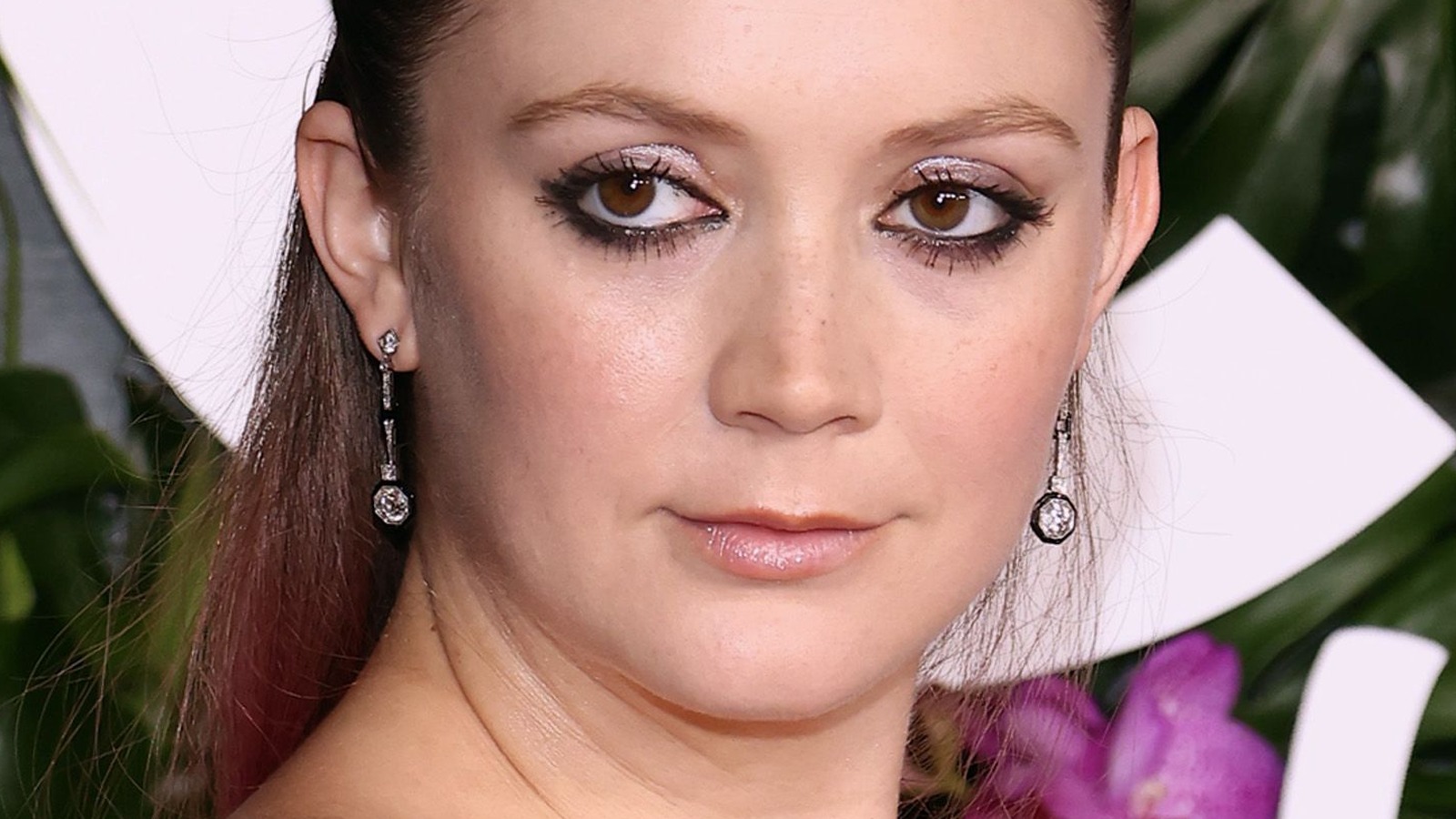 It's the moment when Adam bends down to talk to Hannah's belly and, in his best James Earl Jones voice, proclaims "I am your father!" to her bump. The quote Adam used is from "Star Wars: Episode V — The Empire Strikes Back" when the evil Darth Vader (voiced by Jones) tells Luke Skywalker (Mark Hamill) that he's his biological father. In the following movie, Luke finds out that Princess Lea (Carrie Fisher) is actually his twin sister. 
So how does it connect to Fisher? Well, for those who don't know, Billie Lourd is Carrie Fisher's biological daughter in real life. And Lourd is doing her best to keep the family legacy alive — she's currently expecting her second child with her husband Austen Rydell (via Hello! Magazine).  
Fisher tragically passed away from a heart attack just after Christmas in 2016. Fans were obviously devastated, and Fisher's own mother passed after suffering a stroke a day later — although her son blamed it on grief (via NBC News). At least one dual fan of both the "Star Wars" and "AHS" franchises, @KTMCOVEN, got so emotional that they claimed to have fallen on the floor and cried after observing the "Star Wars" reference in the show. Overall, it was a nice gesture to honor one of the most iconic actors in Hollywood history.