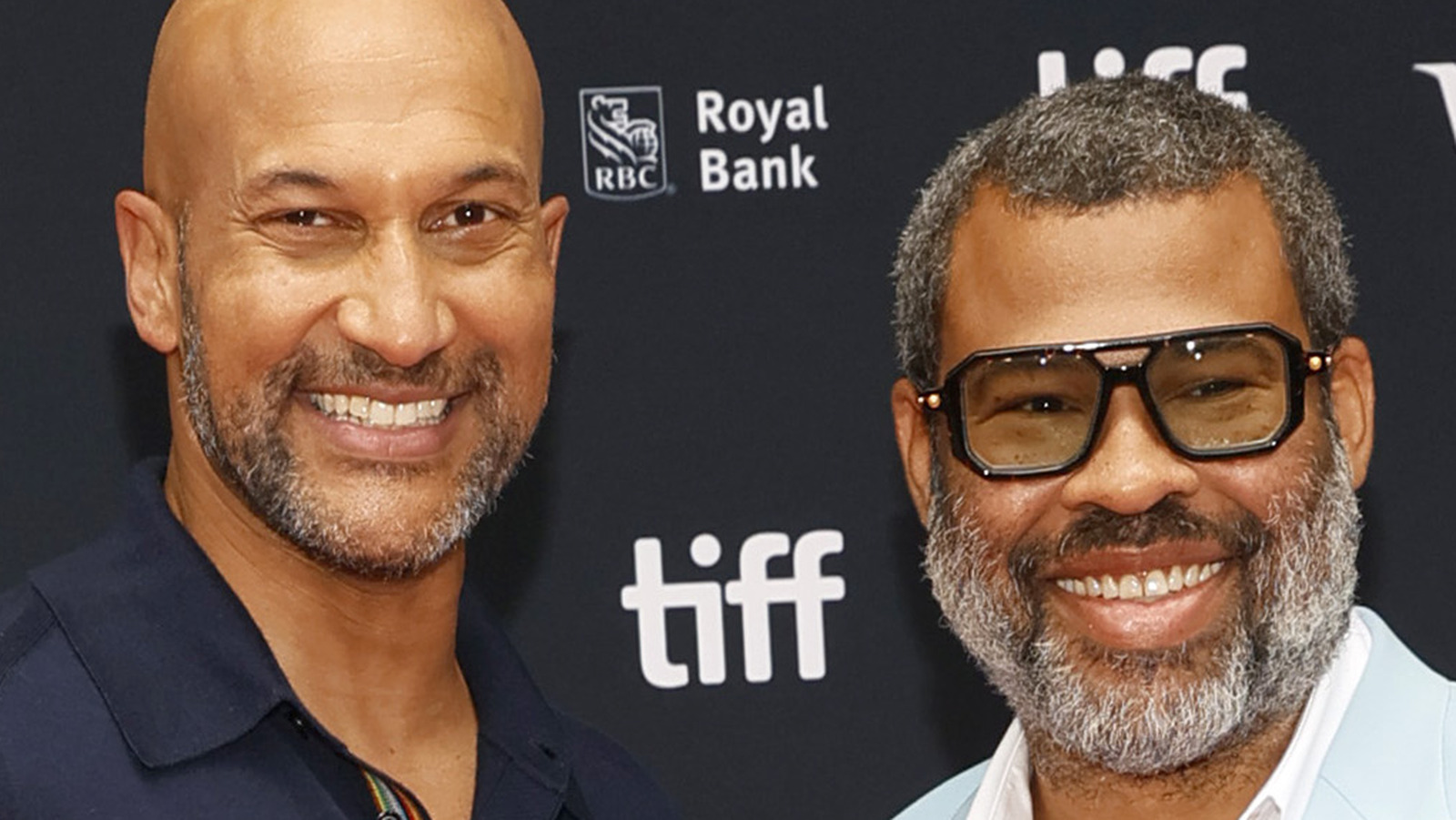 While the idea of creating a character in the likeness of an actor seems flattering, Henry Selick said Keegan-Michael Key and Jordan Peele were initially hesitant to look like their "Wendell & Wild" demon doppelgangers.
"Initially, I always imagined that — at least starting with the demons — I wanted them to resemble the voice actors, Key and Peele," Selick told Looper. "They were pretty resistant because a caricature can go sideways. It could be corny, kind of bad, but I felt strongly that a lot of the magic of Key and Peele, in their show, is their ability to transform themselves into all sorts of different characters, genders, ages. I wanted this to feel like another transformation, but they were very resistant. They thought it could be stupid, but I had a secret weapon."
That weapon was visionary designer Pablo Lobato, "who does gorgeous artistic caricatures," Selick said. Once he got Lobato to sign on to the film and give his Key and Peele-like take on the characters, the duo began to warm up to the Selick's idea that they should resembling Wendell and Wild.
"He did his first designs and caricatures of them, and they were happy [and] said, 'Oh, yeah, this could be okay. Maybe my neck's a little too long!' [Keegan-Michael] said to me," Selick recalled. "There were a few fussy moments, and Jordan had to remind Keegan-Michael, 'Well, we are demons. I think we can go with this.'"
Also starring the voices of Angela Bassett and James Hong, "Wendell & Wild" is streaming exclusively on Netflix.