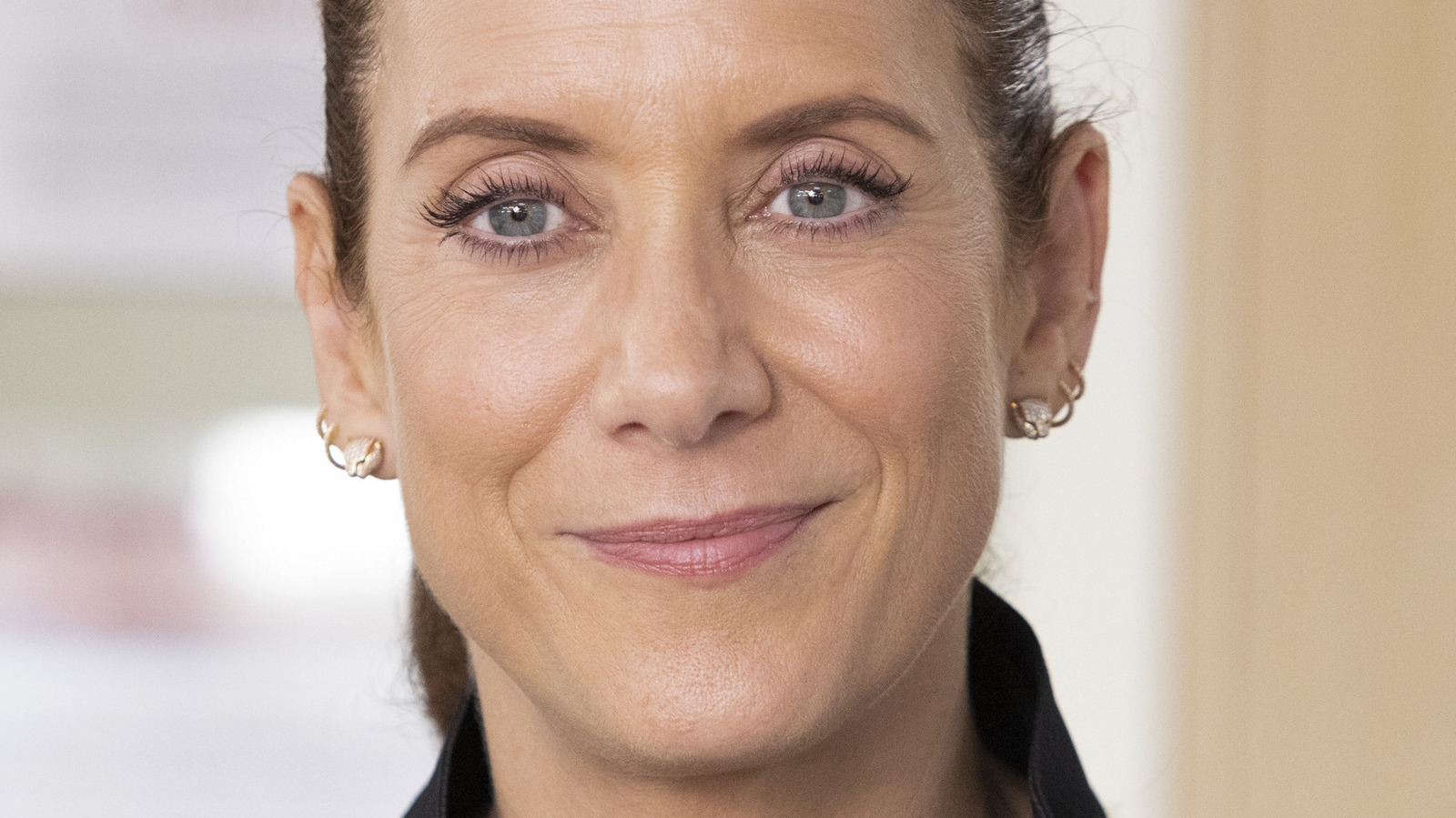 In the bloody and tragic aftermath of an ectopic pregnancy gone wrong, an anguished Addison calls for lawmakers to see what carnage their abortion laws have wrought, and delivers some extremely angry opinions about how horrible it is that medical professionals can't help women whose lives are in danger because laws prevent them. As redditor u/Petaline noted, the scene is extremely moving, and Kate Walsh delivers the speech with the amount of passion that it requires. "I am very happy that Addison gets such a powerful and meaningful storyline. Kate Walsh delivers it perfectly. Heartbreakingly," they wrote. 
Twitter's "Grey's Anatomy" fans were also extremely impressed by the scene. "Addison Montgomery, the woman that you are," @bvkleyxdiaz tweeted in admiration. "Addison ranting about lawmakers was so painful and honest," @addisonsdrew wrote. Users @lauranewmanvidz and @LivKellyn showered Walsh's performance with praise, while @MotownDR, @LBMarcie, @MZButterfly and @TheSkyeQuakes all appreciated how the show addressed the real subject of abortion laws in Addison's speech.
The scene, of course, is doubly meaningful because of the very real aftermath of the Supreme Court overthrowing Roe v. Wade in 2022 (via The New York Times). As such, it's no wonder that viewers were moved by the powerful way "Grey's Anatomy" addresses the situation.