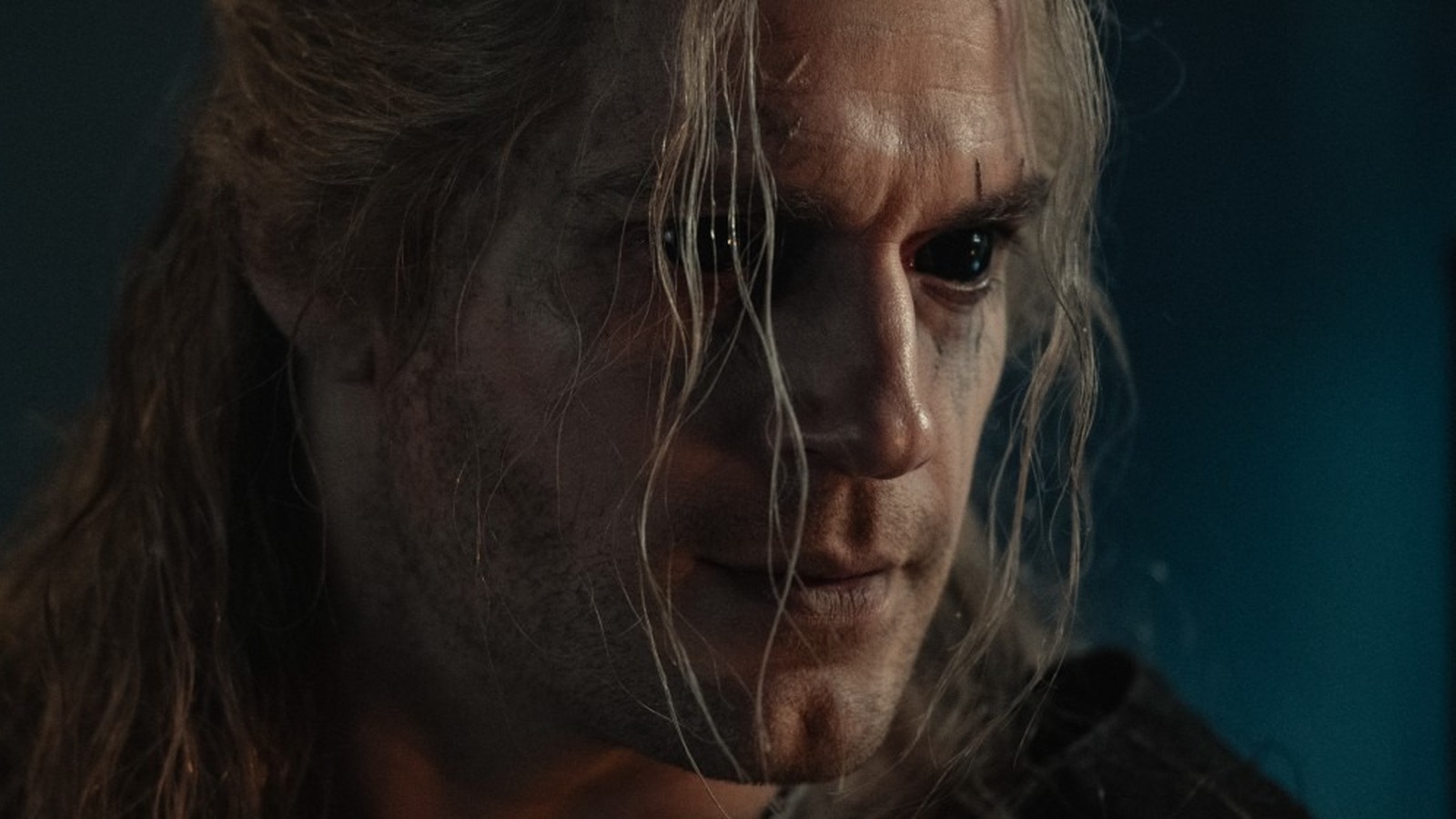 A lot happens in "Of Banquets, Bastards and Burials." Yennefer goes on a crazy journey trying to escape a dangerous assassin. Magical powers are revealed. Jaskier shows his bawdy side. There's even a man who takes the form of a hedgehog. For the most part, Geralt tries to stay out of all the chaos. He attends the betrothal feast of Cintra's Princess Pavetta (Gaia Mondadori), but only as a favor to Jaskier, and Geralt clearly doesn't have much affection for such events. So why does this episode rank as one of Geralt's worst? Because no matter how good it might ultimately be for him to be Ciri's guardian, the way he comes into that role is just ridiculous.
The entire plot of the episode revolves around the Law of Surprise — an ancient custom by which someone promises to give another something that they don't yet know they have. Sound confusing? It is — enough to completely derail the festivities and nearly cause a couple of deaths. In the end, Geralt helps to defuse the situation between Queen Calanthe (Jodhi May), Princess Pavetta, and the mysterious knight Duny (Bart Edwards). Duny offers the Witcher anything he wants in gratitude, and Geralt jokingly (so funny dude) invokes the Law of Surprise. Of course, it's at that very moment that Pavetta's pregnancy is revealed.
Yes, Ciri and Geralt were fated to cross paths, but ignoring that fact, this is just so dumb on his part. Invoking the Law of Surprise after seeing the chaos it can cause is hilariously foolish, even for someone who claims not to believe in destiny.