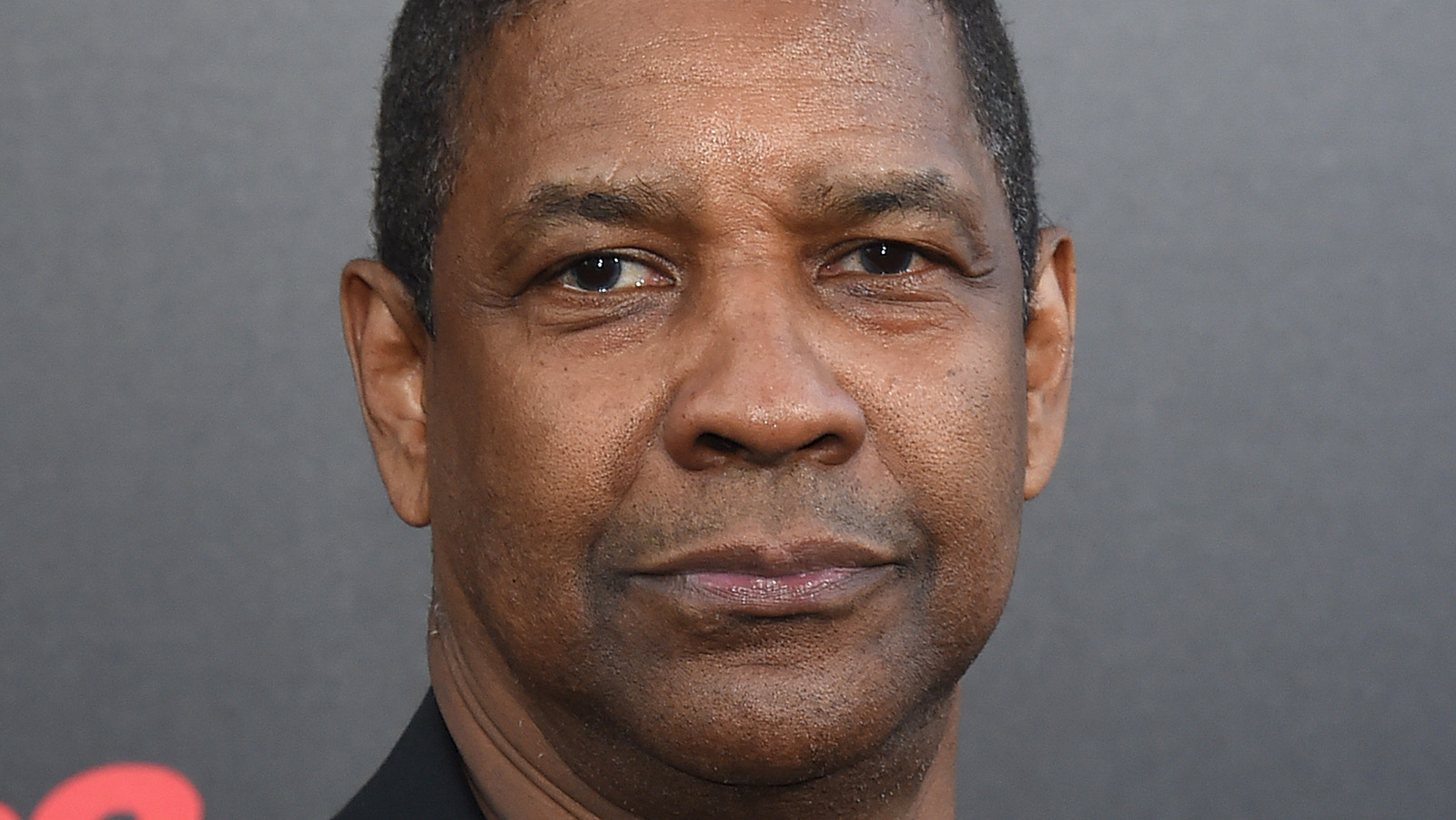 The report of the massive drug bust comes from the Italian newspaper Il Giornale. They reported that the head of the film's catering service had a sudden heart attack, dying on Monday. After the police arrived, they found small packages of cocaine throughout the man's clothes, prompting a full investigation into his death (via Variety).
The Italian police's search for the drugs led them to the Maiori resort, which the catering company used to house their employees during the production of "The Equalizer 3." The police raided multiple hotel rooms, finding 120 grams of cocaine on the premises. They placed two catering team members under house arrest and charged them with drug dealing. They found small amounts of cocaine on another employee, whose driver's license they revoked.
It seems that the police are trying to figure out how the catering team members were able to bring large amounts of cocaine into the city as they searched a nearby port.
It's unclear how or if this drug bust will affect the production of "The Equalizer 3." Garbo Produzioni, the company responsible for the film's production services, had no comments on the events. None of the main cast and crew, including Denzel Washington, Dakota Fanning, and director Antoine Fuqua were involved in the incident.
"The Equalizer 3" will release in theaters on September 1, 2023.