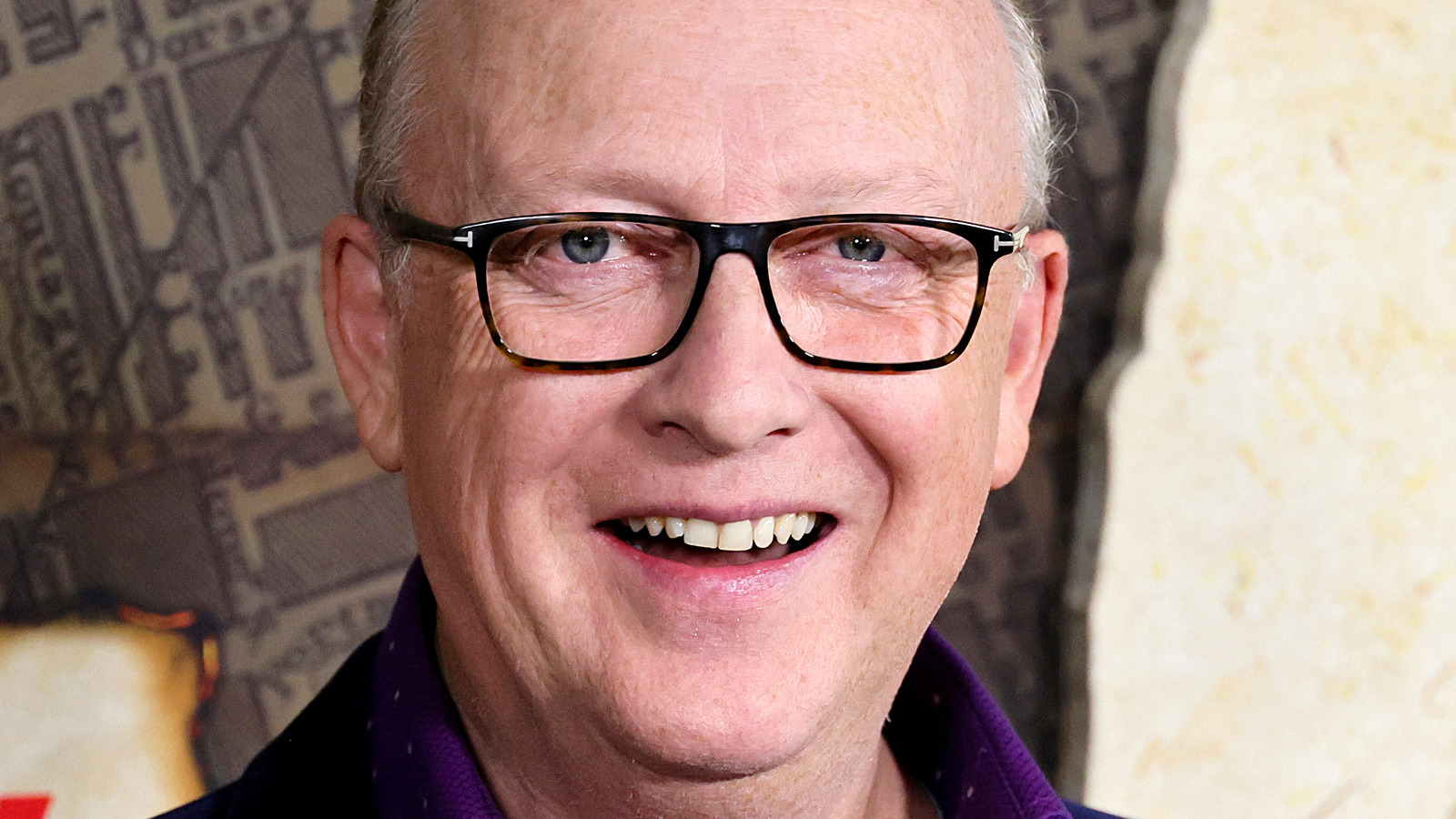 "Harry Potter" actors David Thewlis and Helena Bonham Carter have a reunion in this film. Did that play a part in casting? What were some of the highlights of their battle scene, and did they add anything in the moment?
I had David Thewlis in my mind when I wrote this character when we did the story. I always wanted him because I didn't actually know him very well from "Harry Potter." I know in "Harry Potter" [he] plays a benign and kind character. David's villainy was always going to involve a little bit of humanity and vulnerability.
Maybe it was a bit of that that inspired me because villains who are just bad are boring. We all need to be loved. We all want to be understood, and he's no less. He's a police superintendent who everybody thinks is a bit of a bad guy, a bit of a brat, really. He wants to advance himself. I like that vulnerability that David can bring.
Helena, yes, she was a "Harry Potter" actor, and there's some of her eccentricity in there that she brings. I was surprised at the power of her maternity, the kindness that she brings in that film, as well as her spirit. Helena's always bringing strange things and surprising props to the set: soup cans, the sandwich boards that she takes bombs out of. A lot of those little details come from Helena's own imagination. I'll take an idea from anybody, and particularly from her.