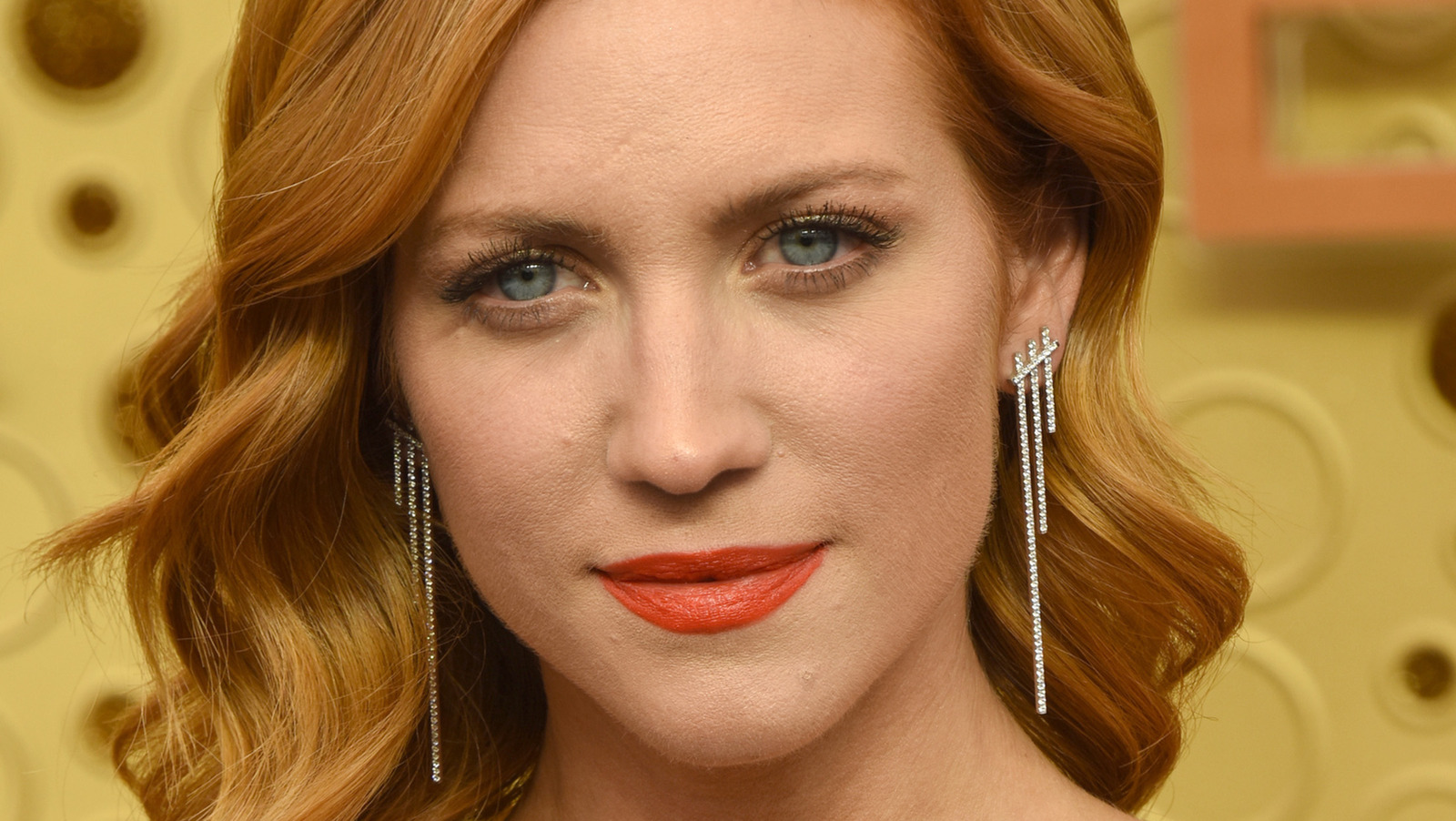 "Christmas with the Campbells" seems to be in good hands, because many members of the cast have been in other Christmas films, romance films, and comedies before.
According to Collider, "Christmas with the Campbells" stars Brittany Snow, who has previously starred in the "Pitch Perfect" movies. She has also appeared in "Hairspray," "John Tucker Must Die," "The Pacifier," and more. "Christmas with the Campbells" also stars Justin Long, who has previously worked on other comedies such as "Dodgeball," "Accepted," and "He's Just Not That Into You."
Alex Mofatt from "Saturday Night Live," who was also in the 2020 Netflix Christmas movie "Holidate," also stars in "Christmas with the Campbells." The cast also includes JoAnna Garcia Swisher ("Sweet Magnolias," "Reba"), Julia Duffy, George Wendt ("Cheers"), Erin Darling, Alireza Mirmontazeri, Pamela Beheshti, and Mario DeAngelis. 
Together, this team is bound to create a memorable and humorous Christmas film.