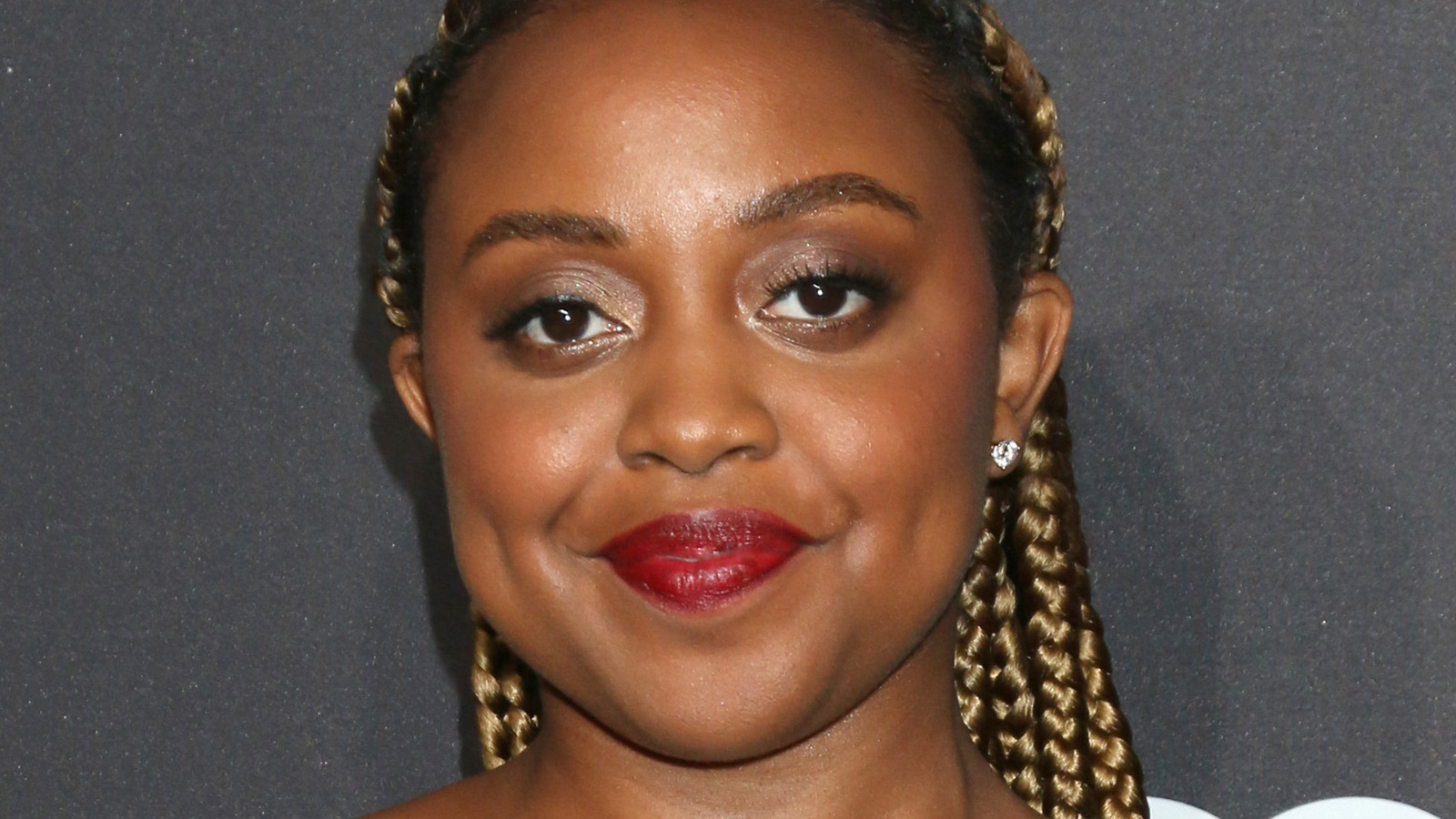 When asked about any stars she would love to work with, Quinta Brunson told The Hollywood Reporter that she would be thrilled to work with Mindy Kaling. Kaling notably starred in, wrote, directed, and executive produced on "The Office," before creating and starring in "The Mindy Project," and now has created and is producing a whole slew of streaming shows, such as HBO Max's "The Sex Lives of College Girls" (via IMDb).
"She has a little renaissance happening. I don't think what she's doing is easy to pull off, and I feel like people are sleeping on her. I get it, she's Mindy Kaling, so they're not really. But if she were a man, people would never stop talking about her," Brunson told The Hollywood Reporter. "What she's doing is really hard to pull off. 'Never Have I Ever' has a K-pop-level standom around it, and 'Sex Lives of College Girls' is just a really good f****** show that people can't wait to come back," she added.
In thinking about her career in the long term, Brunson mentioned her admiration for what Jordan Peele has pulled off as a film director. "I really admire Jordan Peele's career, just for making the leap to a whole other genre and killing that s***. I don't know if I'd necessarily want to do it, but it's inspiring that he did. I love people who inspire me to feel that if I ever want to change my mind, I can," she said.