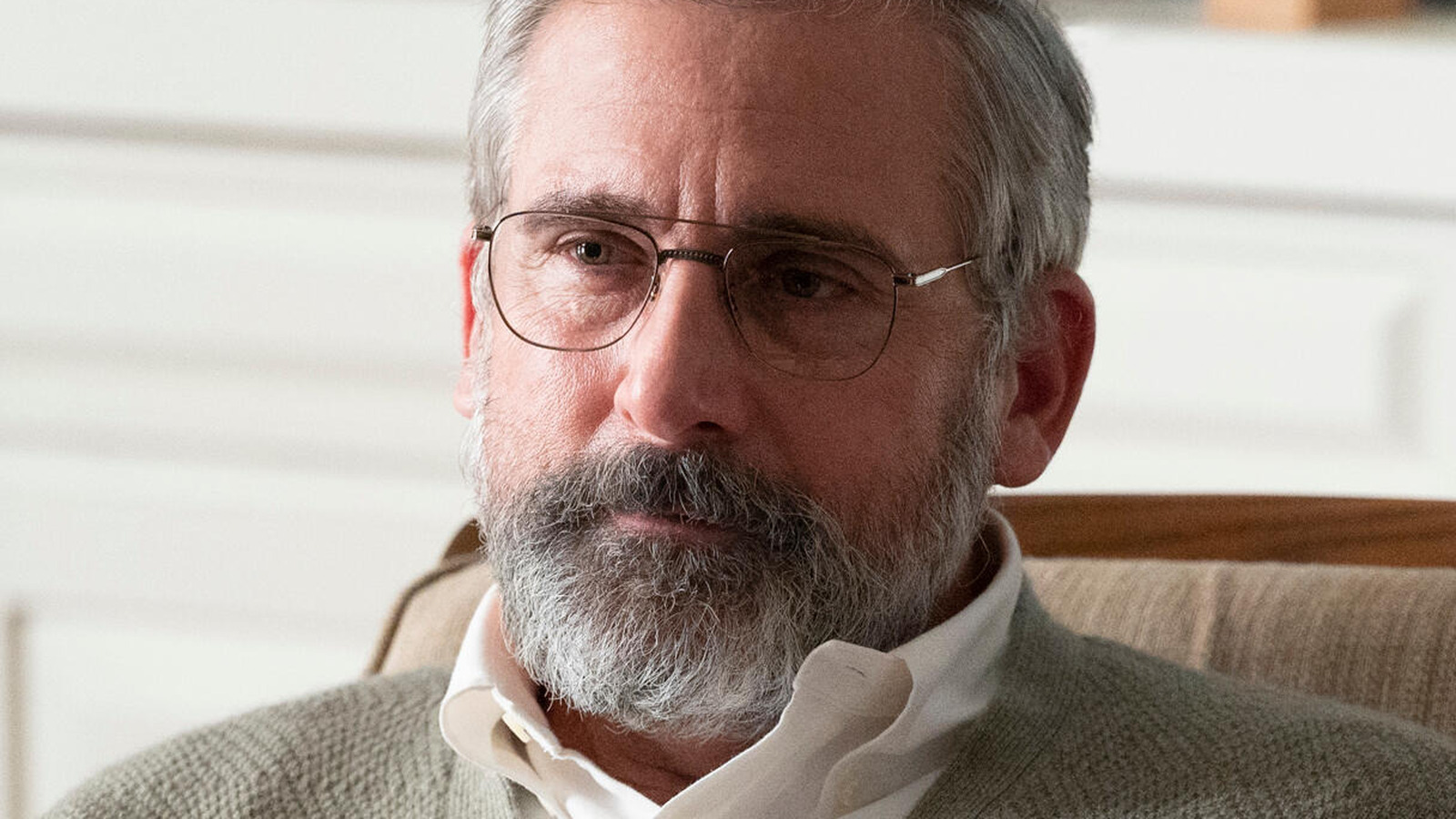 Only a few years after he helped divide the Seven Kingdoms on "Game of Thrones" as Renly Baratheon, Gethin Anthony played notorious cult leader Charles Manson on NBC's "Aquarius." The series also starred TV legend David Duchovny (from the revolutionary "The X-Files") in his highly anticipated return to network television. In the show, Duchovny, like Gleeson's chilling role in "The Patient," is also named Sam, but on the total opposite side of the law. 
"Aquarius" kicks off with LAPD detective Sam Hodiak and his partner Brian Shafe (Grey Damon) investigating a strange case with several disturbing and vile components. In a similar fashion to the wish fulfillment seen in Quentin Tarantino's "Once Upon a Time in Hollywood," Sam and Brian take on the unsettling case especially when it becomes personal. A now-missing teenage girl named Emma (Emma Dumont) is lured into Manson's sinister gatherings in 1960s Los Angeles. As the city is divided and rioting, the police force allows Manson to slip through the cracks, leading to the slaying of Hollywood starlet Sharon Tate.
True to the historical thriller genre, "Aquarius" takes what we know from history and subverts it in new and exciting ways. This consequently turns "Aquarius" into an unmissable gritty series exploring the frightening and sometimes alluring nature of serial killers.