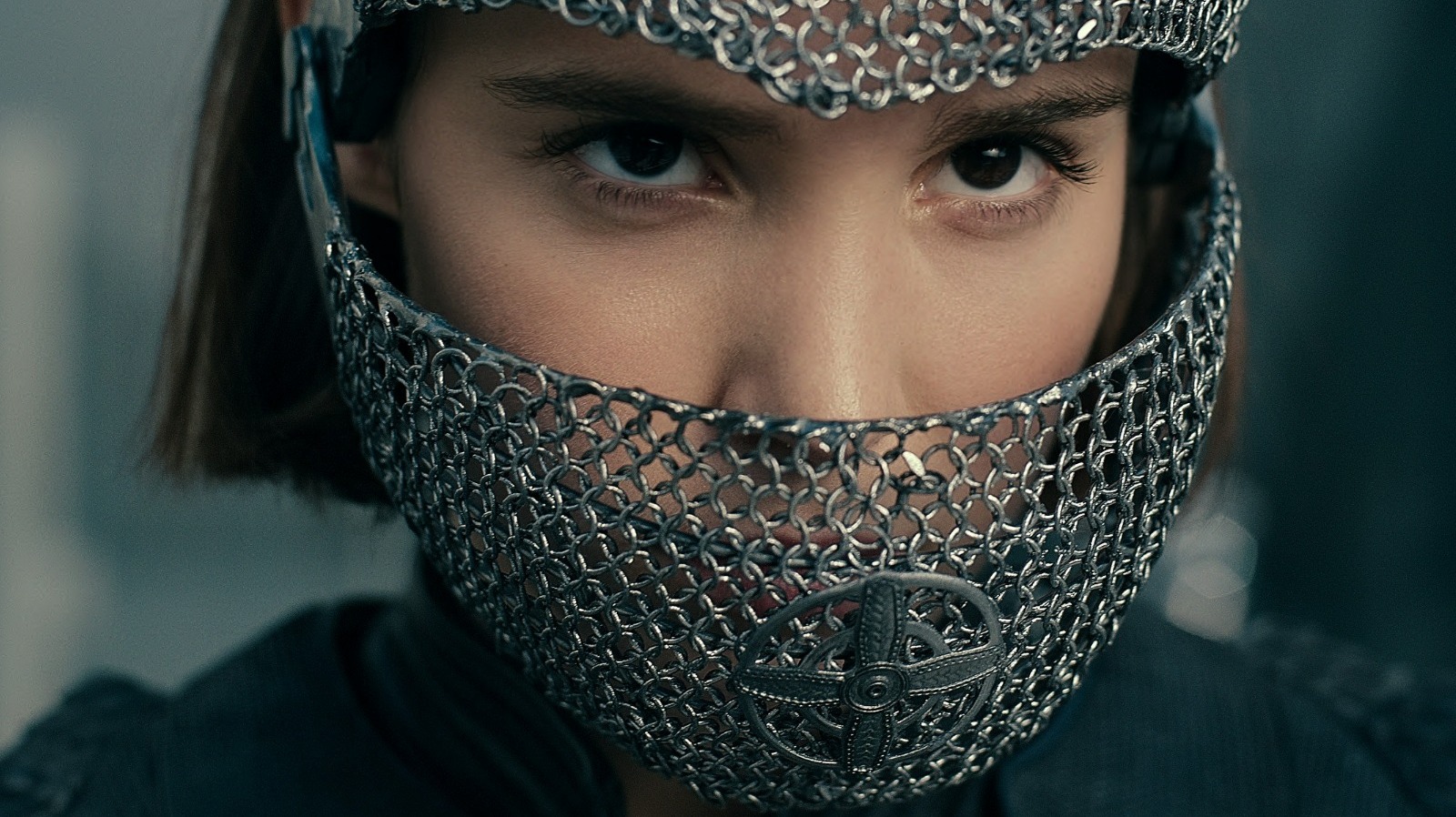 "Van Helsing" is similar to "Wynonna Earp" as it follows the generations of a famous family — but here, it's the famous vampire hunters the Van Helsings. First introduced in Bram Stoker's 1897 novel "Dracula," Van Helsing was a character tasked with being the only one to defeat the great and powerful vampire. Over the years we've seen various versions of the character, but "Van Helsing" is truly a unique take on the story. 
The series takes place during a vampire apocalypse. Sunlight has been blocked out and the creatures of the night are roaming free. Kelly Overton portrays Vanessa Van Helsing, a descendant of Abraham Van Helsing. However, this is all unbeknownst to her. Throughout the series, Vanessa discovers that she has the ability to survive a vampire bite. When bitten, her blood transforms vampires back into their human form. As a result, Vanessa is thrust into a world she doesn't understand — all while trying to find a connection to a family that she never knew about. Initially, Vanessa is looking for her daughter, but as the series progresses she comes across a sister she never knew about. The deeper the story goes, the more family Vanessa comes across to help guide her quest to rid the world of vampires.
Much like Ava in "Warrior Nun," the Van Helsing women are at the center of the story as the heroes who must save the world from evil and set things right. Over five seasons, "Van Helsing" uses unique storytelling to keep audiences interested. Each season feels different than the last and will have you on the edge of your seat in this apocalyptic world.