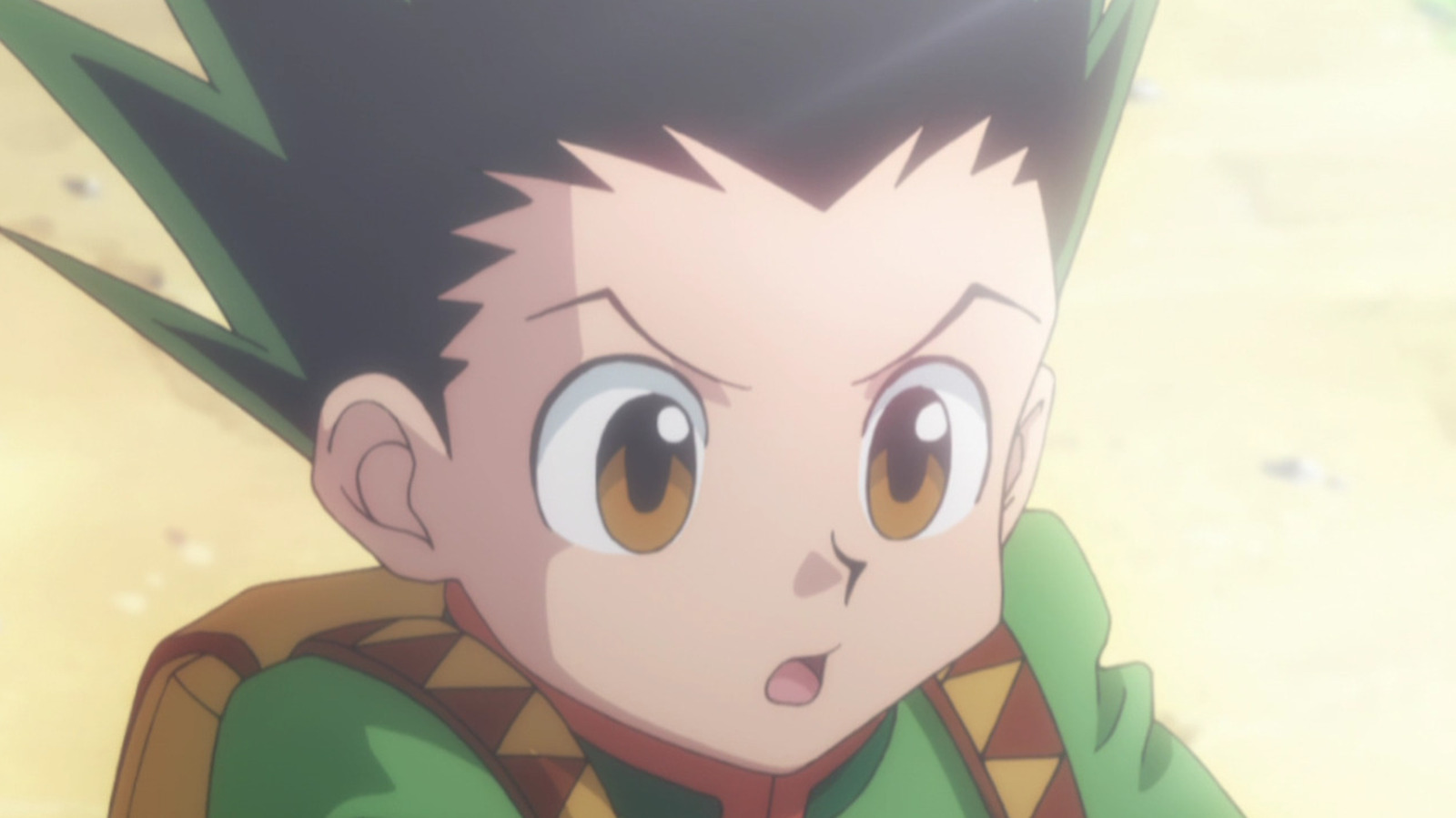 On top of these already impressive credits, Erica Mendez has also shown up in a bevy of other popular anime series. For instance, few anime aside from "Dragon Ball Z" have the name recognition of "Sailor Moon," and Mendez provided the English voice for Sailor Uranus across a 12-episode stint on "Sailor Moon: Crystal."
Speaking of prolific anime, Mendez has also appeared as Akko Kagari in "Little Witch Academia," struggling orphan Emma in "The Promised Neverland," and Hayao Ashida in "Beyblade Burst." She also took a darker turn than usual when she played Rickert in "Berserk," one of the only survivors from The Band of the Hawk in the hyper-violent anime series.
In truth, fans could spend all day learning about the many roles and performances attributed to Mendez, and there's little doubt that she'll continue to provide gamers and anime fans with plenty of other iconic voices in the future.