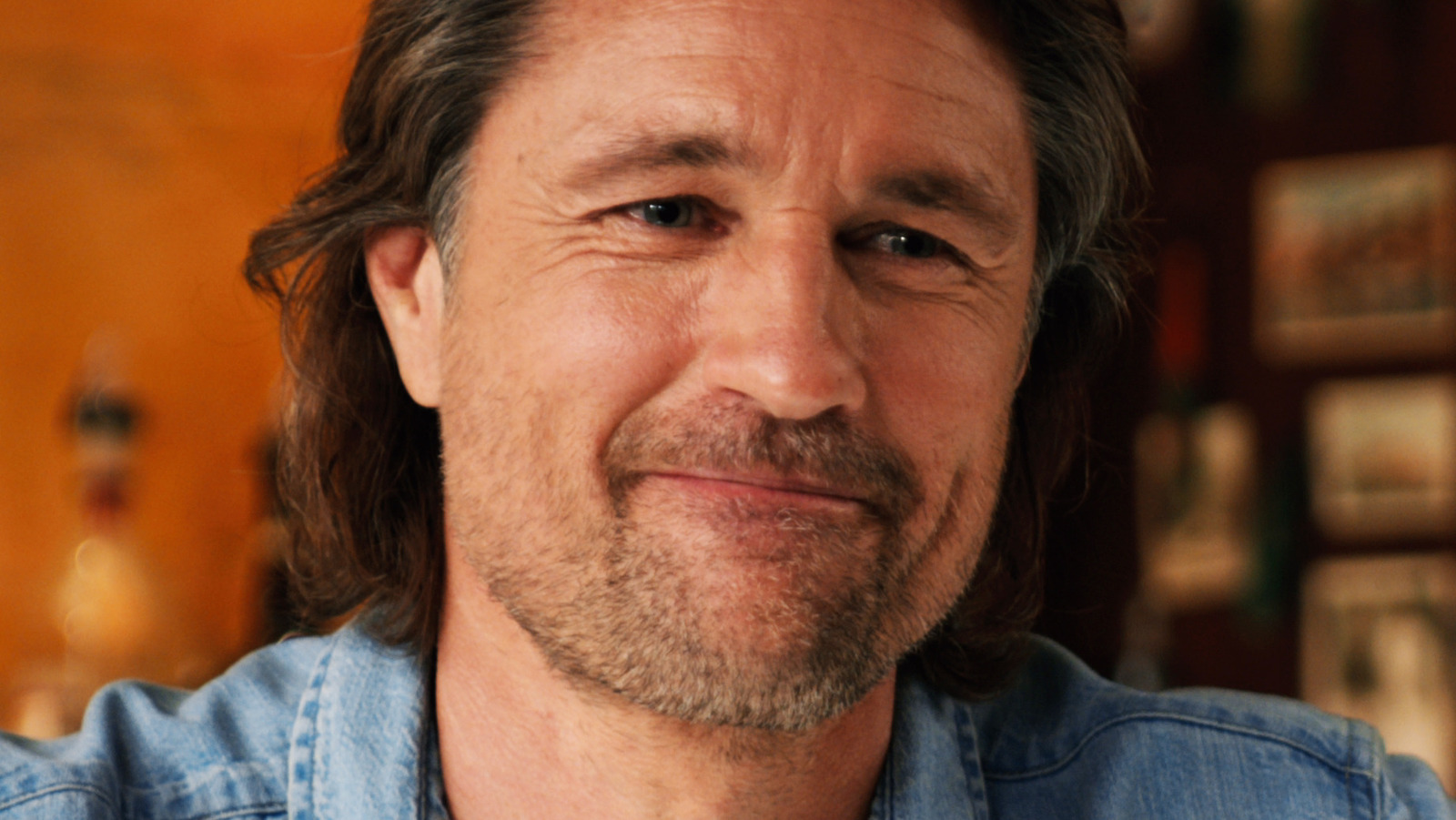 Actor Steve Bacic starts off playing Paige's (Lexa Doig) abusive husband Wes Logan in Season 2. He later takes on the role of Wes' vindictive twin brother, Vince. Initially, Wes tries to force Paige and their son Christopher (Chase Petriw) to go back home with him. But, in a moment of fight-or-flight bravery, Paige (accidentally) kills Wes. With Preacher's (Colin Lawrence) help, she covers the crime up, and spends the next few seasons on the run.
By Season 4, Vince, who's spent months searching for Paige and Christopher, finally gets his hands on his nephew. He's determined to make his former sister-in-law pay for his brother's death. This storyline comes to a head in the season finale, when Paige trades herself for her son. Thankfully, Preacher isn't far behind. A bloody fight between him and Vince ensues. Though it looks like Vince has the upper hand, leaving Preacher with a nasty head wound, the scene ends with Preacher saving Paige from Vince.
After the fight, Vince is left bloody and apparently lifeless on the floor. But is he actually dead? This isn't the first time a "Virgin River" season finale has left viewers stewing on such a question. If he is dead, Preacher has a big mess to clean up — especially since he called his cop friend Mike (Marco Grazzini) beforehand, to let him know where he was going.